April 2019
Spirio Spotlight
The Hits of Queen and Lady Gaga's "Shallow"; Le Rossignol éperdu — French Poems for piano; Steinway Immortal Artur Schnabel
Steinway & Sons Spirio, the world's finest high resolution player piano catches up with music celebrated at this year's Academy Awards, featuring a set of the music of Queen (including "Bohemian Rhapsody") as well as Lady Gaga's "Shallow," from A Star is Born performed by Simon Mulligan.
Reynaldo Hahn's Le Rossignol éperdu is an enchanting and diverse collection of French miniatures — 53 poems for piano arranged in four volumes. The entire set, sometimes compared to Mendelssohn's Songs Without Words, is released this month featuring Korean pianist Yoonie Han.
We have recreated two Beethoven performances from Steinway Immortal Artur Schnabel — the slow movement of the "Moonlight" Sonata (from 1933), and the brief Op. 19 Bagatelle No. 6 from 1938. We also highlight Schnabel's substantial work as a composer, with some of his early piano works performed by Jenny Lin.
There is more Beethoven from Hong Kong–based pianist Warren Lee, who performs the Op. 109 Sonata. And Jean-Michel Bernard returns with two soulful tracks of Ray Charles.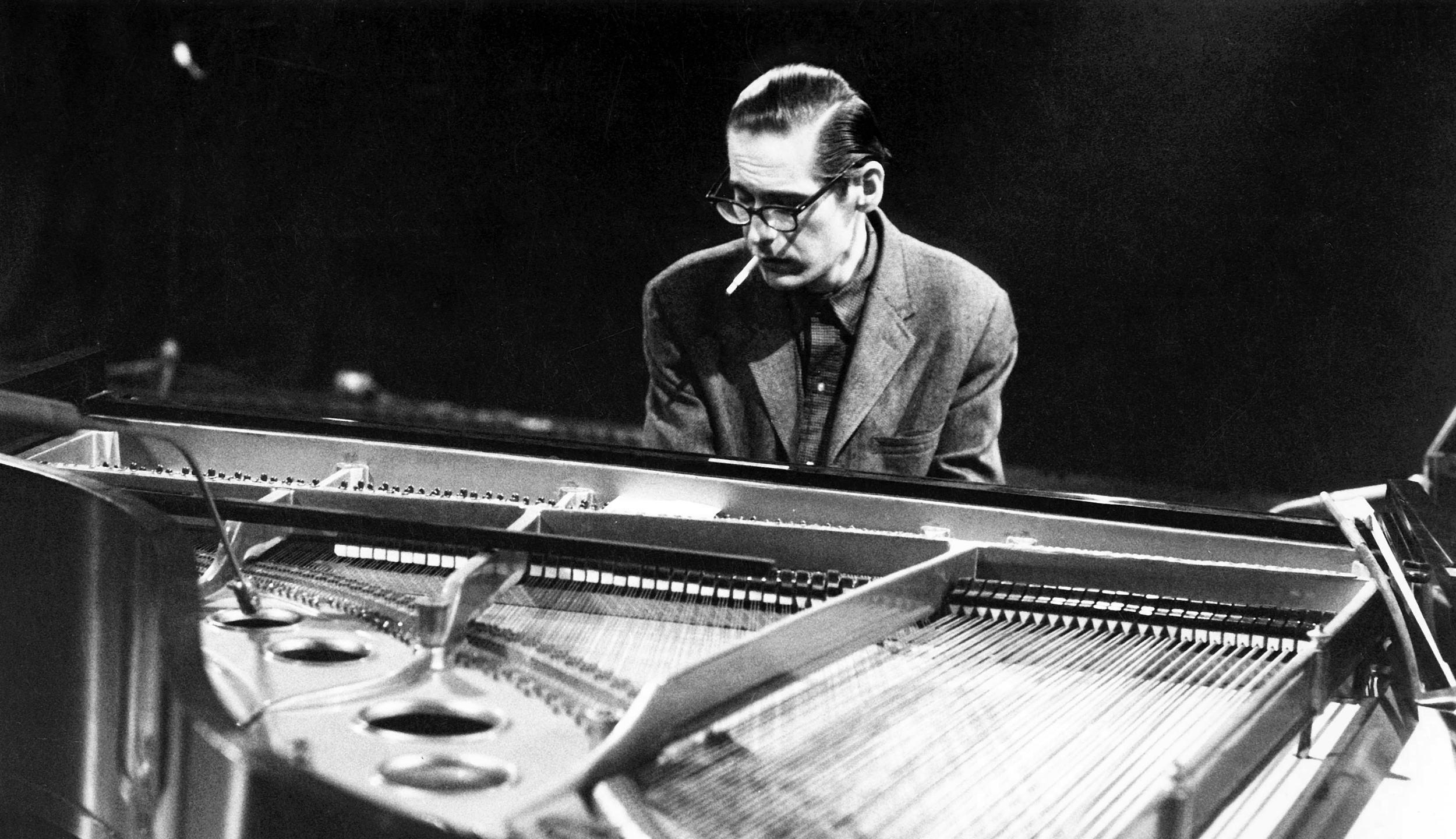 Our April SpirioSync video features another Steinway Immortal, Jazz Legend Bill Evans, playing two short original tunes, "Very Early" and "My Bells."
Listen to the April Highlights
explore the
MUSIC
Each month we features highlights from the Spirio catalog. Learn more about the artists, the history and the music found exclusively on Spirio.

The new Steinway & Sons Spirio is the world's finest high resolution player piano. A masterpiece of artistry and engineering in your home, Spirio enables you to enjoy performances captured by great pianists — played with such nuance, power and passion that they are utterly indistinguishable from live performance. Learn more about Spirio.

Connect with us below to experience Spirio in person.
Buy Spirio Online
For a limited time, Steinway & Sons Spirio pianos are available for convenient online purchasing. From payments to shipping to expert tuning, our Spirio concierge services will handle every detail — so you can enjoy the music.