August 2020
Spirio Spotlight
Summer Pop Shuffle II, Debussy Preludes II, Olga Kern, Music for Wuhan Heroes
xiangdong kong
music for healing heroes
This month Steinway & Sons Spirio, the world's finest high resolution player piano, is now the instrument of the celebrated Chinese composer and pianist XiangDong Kong, who has composed musical portraits of a group of medical workers from Shanghai who went to Wuhan during the peak of the pandemic crisis there. Recorded in Shanghai last month, the pieces were spontaneously created as the artist interviewed and learned the story of each worker.
The eminent French pianist Pascal Rogé returns this month to complete the cycle of Debussy's vivid and colorful Préludes. He performs Book 2 here, which includes Mists, La puerta del vino, Ondine, Fireworks and La terrasse des audiences du clair de lune.
Summer Pop Shuffle
volume II
Debussy's Preludes
Book II
Louise Farrenc
Joanne Polk
Our summer pop shuffle playlist extends the season with Volume 2, which includes new tracks of the music of Billy Joel, Randy Newman, Willie Nelson and Journey, among others.
Russian virtuoso Olga Kern returns to Spirio with the intensely emotional B Minor Prélude by Sergei Rachmaninov, performed at Steinway Hall in New York City and is our featured SpirioSync video. American pianist Joanne Polk also returns this month: a champion of women composers, she gives us a taste of one the great French composers of the 19th century, Louise Farrenc.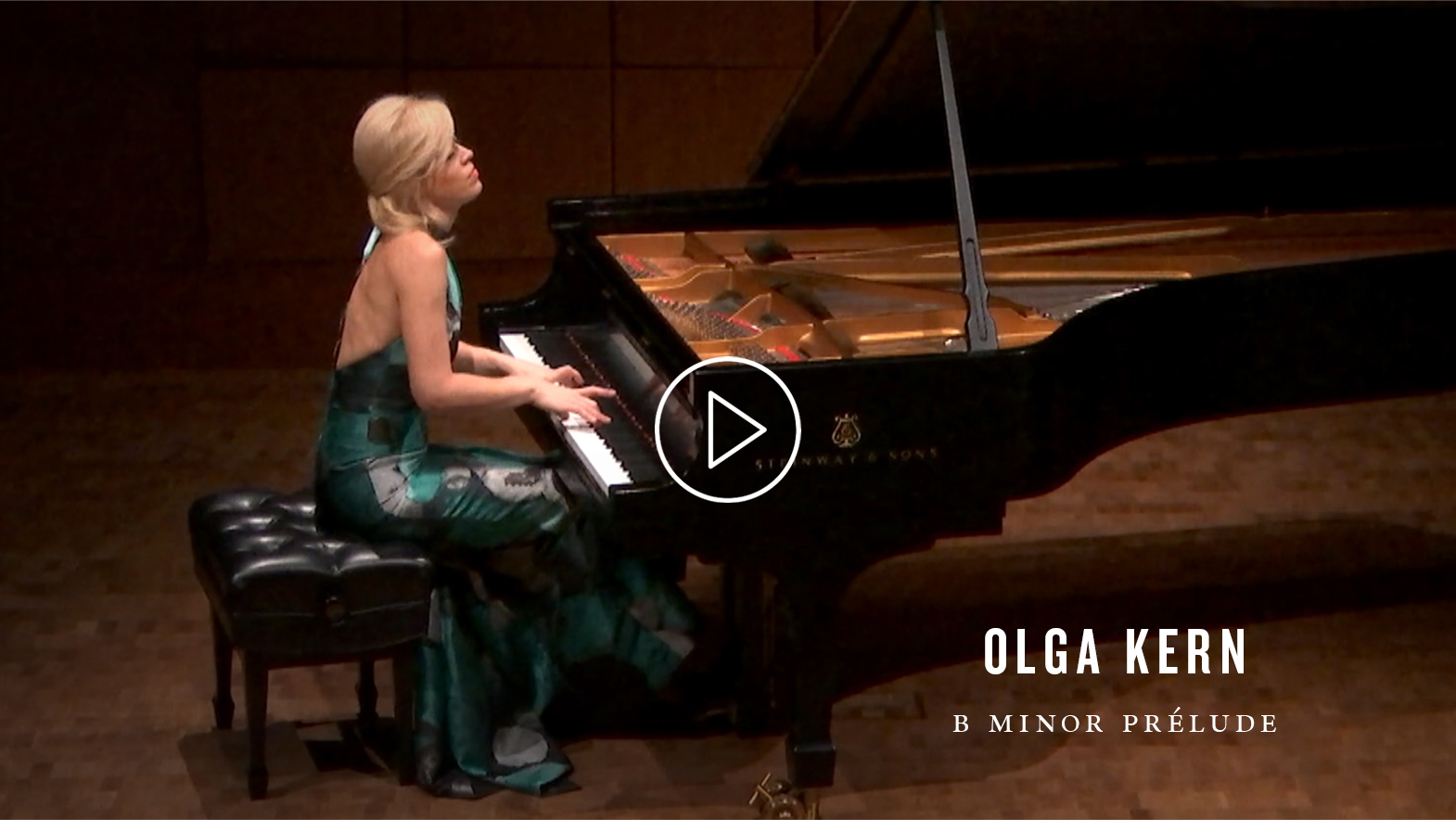 And Antonio Pompa-Baldi plays Piano Sonata No. 2 by the under-appreciated Austrian composer Johann Nepomuk Hummel. Finally, more Preludes: a delightful set of Preludi Pittorici by the Italian composer Roberto Piana.
explore the
MUSIC
Each month we features highlights from the Spirio catalog. Learn more about the artists, the history and the music found exclusively on Spirio.

The new Steinway & Sons Spirio is the world's finest high resolution player piano. A masterpiece of artistry and engineering in your home, Spirio enables you to enjoy performances captured by great pianists — played with such nuance, power and passion that they are utterly indistinguishable from live performance. Learn more about Spirio.

Connect with us below to experience Spirio in person.