January 2019
Spirio Spotlight
A Mozart Anniversary, Renzo Vitale's sound world, Thelonious Monk: "Don't Blame Me," and classic rock
Steinway & Sons Spirio, the world's finest high resolution player piano, celebrates Mozart's 263rd birthday with a curated playlist of Essential Mozart, which includes performances of great Mozart piano sonatas by the Australian pianist David Fung, as well as others delivering four-hand works, Variations, Fantasies, operatic excerpts, and excerpts from the Mozart Requiem.
What's New
Steinway Immortal Thelonious Monk appears in our featured SpirioSync video: slipping into a set with his band, Thelonious takes a solo turn with a memorable version of "Don't Blame Me."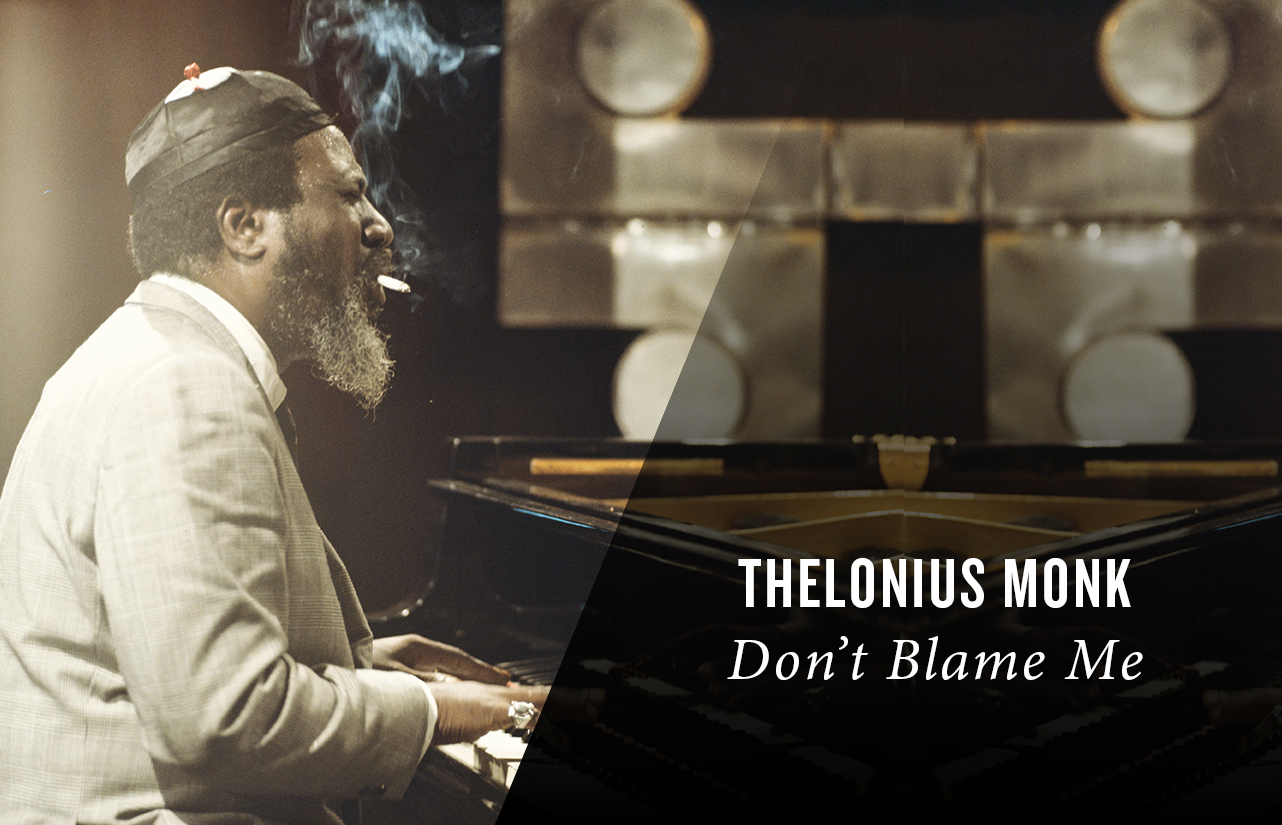 Italian composer, pianist and acoustician Renzo Vitale brings his unique sound world to Spirio with a set of emotional, original works.
Watch the interview Renzo Vitale on recording his music for the Spirio.
Classic rock tracks expand on Spirio with contributions from German keyboardist Maik Schott, who performs his own arrangements of Eric Clapton, John Fogerty, The Rolling Stones and The Beatles. Noted South African pianist Charl Du Plessis returns to Spirio with his own unique arrangements, including a new Spirio favorite version of John Lennon's "Imagine."
Performances of jazz standards from the talented Adam Birnbaum continue this month with four new tracks, including Sonny Rollins' "Oleo" and Johnny Green's "Out of Nowhere."
Finally, Antonio Pompa-Baldi performs the virtuosic piano arrangement by Busoni of Bach's Chaconne in D minor.
explore the
MUSIC
Each month we features highlights from the Spirio catalog. Learn more about the artists, the history and the music found exclusively on Spirio.

The new Steinway & Sons Spirio is the world's finest high resolution player piano. A masterpiece of artistry and engineering in your home, Spirio enables you to enjoy performances captured by great pianists — played with such nuance, power and passion that they are utterly indistinguishable from live performance. Learn more about Spirio.

Connect with us below to experience Spirio in person.
Buy Spirio Online
For a limited time, Steinway & Sons Spirio pianos are available for convenient online purchasing. From payments to shipping to expert tuning, our Spirio concierge services will handle every detail — so you can enjoy the music.