July 2020
Spirio Spotlight
Songs of Hope
Broadway Musicals, Glenn Gould, Summer Pop Shuffle, & the Three Bs
As we wait for the lights of Broadway to burn bright again, Steinway & Sons Spirio, the world's finest high resolution player piano, offers a new playlist, Songs of Hope, that features new performances of music from classic shows, including an extended medley from Showboat, as well music from the more recent Hamilton, Once, Anastasia, Beautiful, Annie, The Lion King and others.
Steinway Immortal
Glenn Gould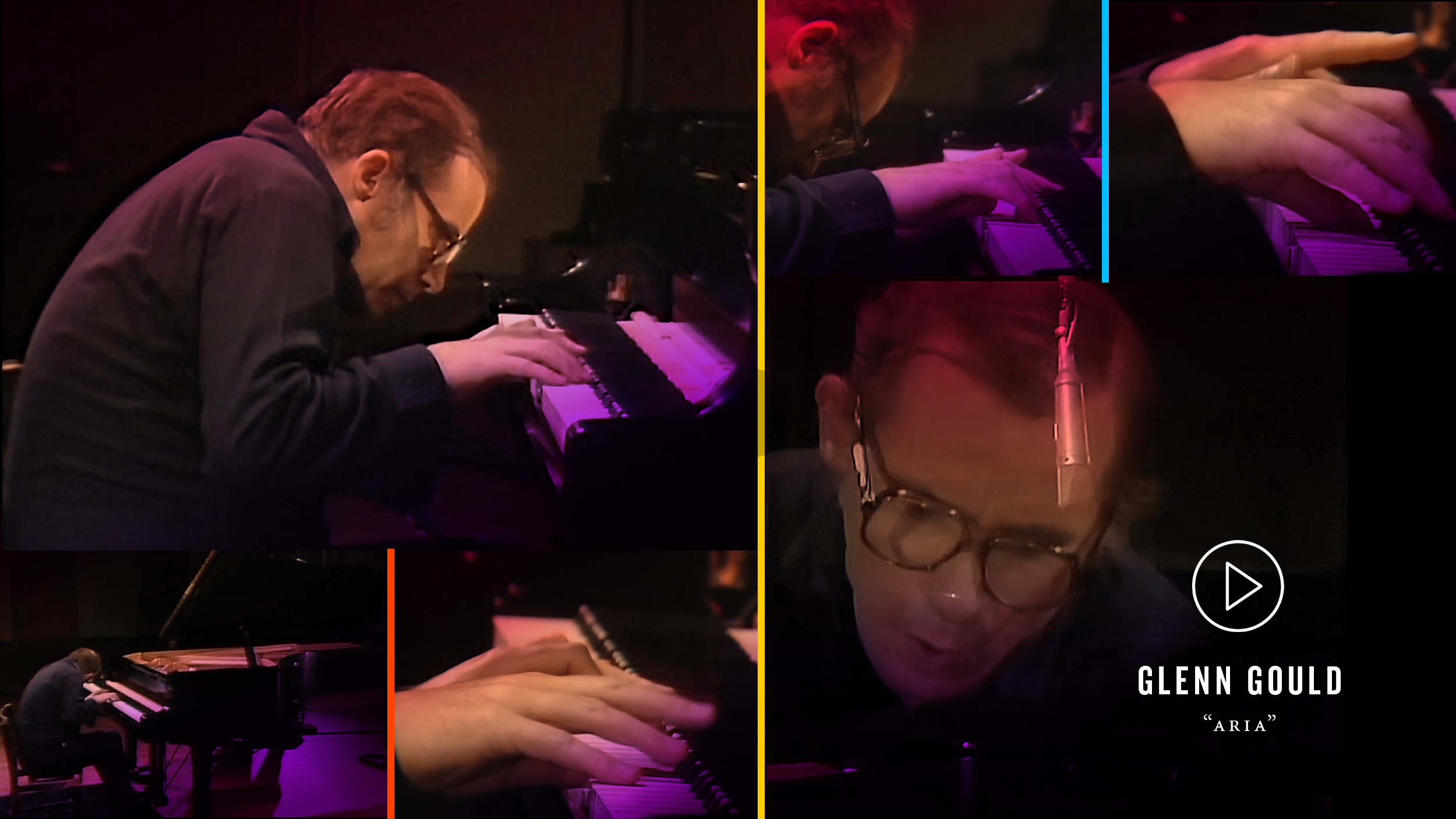 This month we also feature enigmatic Steinway Immortal Glenn Gould in re-creations of Bach performances from the early 1960s, as well as a SpirioSync video of the artist near the end of his brief, remarkable career.
Bach | Beethoven | Brahms
The Spirio pop catalog continues to expand, and this month our Summer Pop Shuffle playlist delivers a wide range of hits, from Neil Diamond to Bob Dylan, from Janis Joplin to Prince.
Bach, Beethoven and Brahms, The Three Bs of classical music, all make an appearance: Stanislav Khristenko performs Bach's E minor Toccata, as well as Brahms's substantial Variations and Fugue on a Theme by Handel. And finally, Jenny Lin and Tania Tachkova continue our Beethoven anniversary with the complete four-hand arrangement of the composer's monumental Symphony No. 7.
explore the
MUSIC
Each month we features highlights from the Spirio catalog. Learn more about the artists, the history and the music found exclusively on Spirio.

The new Steinway & Sons Spirio is the world's finest high resolution player piano. A masterpiece of artistry and engineering in your home, Spirio enables you to enjoy performances captured by great pianists — played with such nuance, power and passion that they are utterly indistinguishable from live performance. Learn more about Spirio.

Connect with us below to experience Spirio in person.