Steinway Artist
Connie Han
Steinway Artist
Connie Han
"Only a Steinway possesses the raw power to satiate the hungry young lioness inhabiting my creative soul."

Connie Han
Pianist/composer Connie Han has been described as "a decisively brazen talent with an exhilarating control of her skills and vision" by All About Jazz. On her imminent Mack Avenue release Iron Starlet, Han manifests "an intimate clairvoyance into all that has come before her" with "uncompromising vitality" on the piano. Her powerful vision takes in the full evolution of her forebears, from iconic innovators like McCoy Tyner and Hank Jones through the Young Lions revolution spearheaded by the Marsalis Brothers, Kenny Kirkland and Jeff "Tain" Watts, among others.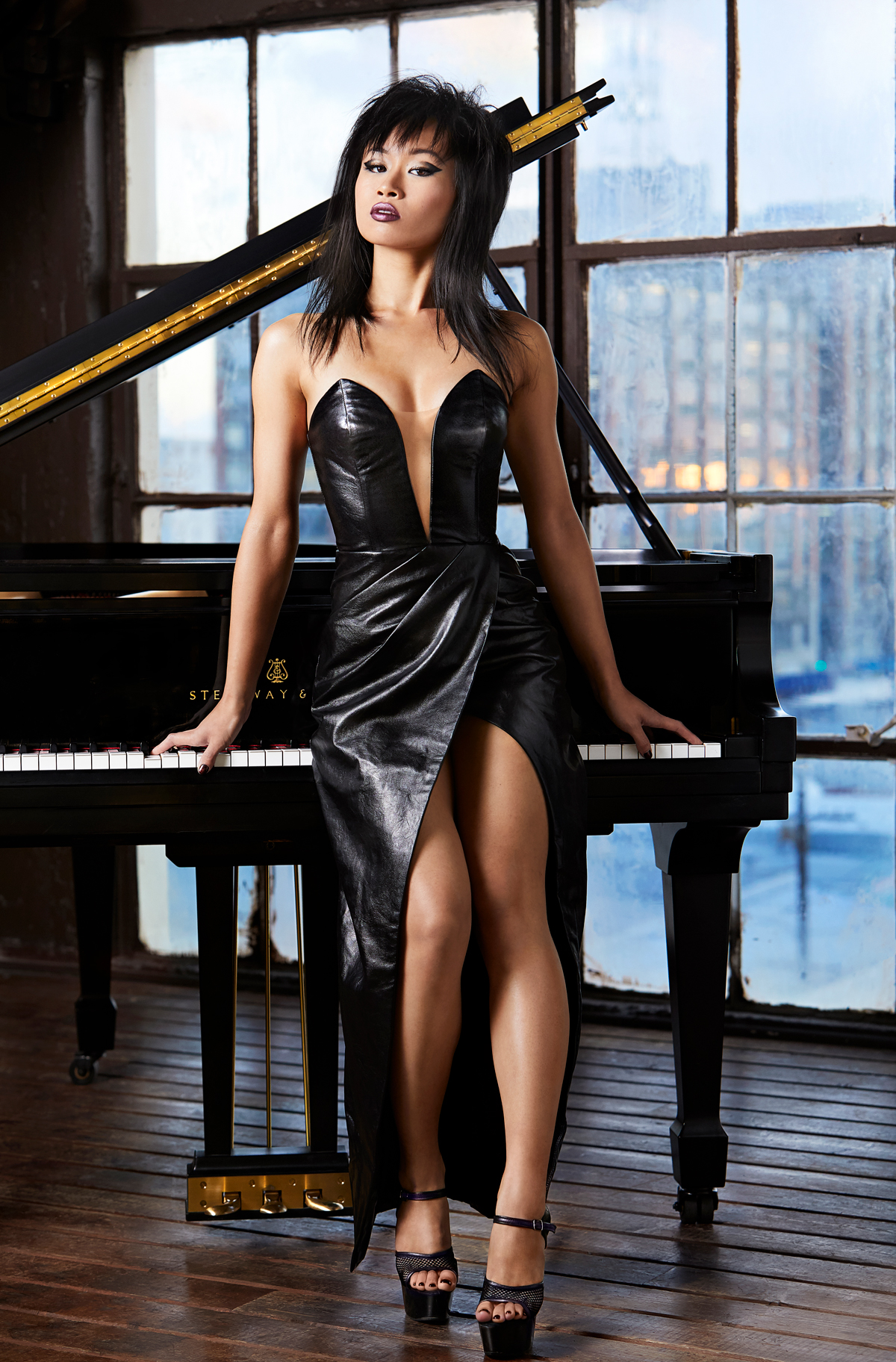 "The music's intention is to continue a legacy of tough, primal, raw but still intellectually engaging jazz," Han declares. When discussing her new album, the 24-year-old is unafraid of using the word "tradition," secure in the fact that she's not a throwback but a fresh voice inheriting a legacy of raw power and urbane lyricism in the jazz piano idiom.
According to Downbeat Magazine, Han has "already absorbed the post-bop piano masters" with "all the technical mastery she'll ever need." The New York Times describes her as "the rare musician with fearsome technical chops and a breadth of historical knowledge." Jazziz Magazine predicts Iron Starlet will "confirm her as one of the brightest young stars in jazz." On this trajectory, Connie Han continues on her stratospheric ascent in the jazz world as a major force to be reckoned with.