Siegfried Idyll
David Deveau
Pianist David Deveau explores the interconnectedness of the lives and careers of three musical titans – Wagner, Liszt, and Brahms – juxtaposing Wagner and Liszt's "music of the future" with the more traditional, established musical forms of Brahms.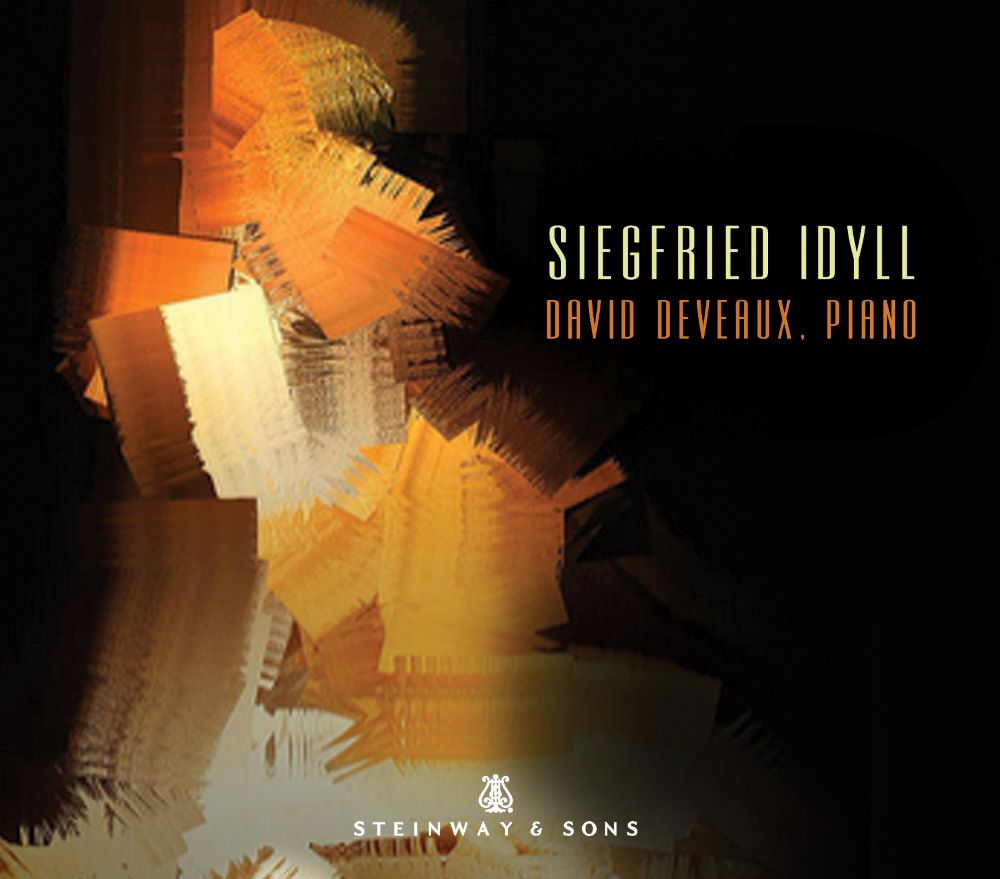 "Deveau gives a sensitive account of a fascinating solo piano transcription of Wagner's Siegfried Idyll. It's a revelation to hear this sublime, intimate work played on the piano. The harmonic and contrapuntal intricacies come through with beautiful transparency."
- New York Times
"Deveau's sympathy for all three composers is strong, and he makes this recital feel genuinely Romantic and passionate without indulging in the excesses of rubato and inaccurate dynamics typical of the style."
- All Music Guide
Album Credits
Siegfried Idyll / David Deveau • STNS 30051
Release Date: 09/11/2015
Recorded December, 2014 at Shalin Liu Performance Center, Rockport, MA
Funded in part by the SHASS Fund, MIT
Producers: Janice Weber, David Deveau
Engineer: Tom Stephenson

Executive Producers: Eric Feidner, Jon Feidner
Artwork: Dr. Michael Durst
Design: Cover to Cover Design, Anilda Carrasquillo
Piano Technician: Christine Lovgren
About the Artist
Pianist David Deveau enjoys a distinguished career internationally, performing in the US, Canada, the UK, Europe and Asia. He has appeared as soloist with the Boston Symphony and Boston Pops; the San Francisco, Pittsburgh, St. Louis, Minnesota, Houston and Miami symphony orchestras; the Toulouse Capitole Orchestra in France and the Qingdao Symphony in China.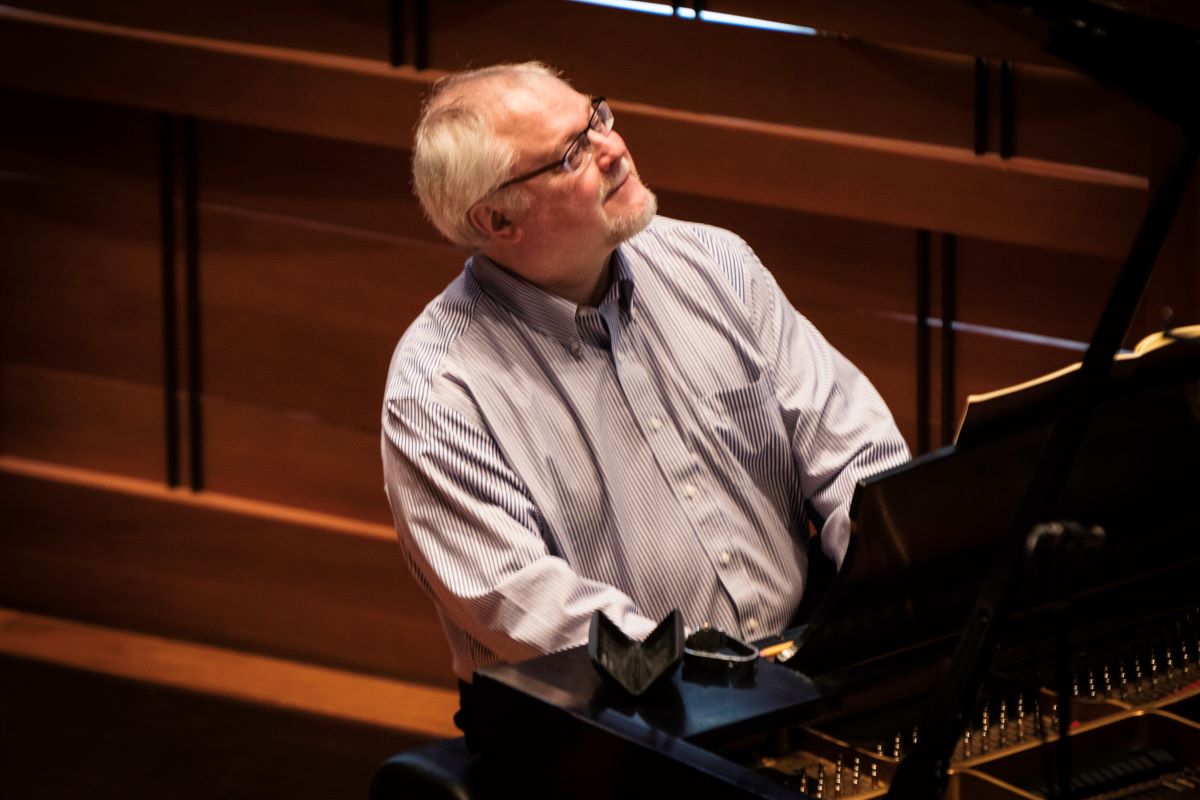 He has toured China, Taiwan and Japan, appearing in Beijing, Shanghai, Taipei, Tianan, Nagoya and Kyoto. He has performed at the festivals of Tanglewood, Wolf Trap, Caramoor, Seattle, Mainly Mozart (San Diego) and was Artistic Director of the Rockport (MA) Chamber Music Festival from 1995-2017. Deveau is on the music faculty of the Massachusetts Institute of Technology.
About Steinway & Sons label
The STEINWAY & SONS music label produces exceptional albums of solo piano music across all genres. The label — a division of STEINWAY & SONS, maker of the world's finest pianos — is a perfect vessel for producing the finest quality recordings by some of the most talented pianists in the world.