Abide With Me
Hymns & Spirituals
Davell Crawford
For his Steinway label debut, pianist Davell Crawford offers inspiration and peace with contemplative interpretations of devotional songs.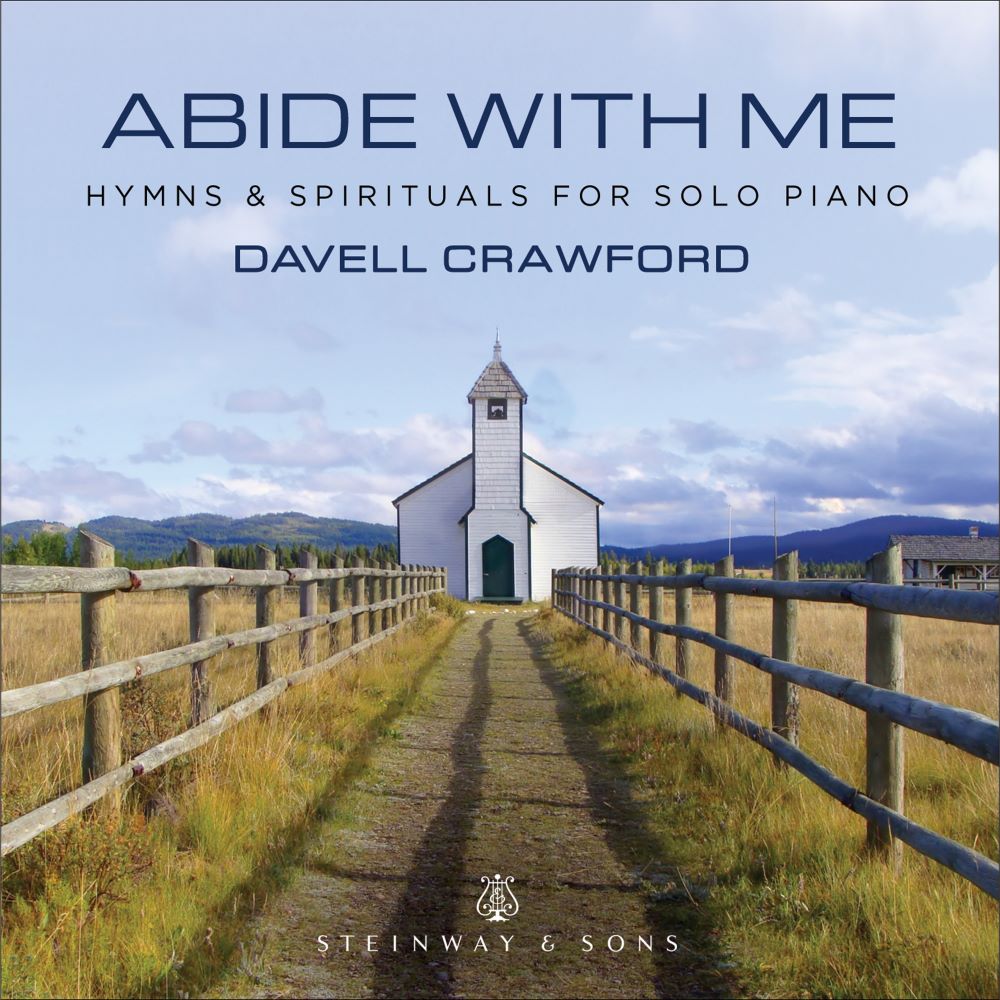 Musical sensation Davell Crawford is hailed as "The Piano Prince of New Orleans."
"Davell is the embodiment of every New Orleans music legend that has ever lived, from Jelly Roll Morton to Dr. John, from Mahalia and Satchmo, to James Booker and Professor Longhair, all rolled up into one musical ball of fire."
Blues Access Magazine
Album Credits
Abide With Me / Davell Crawford • STNS 30174
Release Date: 08/06/2021
Recorded 2020 - 2021 at Steinway Hall, NYC.
Producers: Davell Crawford & Jon Feidner
Engineer: Lauren Sclafani
Assistant Engineer: Melody Nieun Hwang
Production Assistant: Renée Oakford
Mixing and Mastering: Daniel Shores
Executive Producers: Eric Feidner, Jon Feidner
Art Direction: Jackie Fugere
Design: Cover to Cover Design, Anilda Carrasquillo
Piano Technician: Lauren Sclafani
Piano: Steinway Model D # 610511 (Hamburg)
About the Artist
Davell Crawford, an all-around musical sensation, is one of the true wonders of the contemporary Crescent City music scene. Performing professionally since the age of seven, Davell has enjoyed a wild widely acclaimed career as an entertainer. He emerged as a teenage piano terror and began to unfold his incredible talent before the world. He has toured the world performing to sold out audiences and has been a committed advocate for the arts. While touring and recording he's also taught in schools, given masters classes workshops about artistry, the importance of American Roots music – traditional jazz, gospel, funk and R&B.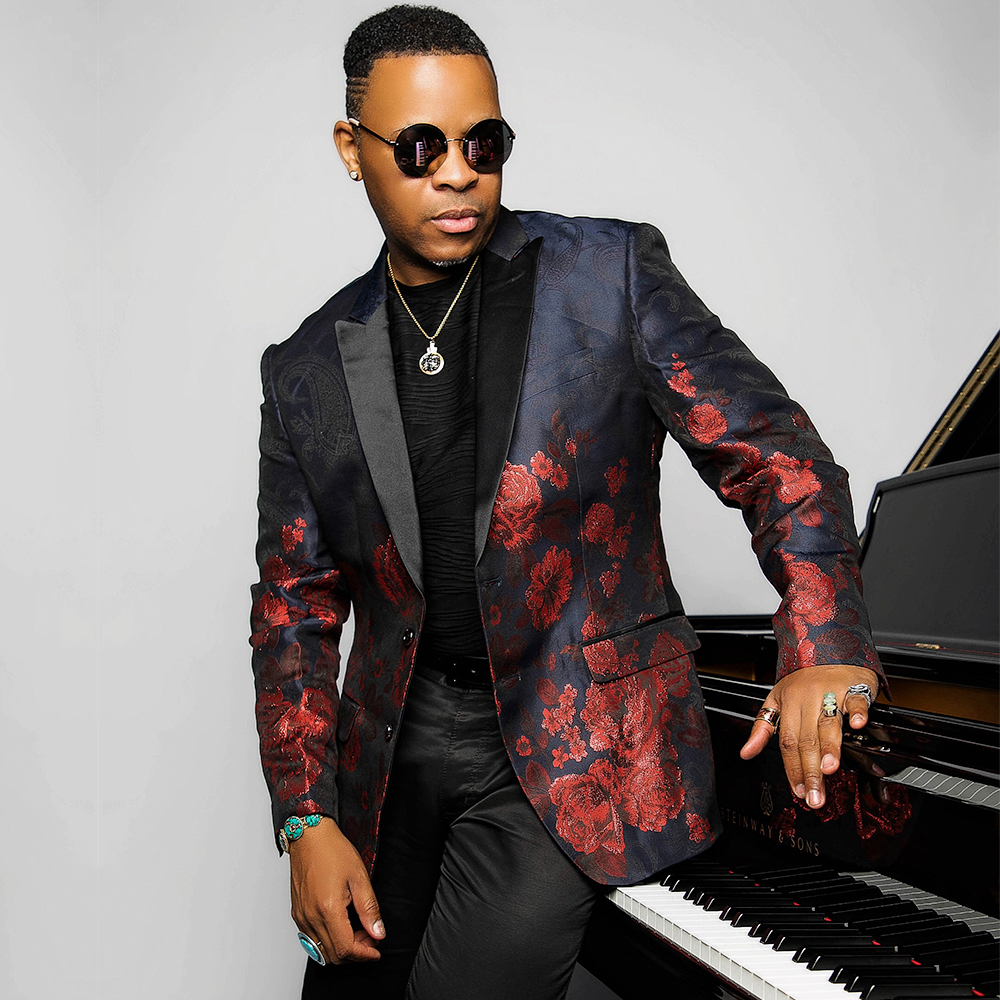 Hailed as "The Prince of New Orleans," Crawford has played extensively throughout the states and has toured many countries including Spain, Italy, France, Russia, Finland, Dominica, Brazil, Morocco, and Portugal among others. Cited as one of the few musicians committed to keeping the piano sounds of New Orleans alive, he stands as one of the most versatile and most documented young piano players in America today. He has kept true to the music while adding a little freshness and vitality.
About Steinway & Sons label
The STEINWAY & SONS music label produces exceptional albums of solo piano music across all genres. The label — a division of STEINWAY & SONS, maker of the world's finest pianos — is a perfect vessel for producing the finest quality recordings by some of the most talented pianists in the world.