Bach
English Suites
Andrew Rangell
Long recognized as one of the most eloquent and insightful interpreters of Bach's keyboard works, Andrew Rangell's new album includes the complete English Suites.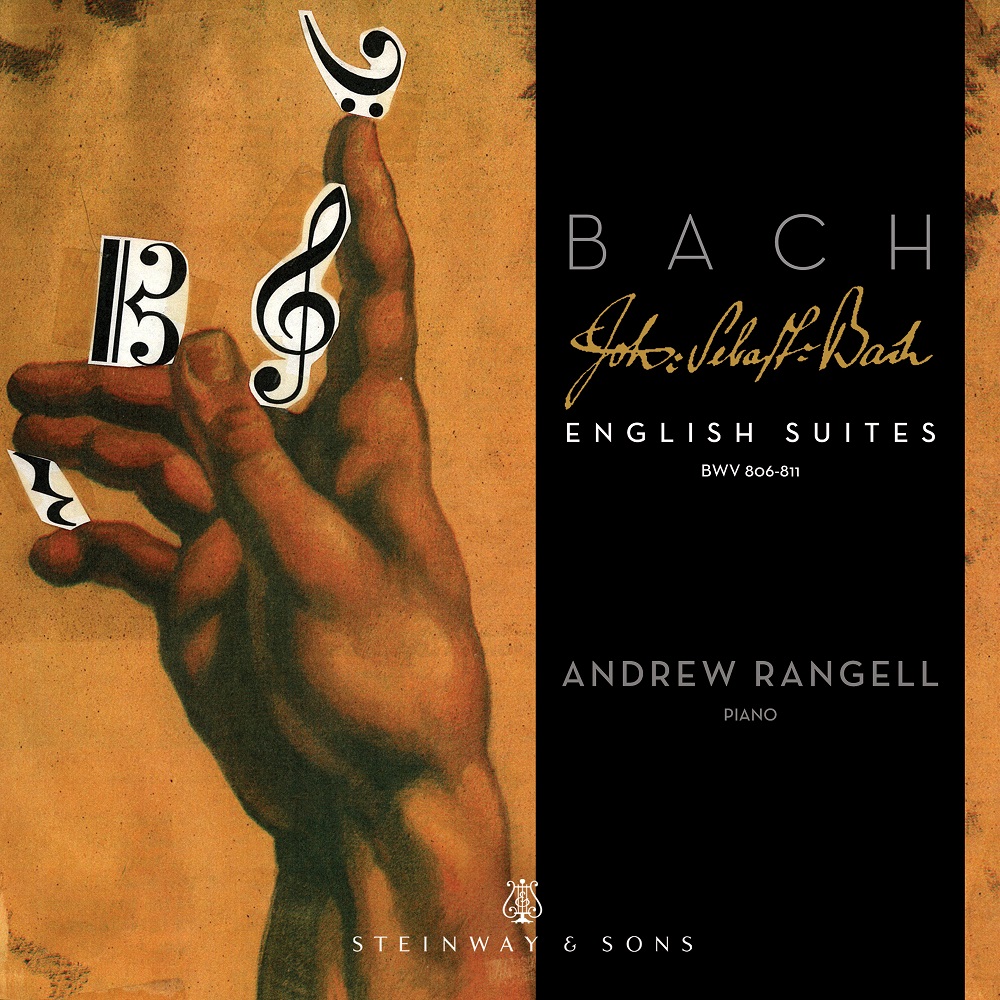 THIS DOUBLE ALBUM, NEWLY DOCUMENTING MR. RANGELL'S EXPLORATION OF BACH'S KEYBOARD MUSIC, CAN BE ADDED TO A LONG LIST OF DISTINCTIVE PERFORMANCES.
On January 3, 2020, Steinway & Sons releases Bach: English Suites (STNS 30136) from pianist Andrew Rangell, an album which comprises a set of six of keyboard suites composed by Johann Sebastian Bach. Bach did not give these suites the designation of "English," which is evident by the fusion of French, Italian, and German compositional elements throughout. The different styles featured in the English Suites are held together by a feeling of hard-won rightness and proportion as each component contributes its share to the unity of the collective whole.
J.S. Bach's music has been a major through line in Rangell's career, exemplified by Steinway & Sons albums such as 2013's Bach: Keyboard Masterworks, featuring the Goldberg variations, F- sharp minor Toccata, and the 2 Ricercares from The Musical Offering; and 2019's Bach 4 Kids, with excerpts from the French Suites, Keyboard Partitas, Well-Tempered Clavier, and other keyboard works.
"Rangell's free-spirited Bach is distinguished by its powerful drive and intensity and a remarkable articulation that illuminates contrapuntal intricacies with microscopic clarity."

New York Times
Album Credits
English Suites BWV 806-811 / Andrew Rangell • STNS 30136
Release Date: 01/03/2020
Recorded April, 2019 at the Shalin Liu Performance Center, Rockport, Massachusetts
Producer: Andrew Rangell
Recording Engineer: Tom Stephenson
Editing/Mastering: Brad Michel
Piano Technician: Christine Lovgren
Piano: Steinway Model D #586518 (New York)
Executive Producer: Jon Feidner
Art Direction: Jackie Fugere
Design: Cover to Cover Design, Anilda Carrasquillo
Production Assistant: Renée Oakford
Cover Design: Michelangelo/Andy Rangell
Photo of Andrew Rangell: David Shriver
About the Artist
Long recognized as among the most eloquent and insightful interpreters of the major keyboard works of Bach and Beethoven, pianist Andrew Rangell has drawn acclaim for a variety of recordings, ranging from the music of Sweelinck, Farnaby, and Gibbons to that of Janacek, Enescu, Nielsen, Bartok, Valen, Christian Wolff, and many others. The present recording, newly documenting Mr. Rangell's exploration of Bach's keyboard music, can be added to a long list of distinctive performances, including The Goldberg Variations, French Suite, Partitas, Well-Tempered-Clavier, Book 1, The Art of Fugue, Inventions, Sinfonias, and many shorter works.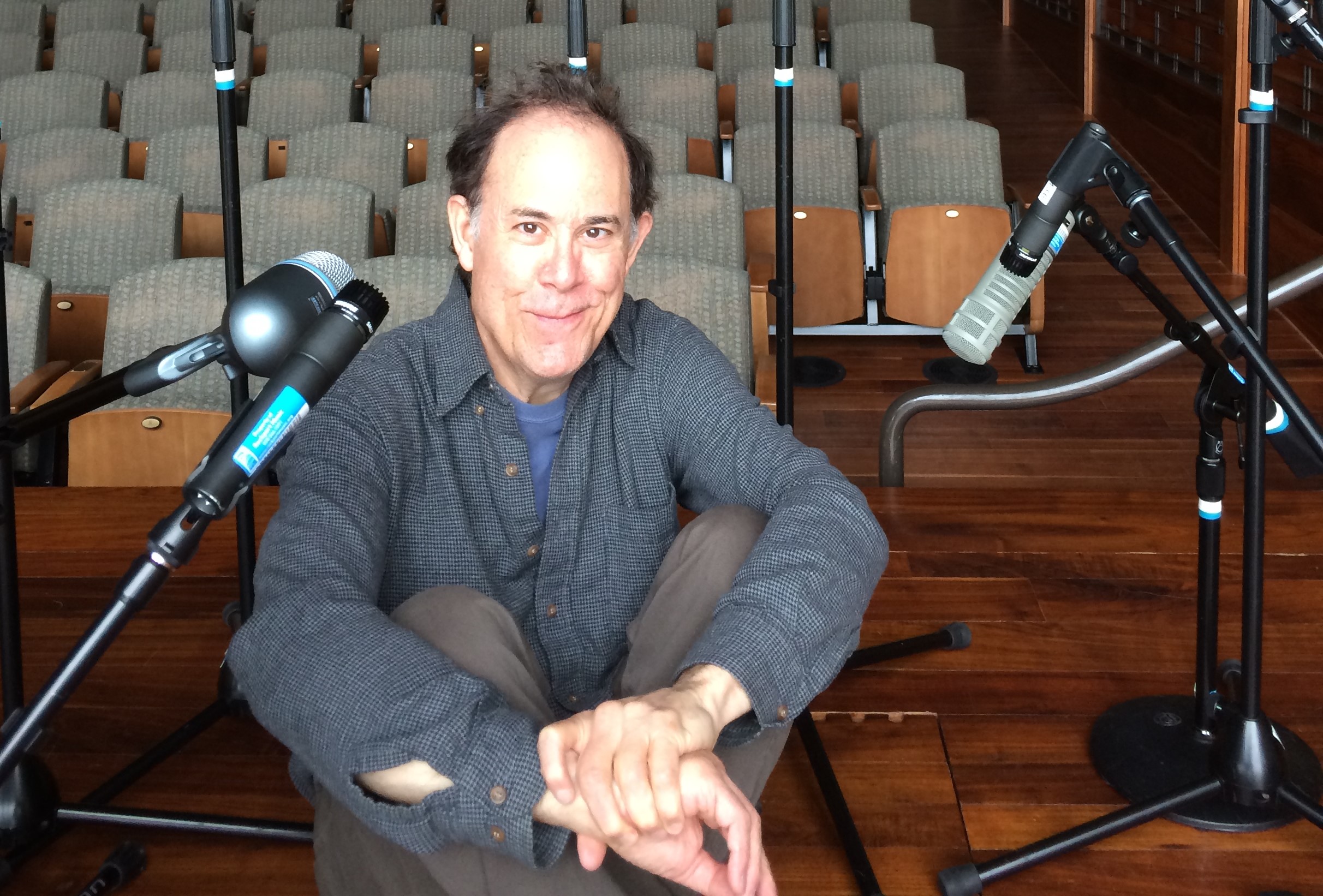 Andrew Rangell made his New York debut as winner of the Malraux Award of the Concert Artists' Guild, and has since performed and lectured throughout the United States, and in Europe and Israel. He has also taught on the faculties of Dartmouth, Middlebury, and Tufts University. In the 1980s, already recognized as a distinctive recitalist and collaborative artist, Mr. Rangell gained national attention – and the award of an Avery Fisher Career Grant – for his vivid traversals of the complete Beethoven sonata-cycle in New York, Boston, Cleveland, Rochester, Denver, and other U.S. Cities. A hand injury sustained in 1991 forced Mr. Rangell to gradually alter the trajectory of his career, and eventually to place his highest priority on recording. His recent previous release, Bach 4 Kids, combines a short Bach recital with a DVD video of Rangell's own children's book, Peter Pajamas. (Art and narration by Andy, soundtrack by Bach.)
About Steinway & Sons label
The STEINWAY & SONS music label produces exceptional albums of solo piano music across all genres. The label — a division of STEINWAY & SONS, maker of the world's finest pianos — is a perfect vessel for producing the finest quality recordings by some of the most talented pianists in the world.