Bach
Keyboard Masterworks
Andrew Rangell
Steinway & Sons releases a 3-CD set featuring timeless masterpieces by J.S. Bach in performances by Andrew Rangell that are filled with joy and lyricism.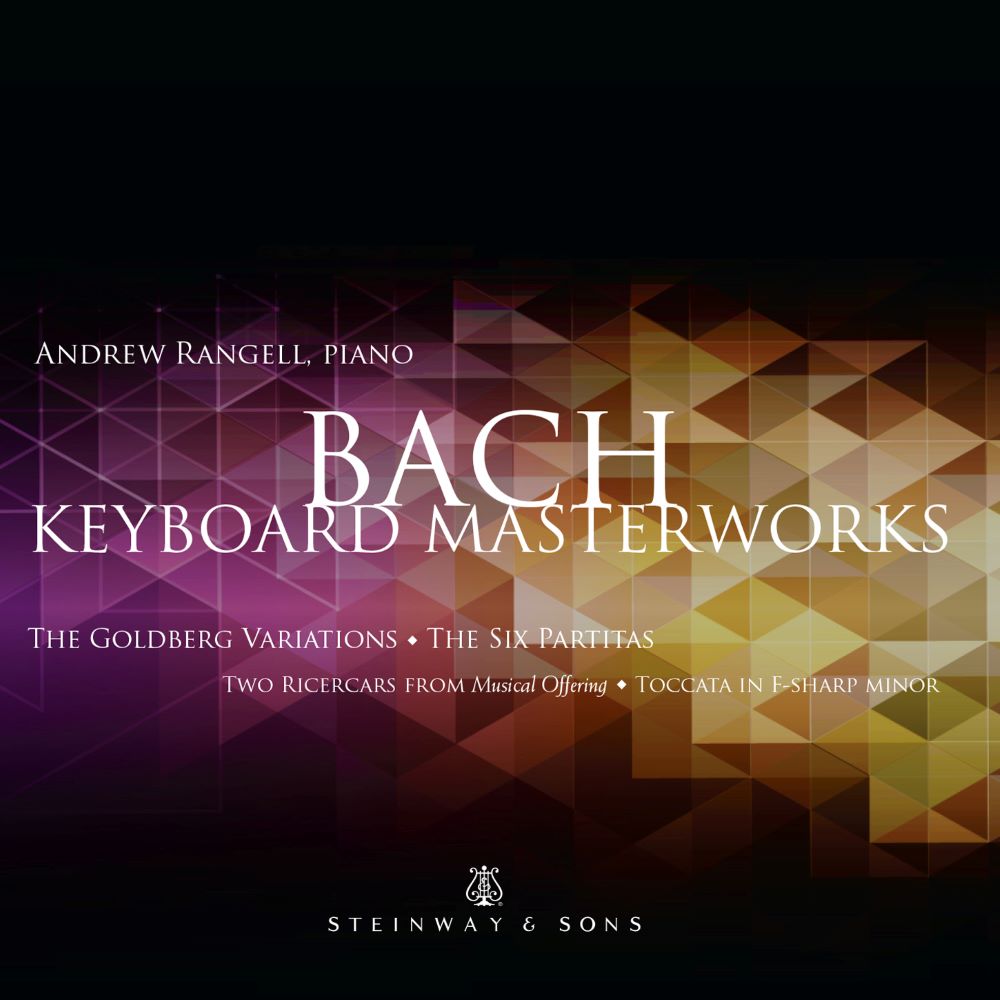 "This may be the best choice for the Goldbergs on piano...fanciers of Bach on the piano will surely enjoy this generous offering."
Fanfare
"On a purely musical basis, these recordings are must hearing for any fan of music that want to soak in the joy of masterful playing at it's best."
Midwest Record Entertainment
"Sublime is an overused word, but Rangell's performance is nothing if not sublime."
New Criterion
Album Credits
Bach: Keyboard Masterworks / Andrew Rangell S • STNS 30024
Release Date: 11/19/2013
The Goldberg Variations, Toccata, and Ricercars were recorded in October 1989 at the Troy Savings Bank Music Hall, Troy, New York.
Producer: Edwin I. Lawrence
Engineers: Craig D. Dory, David H. Walters
Douglas Brown, Brian C. Peters
Post-Session Producers: Ediwn I Lawrence, Andrew Rangell
Editor: Brian C. Peters
Piano: Steinway Model D (New York)

The Six Partitas were recorded in June 2000 a tthe Isabella Stewart Gardner Museum, Borston, Massachusetts.
Producer: Andrew Rangell
Engineer: Thomas Stephenson
Editor: Matthew Packwood
Piano: Steinway Model D (New York)
Piano Technician: Anthony McKenna

This reissue was mastered for Steinway & Sons by Brad Michel.
Executive Producers for Steinway & Sons: Eric Feidner and Jon Feidner
Art direction: Oberlander Group
About the Artist
One of our most eloquent and probing interpreters of the major keyboard works of Bach and Beethoven, pianist Andrew Rangell is also acclaimed for a wide variety of recordings, which range from the music of Sweelinck, Farnaby, and Gibbons to Nielsen, Ives, Enescu, Bartók, Janáček, Schoenberg, Christian Wolff, and many others. Mr. Rangell's Bach recordings embrace the Goldberg Variations, the Partitas, the French suites, the Art of Fugue, the Well-tempered Clavier (Bk. 1), the B minor French Overture, Italian Concerto, and smaller works.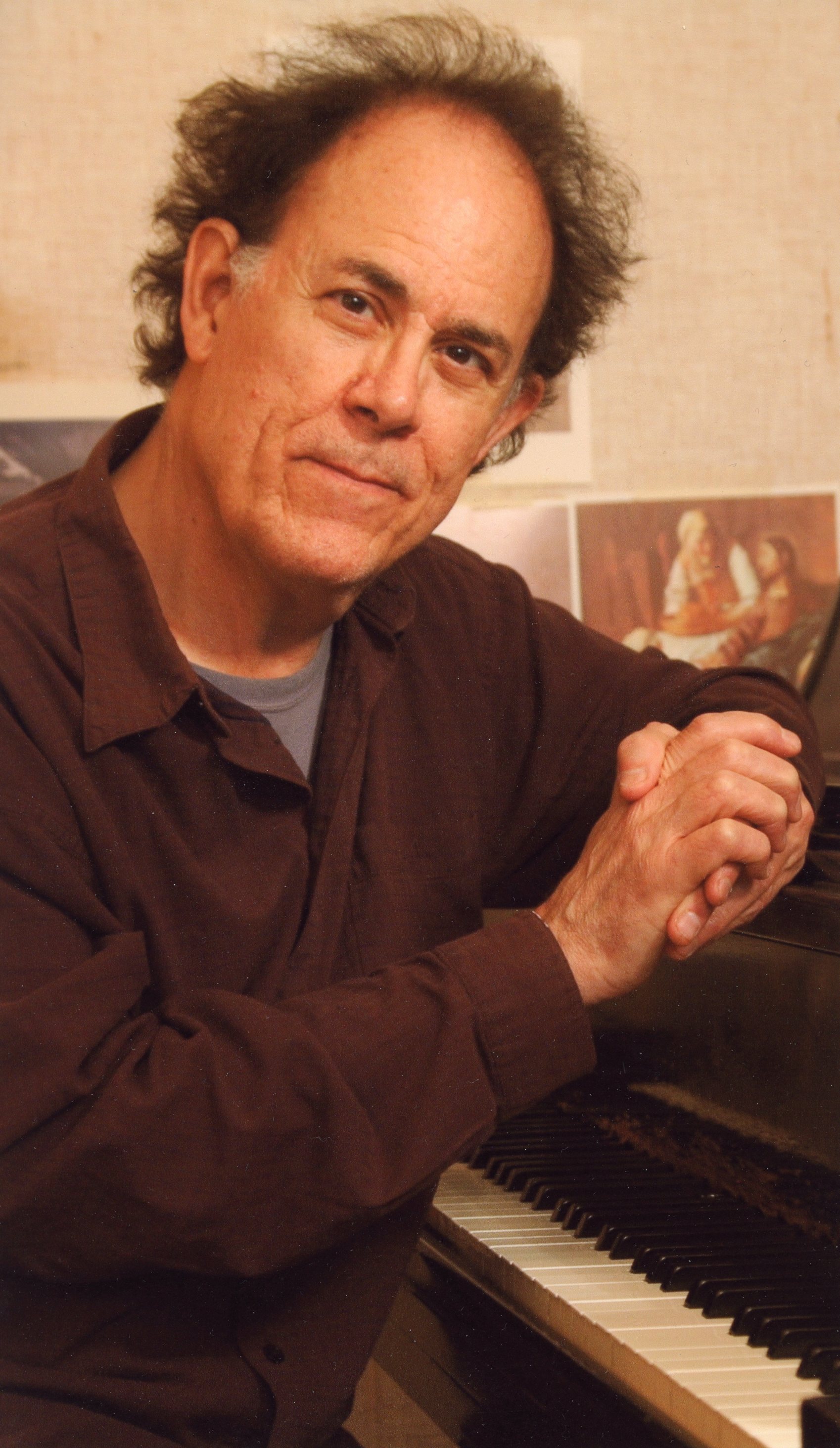 Rangell made his New York debut as winner of the Malraux Award of the Concert Artists' Guild, and has since performed and lectured throughout the United States, and in Europe, Israel, and China. He has also taught on the faculties of Dartmouth, Middlebury, and Tufts University. In the 1980s, already recognized as a distinctive recitalist and collaborative artist, Mr. Rangell gained national attention — and the award of an Avery Fisher Career Grant — for his vivid traversals of the complete Beethoven sonata–cycle in New York, Boston, Cleveland, Rochester, Denver, and other US cities. A hand injury sustained in 1991 forced Mr. Rangell to gradually alter the trajectory of his career, and eventually to place his highest priority on recording. In recent years he has created several DVDs for children — integrating his special talents as author, illustrator, narrator, and pianist.
About Steinway & Sons label
The STEINWAY & SONS music label produces exceptional albums of solo piano music across all genres. The label — a division of STEINWAY & SONS, maker of the world's finest pianos — is a perfect vessel for producing the finest quality recordings by some of the most talented pianists in the world.