Bach
The Well-Tempered Clavier Book 2
Andrew Rangell
Pianist Andrew Rangell's Bach survey ends with this second book of the WTC in sparkling, free-spirited performances.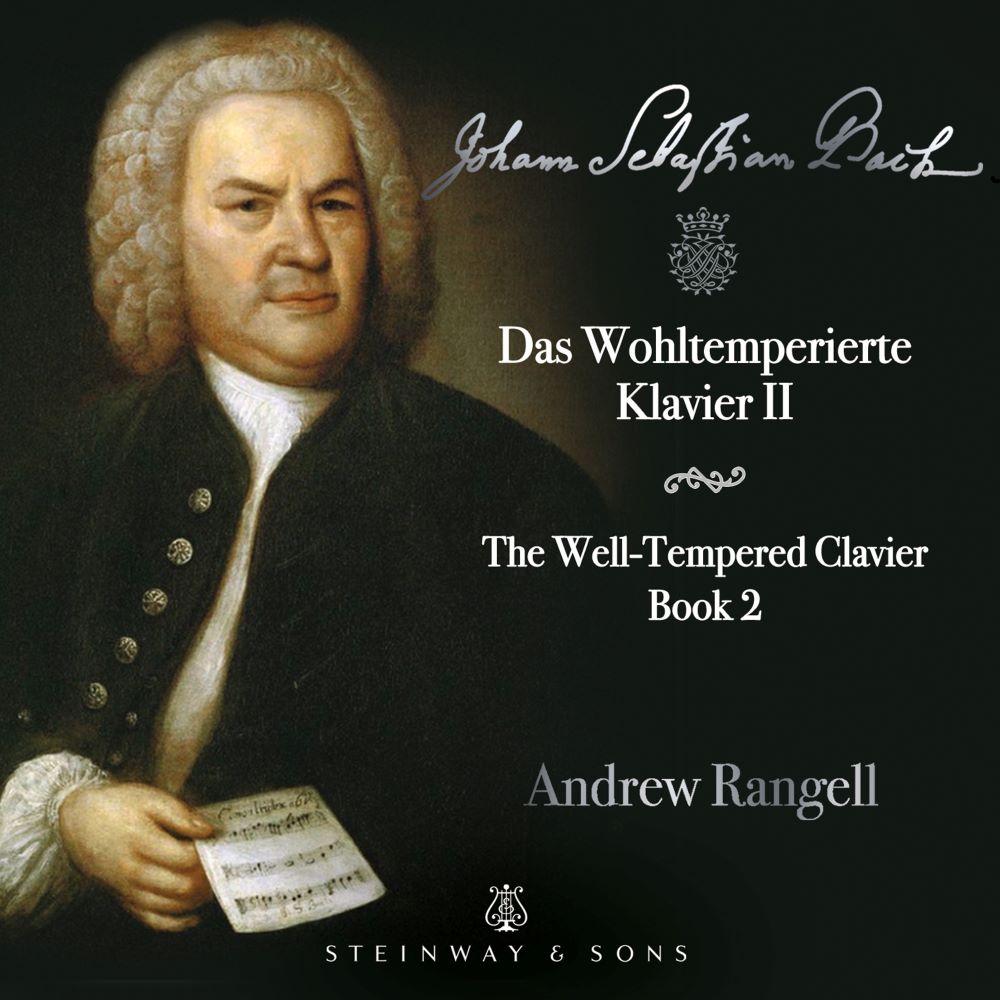 Andrew Rangell describes the books of The Well-Tempered Clavier as a consistently astonishing force of technical and imaginative brilliance in the creation, and forging together of 48 linked pairs, each dyad unlike any other.
On April 1, 2022, Steinway & Sons releases Andrew Rangell's recording of Bach's The Well-Tempered Clavier, Book 2 (STNS 30176). Pianist Andrew Rangell's debut recording—released thirty years ago—featured Bach's Goldberg Variations, F-sharp minor toccata, and the two Ricercares from "A Musical Offering". Over the course of many years, the verve, beauty and originality of Mr. Rangell's Bach playing have been evidenced in a steady progression of interpretations: The Partitas, French Suites, Well-Tempered Clavier (bk.1), The Art of Fugue, English Suites, Inventions, Sinfonias, and many other individual pieces. This second book of the WTC now brings to completion a journey and survey which was never firmly planned as such. This is because the pianist's embrace of Bach has run parallel with other deep involvements, beginning with Beethoven, but also exploring repertoire ranging from Sweelinck, Gibbons, and Farnaby to Ives, Nielsen, Enescu, Schoenberg and a host of other 20th century voices. Schubert, Haydn and Chopin also receive special attention within the artist's rich discography. Rangell's Bach survey ends with this second book of the WTC in sparkling, free-spirited performances.
"Each successive listening reveals a seemingly, heretofore unnoticed beauty and profound polyphonic mystery."

ConcertoNet.com

"The performance accomplishes the goal of getting those who already know and greatly admire The Well-Tempered Clavier to think about the work in a very different and often enlightening way."

Infodad

"We have had to wait a long time for this outstanding rendition of Book II...[Rangell] doesn't mind making a brusque sound now and then, letting the music have an earthy vulgarity. It's a lot more enjoyable than a merely cerebral and prim Bach."

American Record Guide

"Rangell's playing can be not only illuminating, but downright beautiful, as in his very fine performances of the lighthearted F#-Major Prelude and Fugue as well as the more emotionally charged G#-Minor works. Here his playing sparkles in its simplicity and straightforwardness."

Fanfare
Album Credits
Bach: The Well-Tempered Clavier, Book 2 / Andrew Rangell • STNS 30176
Release Date: 04/01/2022
Recorded April 2021 at the Shalin Liu Performance Center, Rockport, Massachusetts
Producer: Andrew Rangell
Recording Engineer/Mastering: Tom Stephenson
Editor: Luke Damrosch
Piano Technician: Christine Lovgren
Piano: Steinway Model D #586518 (New York)

Executive Producer: Jon Feidner
Art Direction: Jackie Fugere
Design: Cover to Cover Design, Anilda Carrasquillo
Production Assistant: Renée Oakford
Photo of Andrew Rangell: Bill Fried
About the Artist
Long recognized as among our most eloquent and insightful interpreters of the major keyboard works of Bach and Beethoven, pianist Andrew Rangell has drawn acclaim for a variety of recordings, ranging from the music of Sweelinck, Farnaby, and Gibbons to that of Janacek, Enescu, Nielsen, Bartok, Valen, Christian Wolff, and many others.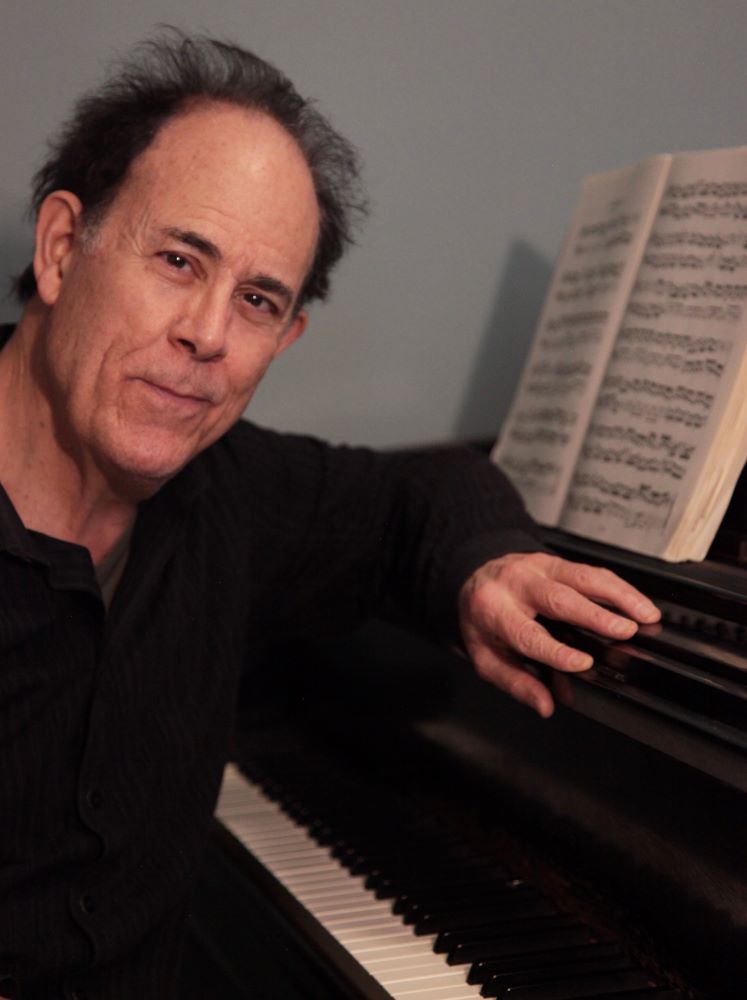 Andrew Rangell made his New York debut as winner of the Malraux Award of the Concert Artists' Guild, and has since performed and lectured throughout the United States, and in Europe, Israel, and China. He has also taught on the faculties of Dartmouth, Middlebury, and Tufts University. In the 1980s, already recognized as a distinctive recitalist and collaborative artist, Mr. Rangell gained national attention – and the award of an Avery Fisher Career Grant – for his vivid traversals of the complete Beethoven sonata-cycle in New York, Boston, Cleveland, Rochester, Denver, and other U.S. Cities. A hand injury sustained in 1991 forced Mr. Rangell to gradually alter the trajectory of his career, and eventually to place his highest priority on recording. In recent years he has created several DVDs for children – integrating his special talents as author, illustrator, narrator, and pianist. These DVDs are included in his albums, Bach 4 Kids and Beethoven 4 Kids, Volumes 1 and 2.
About Steinway & Sons label
The STEINWAY & SONS music label produces exceptional albums of solo piano music across all genres. The label — a division of STEINWAY & SONS, maker of the world's finest pianos — is a perfect vessel for producing the finest quality recordings by some of the most talented pianists in the world.