Healing Hands
Claudius Conrad
The Healing Hands research project aims to bring live music back into the operating room and reconnect the surgeon with the healers of the past. Dr. Claudius Conrad performs extensively analyzed pieces designed for optimal healing, which are then played live in his OR as he operates.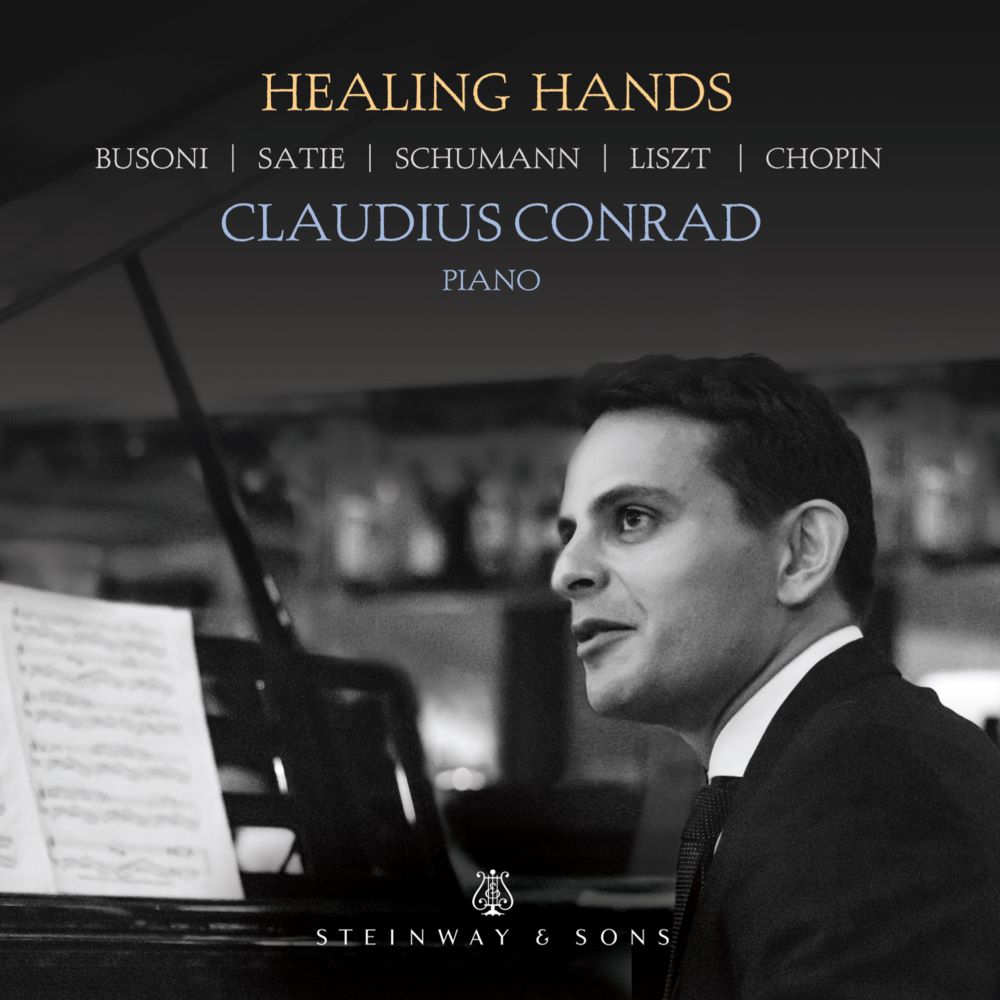 Medicine and music were always intimately connected through human history, where healing, through the healer's hands, transcends into the multi-dimensional space of being human. This project is an attempt to bring back the spirit of the medicine man to today's most cutting edge innovation of surgery in order to study its synergistic power.
To Dr. Claudius Conrad, the dual pursuit of music and surgery is synergistic, and he draws on his conservatory training to guide his focus and performance in the operating theater.
Album Credits
Healing Hands / Claudius Conrad • STNS 30160
Release Date: 06/05/2020
Recorded December 9, 2017 at Steinway Hall, New York City.
Producer: Jon Feidner
Engineer: Lauren Sclafani
Assistant Engineer: Melody Nieun Hwang
Production Assistant: Renée Oakford
Mixing and Mastering: Daniel Shores

Executive Producers: Eric Feidner, Jon Feidner
Art Direction: Jackie Fugere
Design: Cover to Cover Design, Anilda Carrasquillo
Piano Technician: Lauren Sclafani
Piano: Steinway Model D #607799 (New York)
About the Artist
Dr. Claudius Conrad, M.D. Ph.D. Ph.D. is a world renowned pioneer in minimally invasive Liver-Pancreas-Biliary surgeon, and a Steinway artist since 2009.
Dr. Conrad's study as a pianist began in Munich, Germany, where he underwent conservatory training in addition to his medical and research curriculum. Receiving two PhDs (stem cell biology and music philosophy) from the University of Munich, he continued his medical study at Harvard Medical School.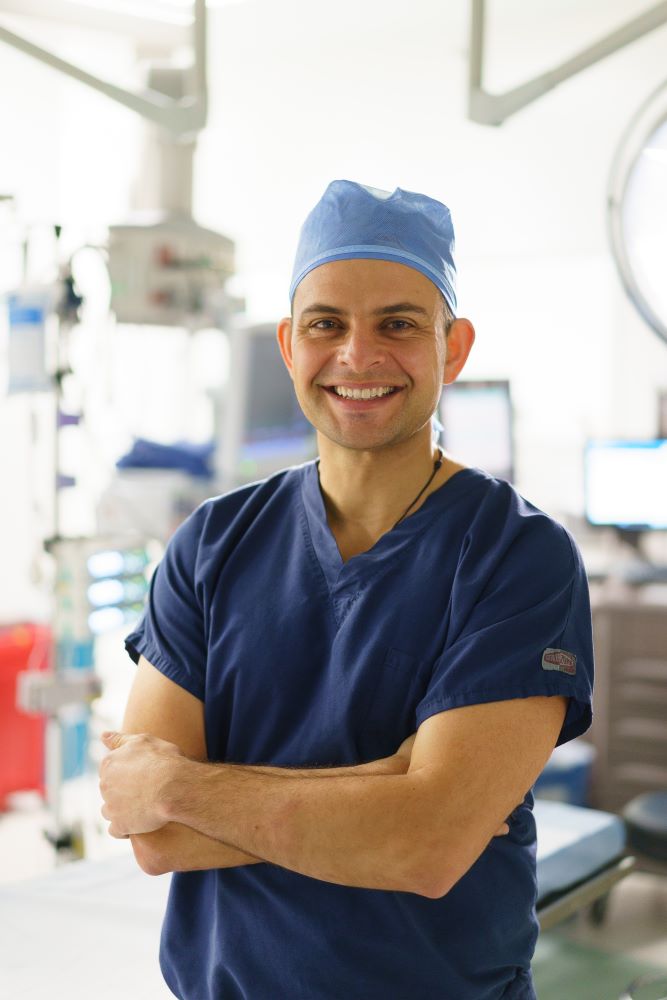 While training in surgery at the Massachusetts General Hospital, Dr. Conrad served as director of Music in Medicine in the Department of Surgery. He is also regarded as one of the founders of the field of Music and Medicine, driving clinical and basic science research to systematically study the effect of music on healing and healthcare dynamics.
As he went on to further specialist training in minimally invasive and cancer surgery at institutions including the Dana Farber Cancer Institute in Boston, L'Institute Mutualist Montsouris in Paris, and Tokyo University, Dr. Conrad continued to push the boundaries of laparoscopic and robotic HPB surgery while also furthering his practice as a musician.
Dr. Conrad currently serves as the Chief of general surgery and surgical oncology and director of HPB surgery at St. Elizabeth Hospital in Boston, and is actively pursuing studies of the impact of music in the operating room, on healthcare outcomes, and effects on astronauts during space travel in collaboration with NASA.
About Steinway & Sons label
The STEINWAY & SONS music label produces exceptional albums of solo piano music across all genres. The label — a division of STEINWAY & SONS, maker of the world's finest pianos — is a perfect vessel for producing the finest quality recordings by some of the most talented pianists in the world.