Latin American Classics Kristhyan Benitez
Venezuelan pianist Kristhyan Benitez plays a gorgeous selection of Latin American repertoire that includes music from Cuba, Argentina, Brazil, Venezuela and Mexico.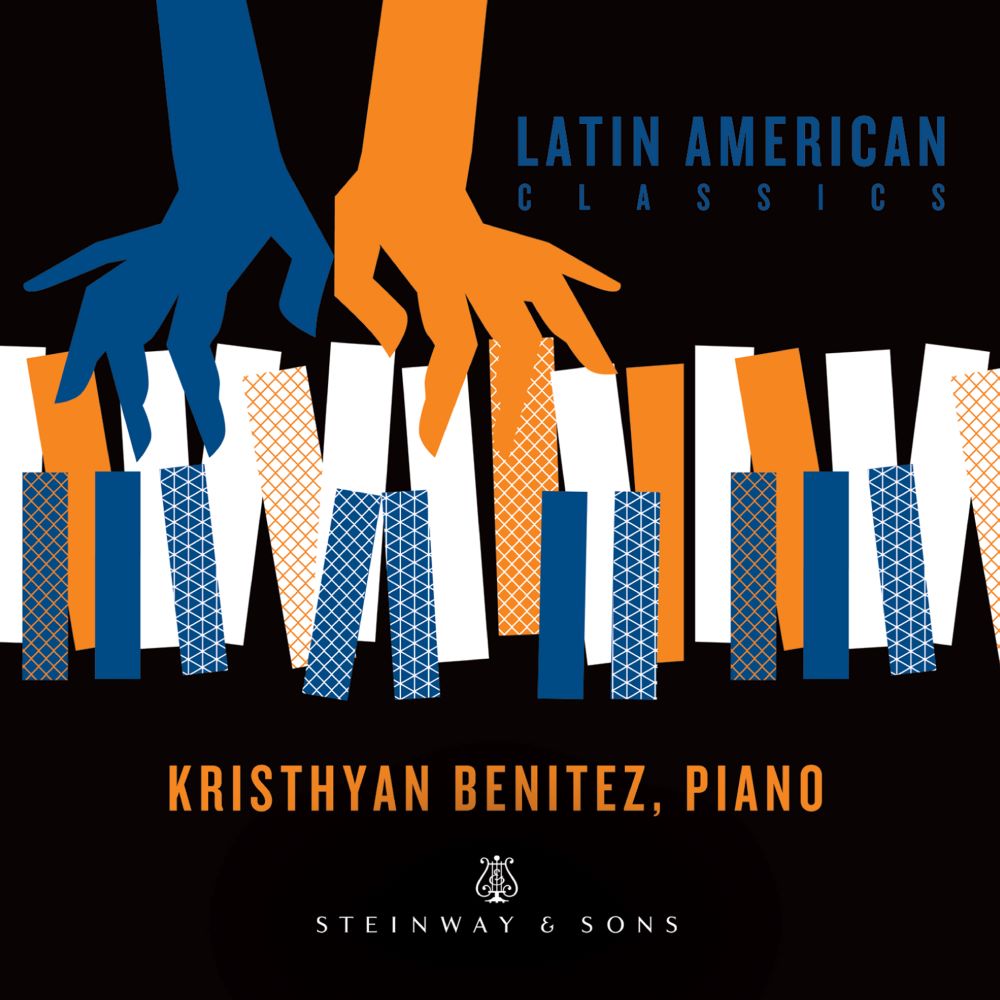 The album won a 2021 Latin Grammy Award in the category of Best Classical Album
"His commitment, talent, imagination, drive, passion and intelligence make Kristhyan an outstanding Musician and Performer"
— Phillippe Entremont
ALBUM CREDITS
Latin American Classics / Kristhyan Benitez • STNS 30135
Release Date: 08/07/2020
Recorded 2018 – 2019 at Steinway Hall, New York City.
Producer: Jon Feidner
Engineer: Lauren Sclafani
Assistant Engineer: Melody Nieun Hwang
Editing: Kazumi Umeda
Production Assistant: Renée Oakford
Mixing and Mastering: Daniel Shores

Executive Producers: Eric Feidner, Jon Feidner
Art Direction: Jackie Fugere
Design: Cover to Cover Design, Anilda Carrasquillo
Piano Technician: Lauren Sclafani
Piano: Steinway Model D #607799 (New York)
About the Artist
Pianist Kristhyan Benitez is part of the new generation of Venezuelan musicians earning international fame. From age 4, his first public concert until now, he has been sought after in the concert arena as well as for his improvisations and arrangements.
​Kristhyan has appeared on some of the world's most prestigious stages including Philarmonie Hall (Berlin), Davies Symphony Hall (San Francisco), Town Hall (New York City), National Center for the performing arts (Beijing), Ehrbar Saal (Vienna), Salle Cortot (Paris), Amadeo Roldan Theater (Havana), Palacio de Bellas Artes (Mexico City) and Rios Reyna at the Teresa Carreño Cultural Complex (Caracas), with performances throughout Europe, South America and the United States.​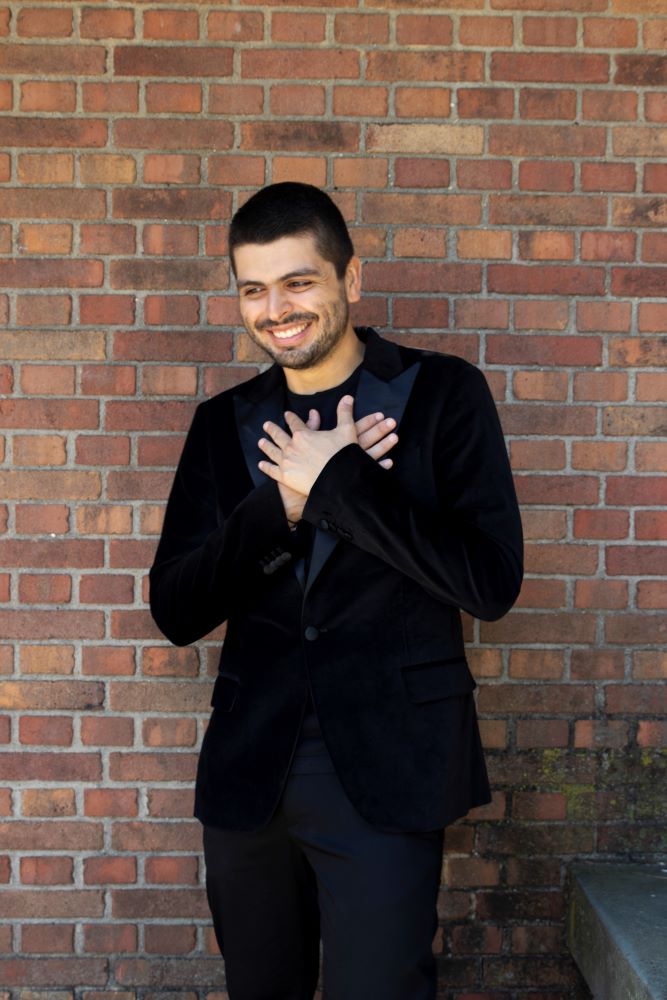 Benitez's first recording was Beethoven Piano Concerto No. 2 with the Berlin Symphoniker under Eduardo Marturet. He released his second album Miniatures in 2016, receiving the bronze medal at the Global Music Awards. Benitez's album Nosotros was released in 2020. Latin American Classics is his first recording on the Steinway & Sons label.
About Steinway & Sons label
The STEINWAY & SONS music label produces exceptional albums of solo piano music across all genres. The label — a division of STEINWAY & SONS, maker of the world's finest pianos — is a perfect vessel for producing the finest quality recordings by some of the most talented pianists in the world.