Rooftop Jazz
Chantale Gange
Steinway& Sons presents a new voice in the Jazz world, Canadian pianist Chantale Gagné.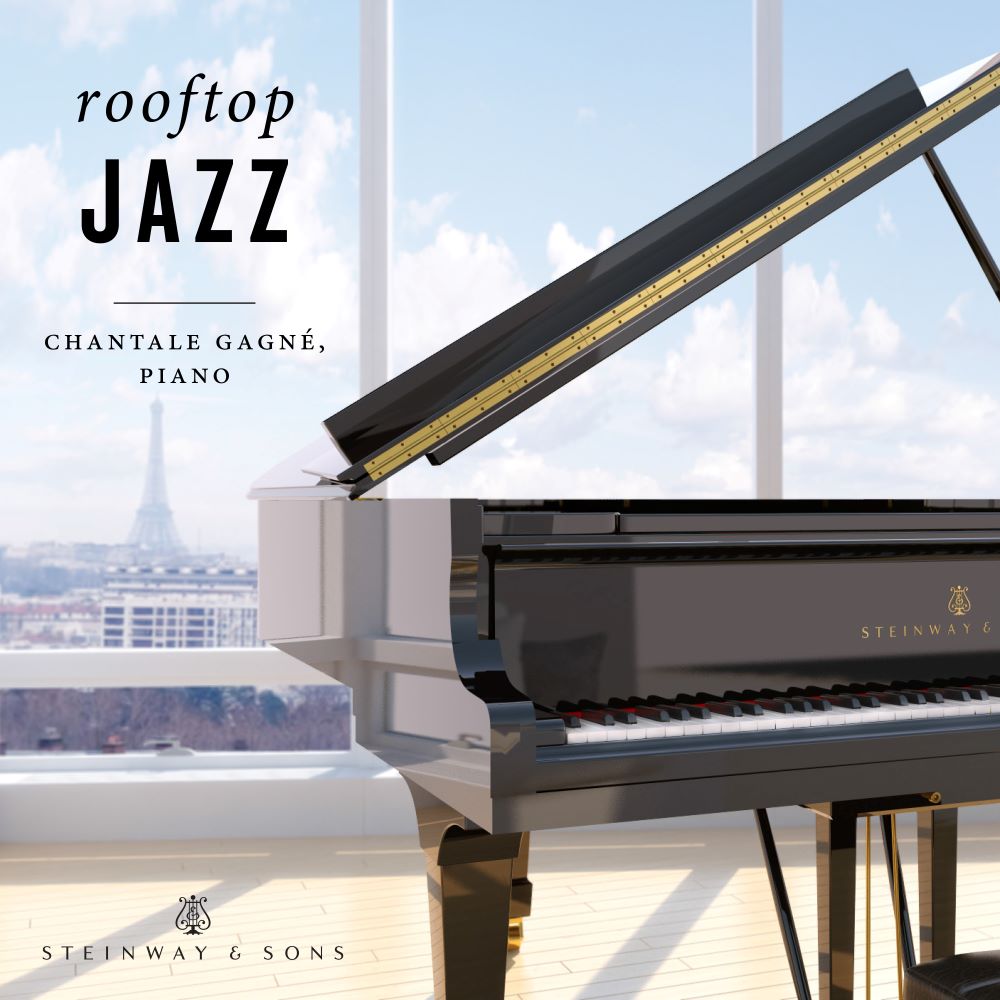 Chantale Gagne's Steinway & Sons debut album includes new original songs as well as traditional favorites.
"Gagné reveals herself as an accomplished composer and a superlative pianist. Most importantly she is an artist with her own, unique voice that is deeply rooted in a robust musical convention but is simultaneously ingeniously singular."
— All About Jazz
"She knows how to touch the piano just enough to coax the right tone, and makes a melody like a soufflé, soft and tasty."
— Jazz Weekly
Album Credits
Rooftop Jazz / Chantale Gagne • STNS 30091
Release Date: 11/17/2017
Recorded January 27, 2017 at Steinway Hall, New York City
Producer: Jon Feidner
Engineer: Lauren Sclafani
Production Assistant: Renée Oakford
Mixing and Mastering: Daniel Shores

Executive Producer: Jon Feidner
Art Direction: Jackie Fugere
Piano Technician: Lauren Sclafani
Piano: Steinway Model D #597590 (New York)
About the Artist
A native of Quebec, Canada, jazz pianist Chantale Gagné began studying music at the age of 8. At 15, the piano became Chantale's passion. From 1997 to 1999, she studied jazz piano with James Gelfand at College Marie-Victorin in Montreal, followed by 4 years at McGill University where she received her degree in Jazz Piano Performance. In 2005, Chantale met famous pianist Kenny Barron and although she studied with him for a short period of time, this encounter proved to be so inspiring to Chantale both as a pianist and composer that she realized jazz had become her deepest calling. Since then, Chantale has been busy performing in Canada, U.S. and Europe from trio, quartet to piano solo and big bands.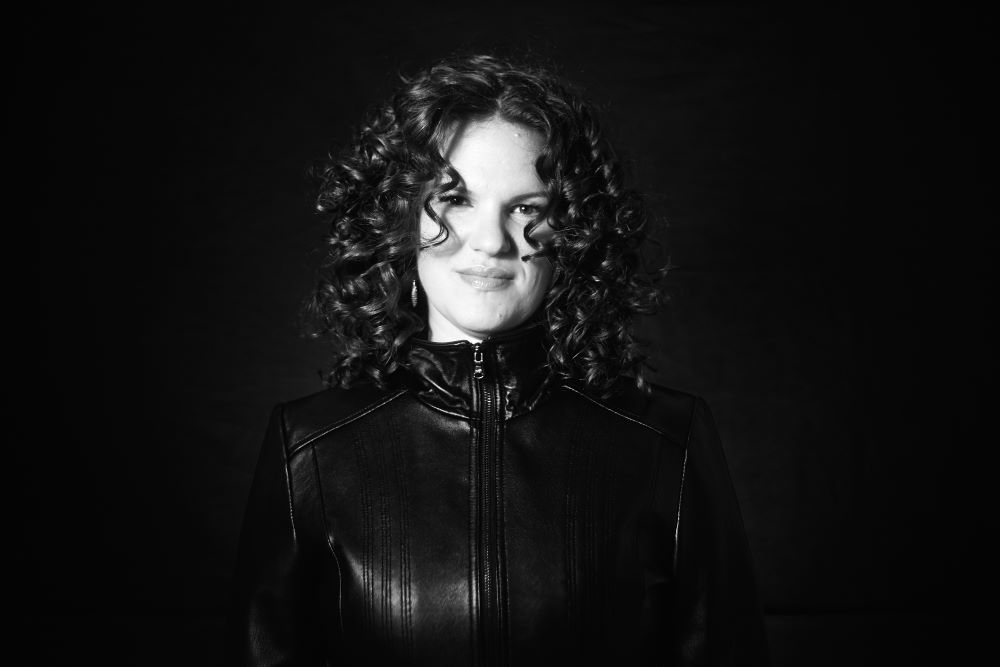 Silent Strength, her self-produced debut recording album with Peter Washington on bass and Lewis Nash on drums, has been met with great reviews and features many of her original compositions.
In October 2008, Chantale was honored by Radio-Canada in receiving the distinction Révélation Radio-Canada Musique 2008-09. This recognition allows her to benefit from a privileged support and from a particular visibility on all the platforms of the public diffuser. She was moreover invited to perform along with Peter Washington and Lewis Nash, during the launch of Espace Jazz.
Wisdom of the Water, Chantale's 2010 release, demonstrates a totally different sound with a strong folk/heartland influence that she reveals as a composer as well as a pianist. Vibes player Joe Locke is featured on this album along with Peter Washington on bass and Lewis Nash on drums. The music on her album The Left side Of The Moon is inspired by the acceptance of the mystery of life. It includes 10 original pieces and an arrangement of the traditional french song "À la claire fontaine". Great saxophonist Steve Wilson joined the rhythm team of bassist Peter Washington and drummer Lewis Nash. Rooftop Jazz is Chantale's debut album on the Steinway label.
About Steinway & Sons label
The STEINWAY & SONS music label produces exceptional albums of solo piano music across all genres. The label — a division of STEINWAY & SONS, maker of the world's finest pianos — is a perfect vessel for producing the finest quality recordings by some of the most talented pianists in the world.