Scriabin's unpredictable imagination awakens the senses, his music floating away whimsically, diving down to earth with invigorating purpose, and riding endlessly flowing waves of emotion — all masterfully captured in Klara Min's performances of the composer's early works.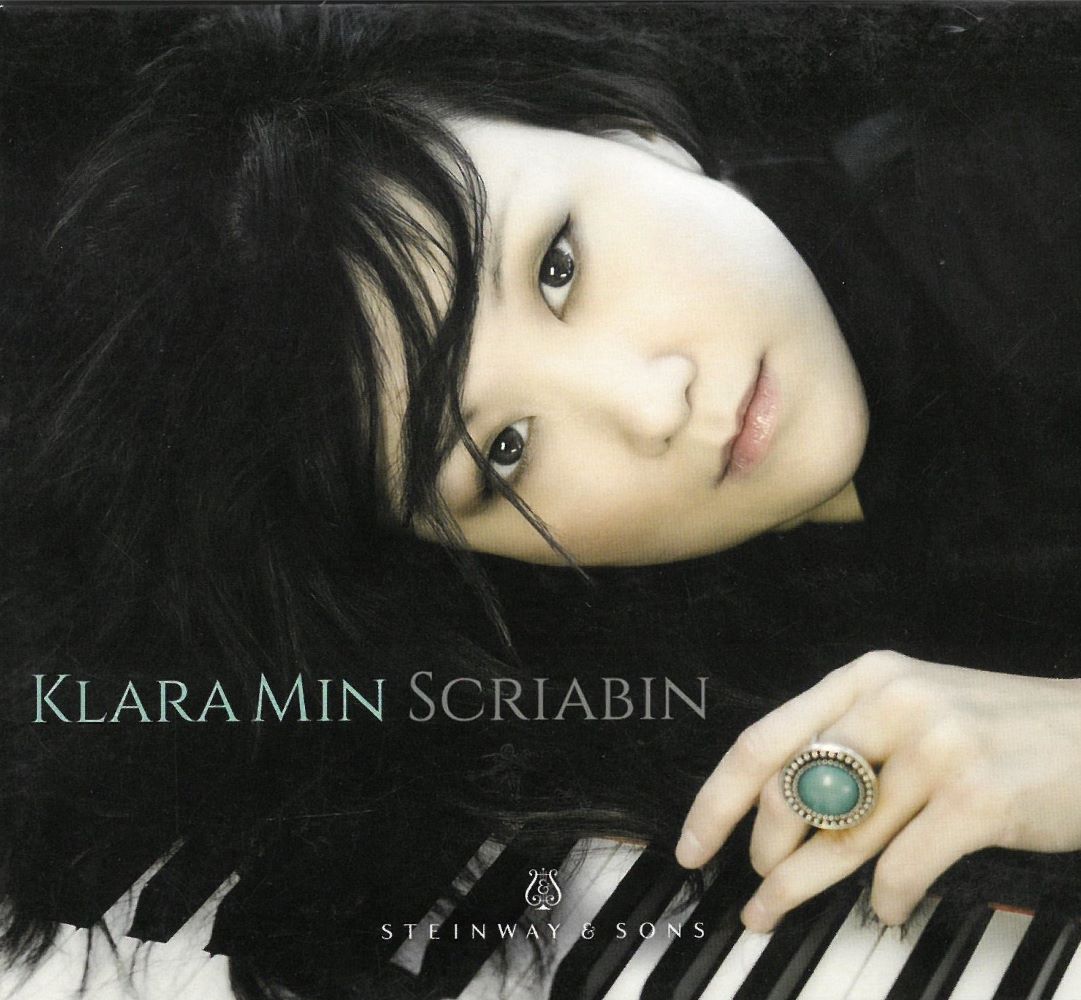 Scriabin was an elegant craftsman in the manner of Chopin; recalling late Liszt, he was also a harmonically adventurous modernist who wove dense musical tapestries and who created distinct sound worlds. Straddling two centuries, the composer was rooted in 19th-century musical idioms while pursuing 20th-century expressionistic innovations — all with a heaping personalized dose of sensuality.
"In short, Min's finest performances on this gorgeously engineered release will make Scriabin fans sit up and take notice."
Gramophone
"Klara Min's Scriabin recital is simply lovely, although that should not be taken to mean that it in any way downplays the sometimes breezy, often virtuosic demands of the music...Min shows a firm understanding of Scriabin's aesthetic and his emotional-connection capability."
Infodad
"Playing with deep motivation and an understanding for the music that shows she's ready, willing and able to go beyond..."
MidWest Record
"Min has the technique to make Scriabin's sometimes challenging structures smooth as velvet, and the reassuring restraint to let the music unfold as slowly as an Iris blossom."
The WSCL Blog
Album Credits
Scriabin / Klara Min • STNS 30045
Release Date: 01/08/2016
Recorded July 13-14, 2015 at Sono Luminus Studios, Boyce, Virginia
Producer: Dan Merceruio
Engineer: Daniel Shores
Executive Producers: Eric Feidner, Jon Feidner
Design: Cover to Cover Design, Anilda Carasquillo
Piano: Steinway Model D #590904 (New York)
Piano Technician: John Veitch
About the Artist
World-renowned concert pianist Klara Min is a Steinway Artist who makes her home in Berlin and New York. Respected also as a thought-leader in music industry, Ms. Min is the founder and artistic director of New York Concert Artists and Associates (NYCA). A native of South Korea, Ms. Min has performed extensively throughout North America and Europe as well as in her home country of South Korea, in some of the world's most important concert venues including Carnegie Hall, Munich's Gasteig, the Berlin Philharmonie, Berlin's Konzerthhaus, Laeiszhalle, Vienna's Konzerthaus, Paris's Salle Cortot and South Korea's KBS Broadcast Hall, Lotte Concert Hall. She has performed with prestigious orchestras such as Munich Kammerphilharmonie, Seoul Symphony Orchestra, Sinfonie Orchester Berlin, Manhattan Chamber Orchestra, and Tchaikovsky Symphony Orchestra among others.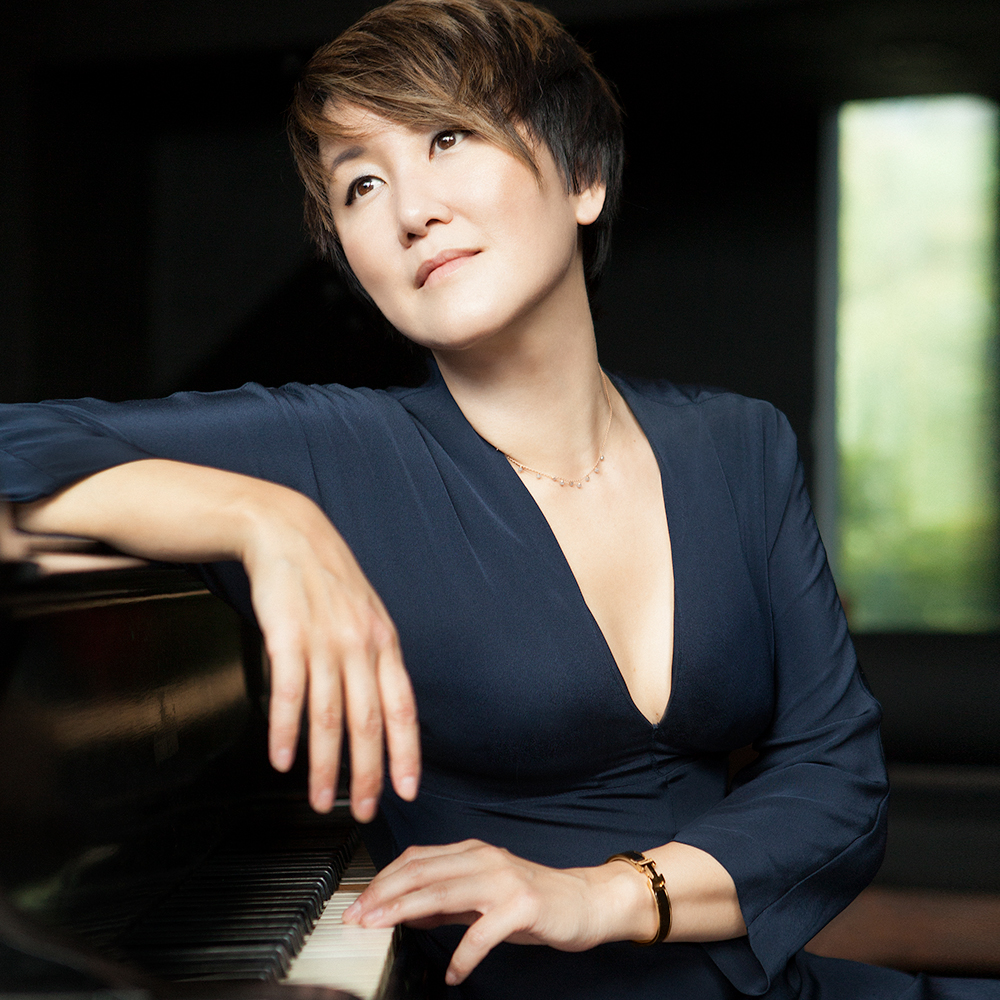 Klara Min's first album Ripples on Water features modern Korean piano music; it was released on Naxos and complimented for "making every note count" (All Music). Her second release of a selection of Chopin's Mazurkas was released on Delos. American Record Guide selected the album as one of six critics' choices in 2013 raving, "her dynamic control is out of this world". In 2019 her album Evocation was released on the Steinay & Sons label. Klara Min was the recipient of a Samsung scholarship.
About Steinway & Sons label
The STEINWAY & SONS music label produces exceptional albums of solo piano music across all genres. The label — a division of STEINWAY & SONS, maker of the world's finest pianos — is a perfect vessel for producing the finest quality recordings by some of the most talented pianists in the world.