Scriabin, Mozart, Schubert
Katherine Jacobson Fleisher
This entry in the Steinway Classics series features heartfelt performances by the critically acclaimed pianist, Katherine Jacobson Fleisher.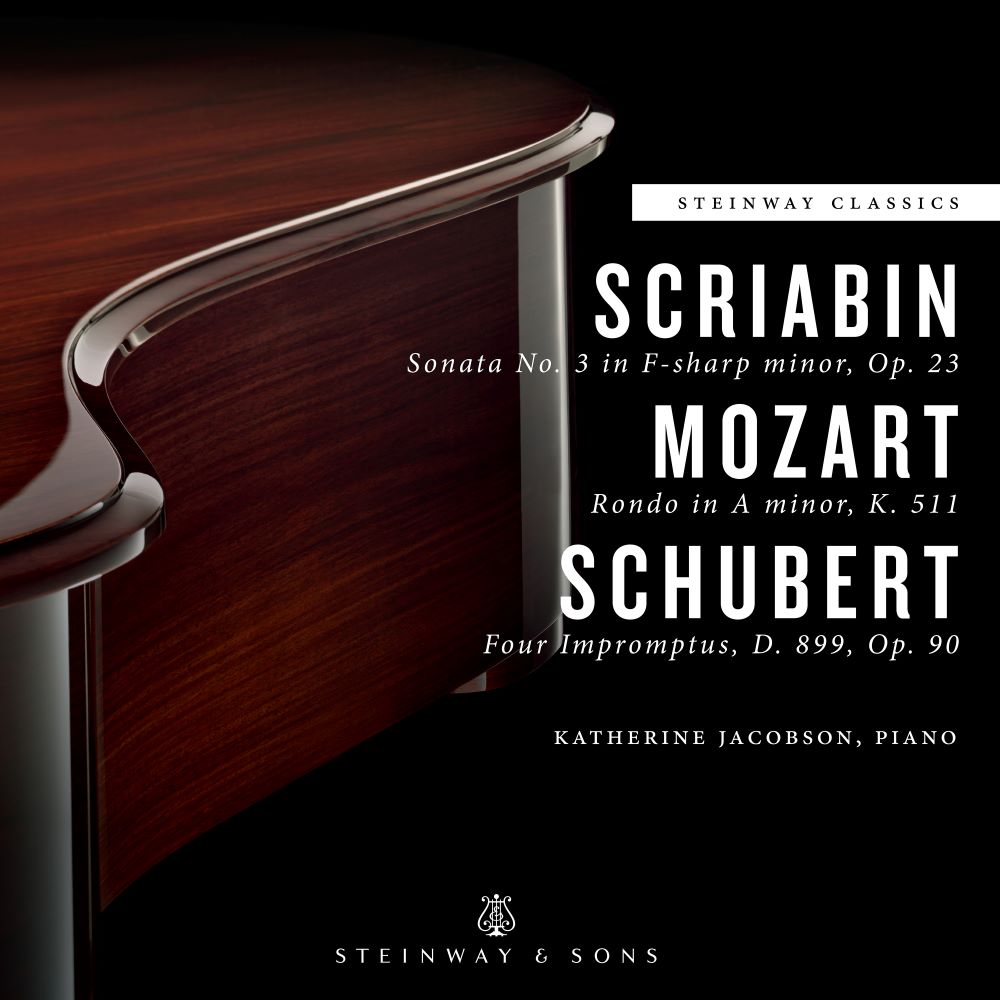 Album Credits
Scriabin, Mozart, Schubert / Katherine Jacobson Fleisher • STNS 30083
Release Date: 07/21/2017
Recorded in April, 2014 at the Academy of Arts and Letters, New York City.
Producer: Max Wilcox
Engineer: David Merrill
About the Artist
Katherine Jacobson Fleisher's international performing career as a soloist, duo pianist and chamber musician has received critical acclaim. Her Carnegie Hall debut with piano partner Leon Fleisher was praised by The New York Times for its "abundant musicality and refined technique".
Leading orchestras with which she has performed include the Philadelphia Orchestra, Chicago Symphony Orchestra at Ravinia, Baltimore Symphony Orchestra, Gulbenkian Orchestra of Portugal, and the Orchestre National d'Ile de France. She has also performed concerts in Japan, Germany, and France, as well as the United States.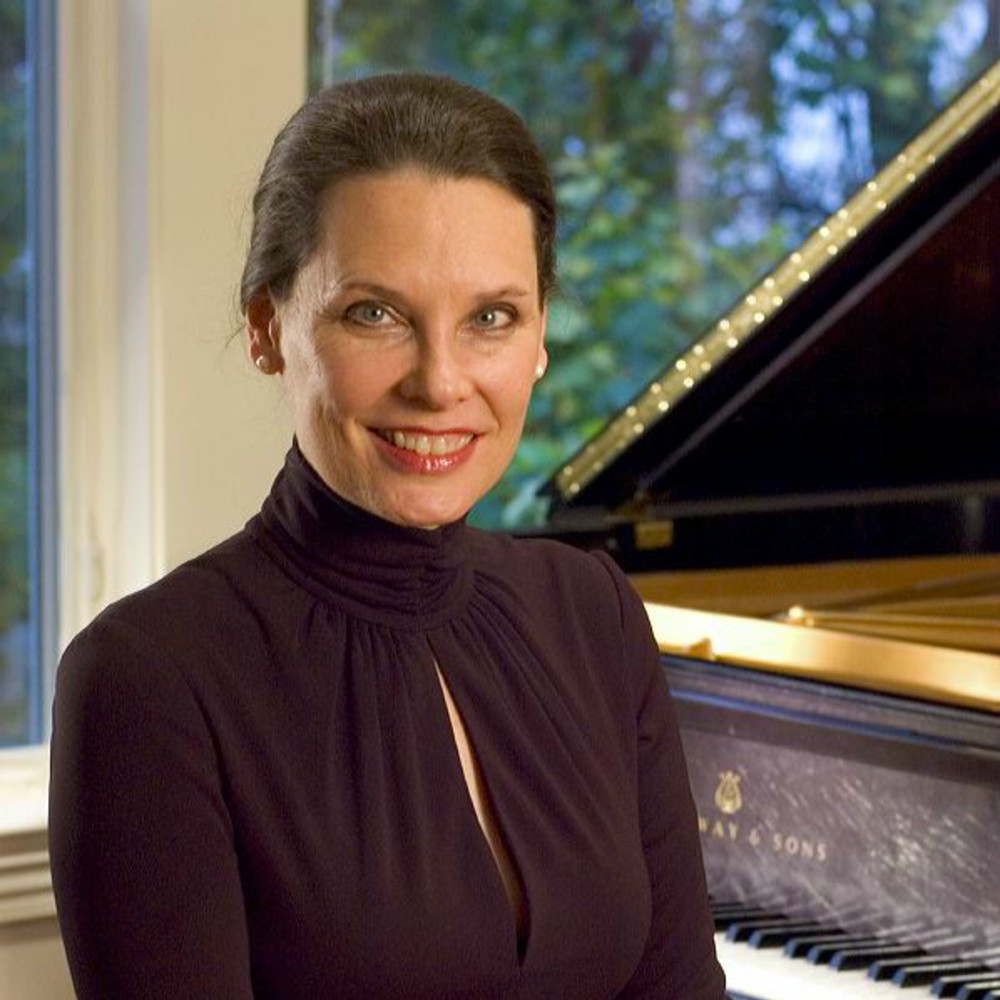 Jacobson Fleisher gave the North American premiere of the "Concertino for Piano and Chamber Orchestra" by the late Greek Cypriot composer Phanos Dymiotis (Leon Fleisher, conducting). Emphasizing the importance of the music of our own time, she has commissioned works by contemporary women composers such as Dina Koston and Luna Pearl Woolf, and has performed chamber music of Dina Koston in Carnegie Hall's Zankel Hall.
Her major musical influence was Leon Fleisher, with whom she worked at the Peabody Conservatory of Music. At the Cleveland Institute of Music, she received her master of music degree studying with the renowned duo piano team of Vronsky and Babin. Prior to attending the Cleveland Institute of Music, Jacobson Fleisher received her bachelor of music degree from St. Olaf College.
About Steinway & Sons label
The STEINWAY & SONS music label produces exceptional albums of solo piano music across all genres. The label — a division of STEINWAY & SONS, maker of the world's finest pianos — is a perfect vessel for producing the finest quality recordings by some of the most talented pianists in the world.