Silent Music
Mompou Musica Callada
Jenny Lin
Catalan composer Federico Mompou was a direct heir to the legacy of French impressionism and one of the greatest Spanish composers of the 20th century. Música Callada is his rarely recorded late masterwork.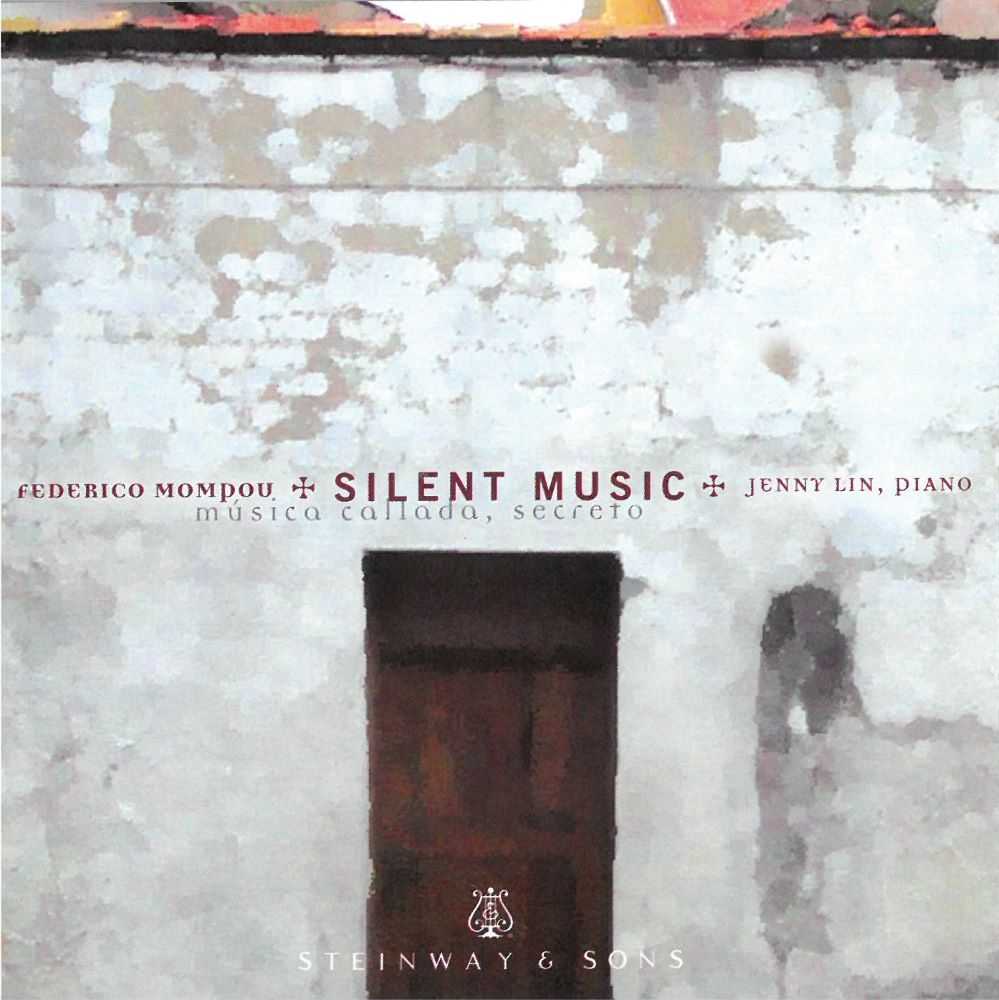 Jenny Lin is one of the most sought-after players of the music of our time. Her live performances often feature Mompou's music and the many requests for a complete recording of his music have inspired this release.
"Jenny Lin, an eloquent pianist whose tastes more typically lead her to new music of a wilder stripe, gives a magnificently serene, probing account of these works."
- New York Times
"If Música Callada represents Mompou's masterpiece, then this beautifully engineered disc must be its finest modern recording. It deserves a home in every serious piano music collection."
- ClassicsToday.com
"Mompou could not wish for a better advocate than Jenny Lin. She does a superb job of shaping and characterizing the 28 pieces of Música Callada, plus an encore in the form of 'Secrets' from Impresiones Intimas."
- Audio Video Club of Atlanta
"Jenny Lin's recording of Música Callada is an essential document, one in which every matter of tempo, dynamics and articulation sounds inevitable."
- TimeOut New York
"Jenny Lin's transcendently glowing account of Mompou's mystical Música Callada cycle has made me sit up and take notice. This is music of exceptional quietude and reverence... it is simultaneously soothing and deeply moving."
- CD Hotlist
Album Credits
Silent Music - Mompou: Musica Callada / Jenny Lin • STNS 30004
Release Date: 04/26/2011
Música Callada recorded February 5 & 6, 2009 at The Recital Hall of the Performing Arts Center, Purchase College, State University of New York.
Secreto recorded January 28, 2011 at Patrych Sound Studio, New York City.
Producer/Engineer: Silas Brown, Legacy Sound
Assistant Engineer: Andy Ryder

Art Direction: Oberlander Group
Cover photo: Michael Lubik
Piano: Steinway Model D (New York)
Piano Technicians: Hideaki Onishi, Ed Court, Ismael Cunha

About the Artist
Jenny Lin is one of the most respected young pianists today, admired for her adventurous programming and charismatic stage presence. Her orchestral engagements have included the American Symphony Orchestra, NDR and SWR German Radio orchestras, and Orchestra Sinfonica Nationale della RAI.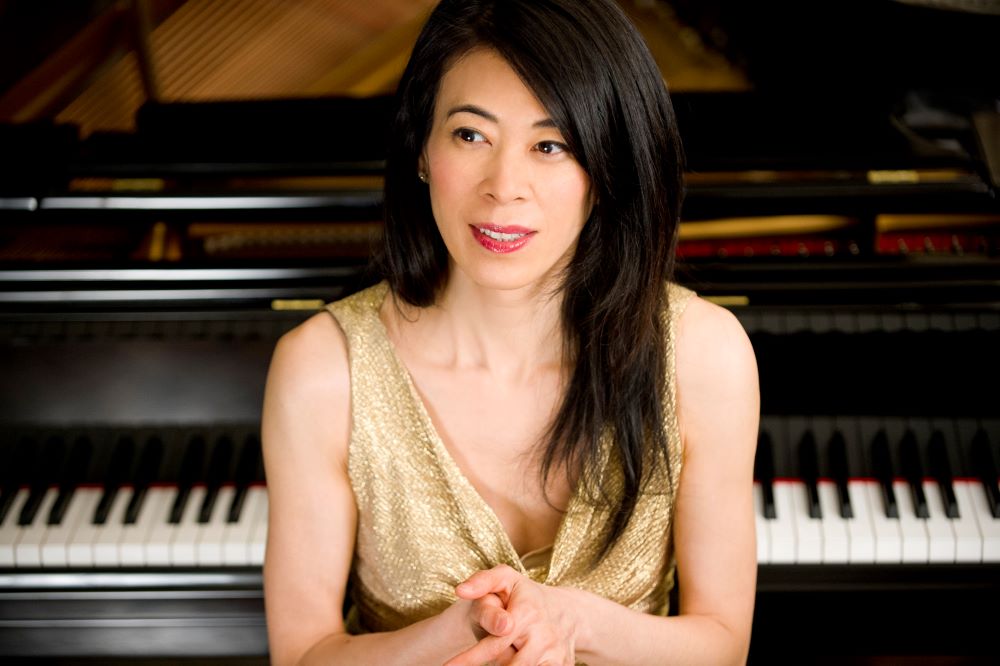 Jenny Lin's concerts have taken her to Carnegie Hall, Avery Fisher Hall, Kennedy Center, MoMA, and National Gallery of Art, appearing at Festivals such as Mostly Mozart, BAM's Next Wave, Spoleto/USA, Kings Place London, Chopin Festival Austria, and Schleswig-Holstein Festival Germany. She made her debut in Lincoln Center's Great Performers Series in the fall of 2017.
About Steinway & Sons label
The STEINWAY & SONS music label produces exceptional albums of solo piano music across all genres. The label — a division of STEINWAY & SONS, maker of the world's finest pianos — is a perfect vessel for producing the finest quality recordings by some of the most talented pianists in the world.