Sounds for the Soul
Min-Jung Kym
Music can be a powerful therapeutic tool and it has been shown to bring about positive emotional changes and reduce anxiety. For cancer patients, music and music therapy can also be used to develop positive coping skills that come with a cancer diagnosis. This album is a personal selection of works that pianist Min-Jung Kym played or listened to during her treatment.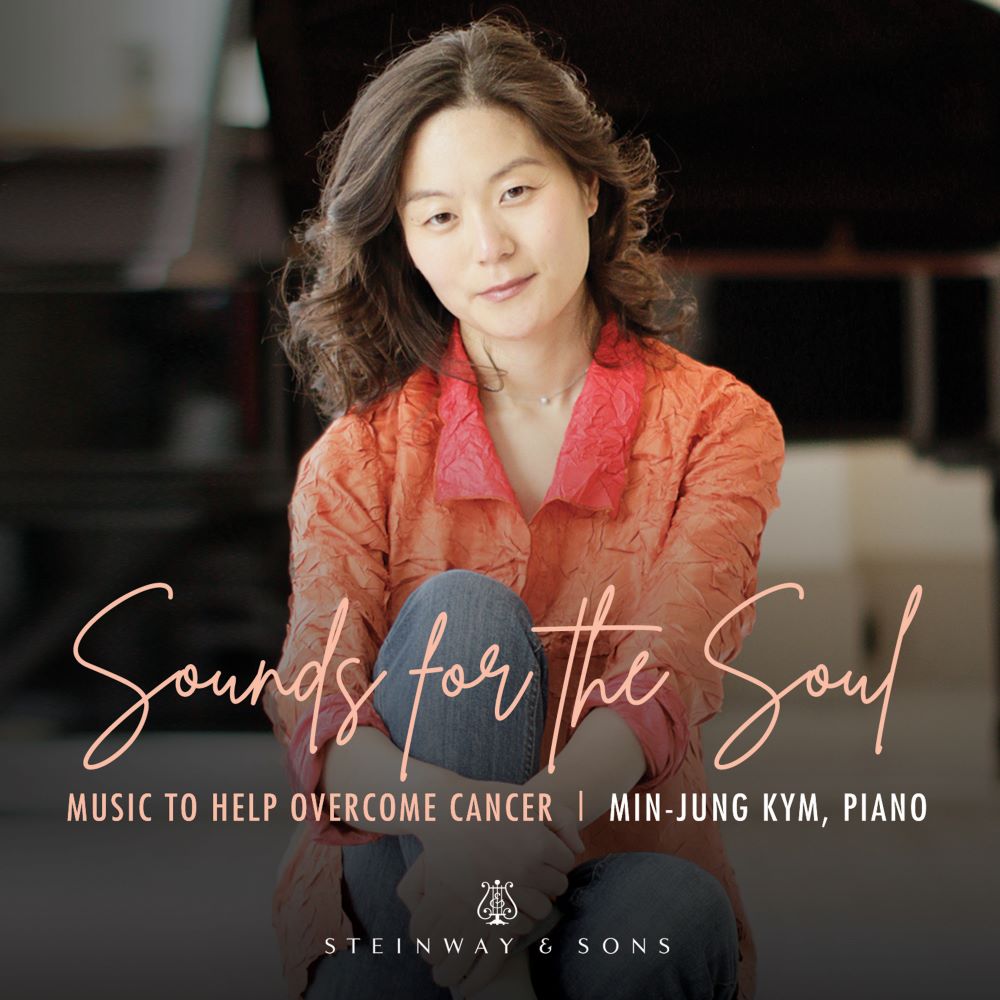 There is a book to accompany this album entitled "La musique pour dépasser le cancer" published by Éditions Hermann.
"The power of music and what it can inspire helped me through this period of my life. I wanted to share my experience because music contains the altruistic dimension of sharing, and perhaps, as a result, others may also find it easier to cope with their cancer."
— Min-Jung Kym
Album Credits
Sounds for the Soul / Min-Jung Kym • STNS 30186
Release Date: 10/01/2021
Recorded April - May, 2021 at Steinway Showroom, Paris, France.
Producer: Jon Feidner
Engineer: Lauren Sclafani
Assistant Engineer: Melody Nieun Hwang
Production Assistant: Renée Oakford
Mixing and Mastering: Daniel Shores
Executive Producer: Jon Feidner
Art Direction: Jackie Fugere
Photos of Min-Jung Kym: ©Arno
Design: Cover to Cover Design, Anilda Carrasquillo
Piano Technician: Lauren Sclafani
Piano: Steinway Model D # 610511 (Hamburg)
About the Artist
Steinway Artist Min-Jung Kym has a growing reputation as a pianist bringing innovation, fresh quality and musicianship to her performances. Min-Jung has performed internationally in many of the major concert halls and festivals with some of the world's finest orchestras and musicians.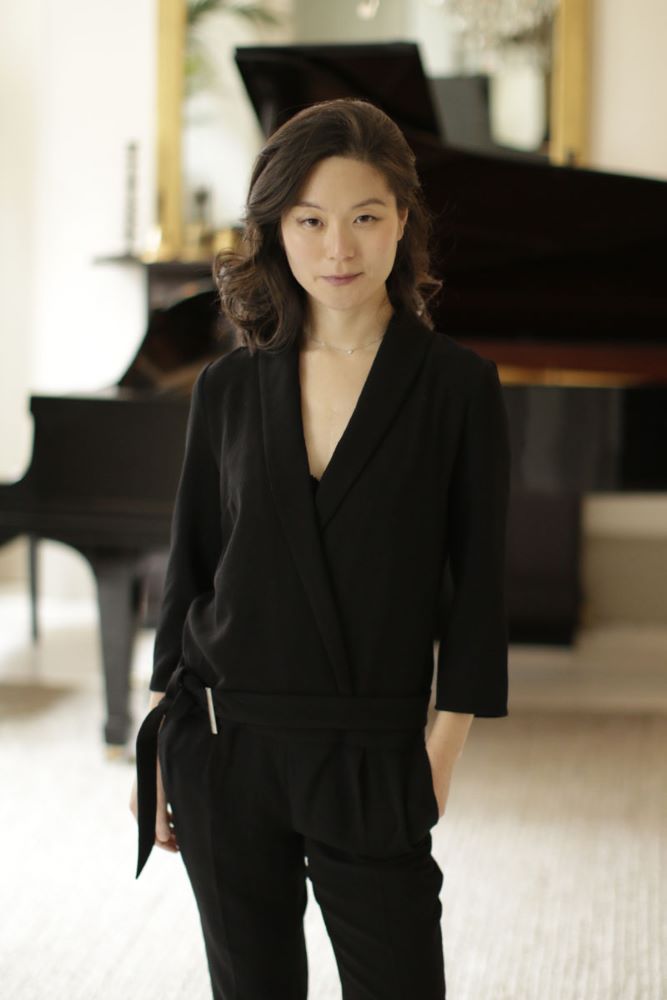 Min-Jung is actively engaged in raising awareness of the benefits of music therapy and has co-written a book to accompany this album on the benefits of music and music therapy when facing cancer. Entitled La musique pour dépasser le cancer, it was written with the eminent French radiotherapy oncologist and founder of the l'Institut Rafaël, Dr. Alain Toledano, and is published by Éditions Hermann France.
About Steinway & Sons label
The STEINWAY & SONS music label produces exceptional albums of solo piano music across all genres. The label — a division of STEINWAY & SONS, maker of the world's finest pianos — is a perfect vessel for producing the finest quality recordings by some of the most talented pianists in the world.