The Awesome Piano
Peter Bence
Steinway & Sons presents the album debut of Peter Bence. He performs impassioned original compositions as well as his celebrated inspired covers of Michael Jackson, Queen, Toto, and others.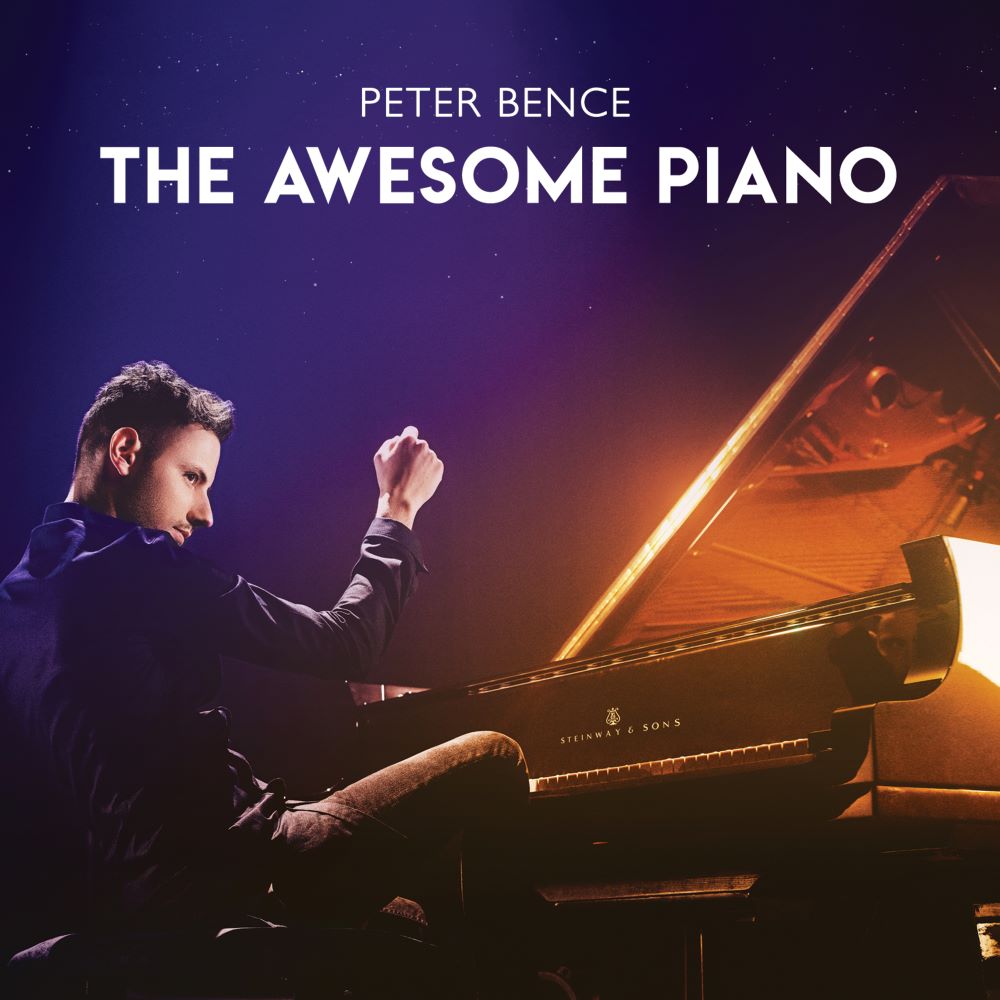 Peter Bence has attracted a worldwide following for his signature style, passion and unique approach to chart-topping songs, transformed through his virtuosic, percussive arrangements.
Album Credits
The Awesome Piano / Peter Bence • STNS 30159
Release Date: 05/01/2020
Producer: Peter Bence
Sound Engineers: Sandor Czifra, Istvan Szilagyi, Zsolt Kiss, Tamas Devenyi
Mixed by Peter Bence
Mastering: Christian Wright, Abbey Road Studios, London
Cover Art Photography: Dainius Ščiuka
Cover Art Design: Peter Bence
Photography: Dainius Ščiuka, Oleg Borisuk, Naglis Bierancas
Manager: Sebestyen Szabolcs Zold
About the Artist
Peter Bence is an internationally acclaimed virtuoso pianist, recording artist, composer and producer who holds the Guinness World Record for being the "Fastest Piano Player." He has taken the Internet by storm with his piano arrangements of Michael Jackson, Queen and Sia collecting over 950 million video hits and a huge following on YouTube and Facebook over the past 3 years.
Bence has achieved sensational success with his edgy, percussive and expressive playing style that has broken down boundaries between classical and popular music. He takes the piano to a whole new level, which inspires both younger and older generations of musicians and music lovers from everywhere around the world.
As early as age the age of two, Bence was playing back melodies by ear from his favorite cartoons and films on his grandparents' upright piano. Showing serious interest and talent, he soon began his musical education at 4 in the local music school of his hometown, Hajduboszormeny in Hungary.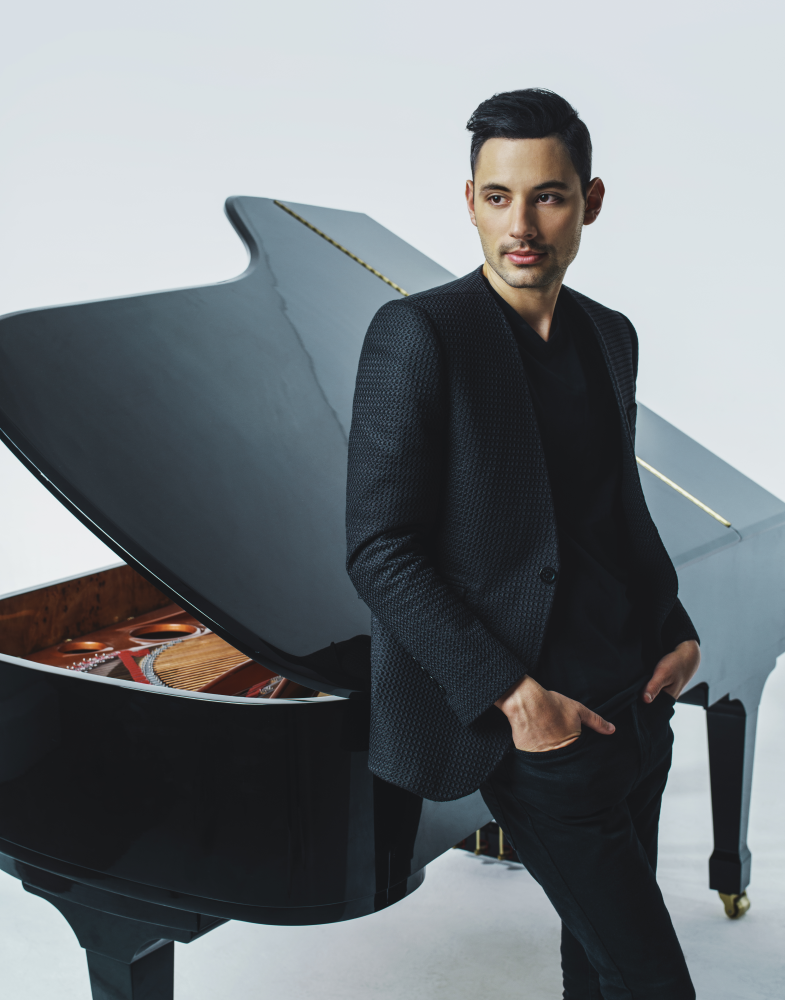 He was considered a musical prodigy by teachers and peers, and was accepted at Franz Liszt University of Music in Debrecen — despite of the fact he was still enrolled at elementary school.
At 7, he wrote his first composition, which was heavily influenced by the music of Mozart and Chopin, and at 11 he published his first solo piano album of his early compositions.
In his teens, Peter started to show great interest in film music, especially the music of John Williams, which has opened up a new world for him and made him further explore himself musically.
After his training in classical piano and composition in Hungary, he continued his studies as a scholar at Berklee College of Music in Boston, Massachusetts as a film scoring and piano major, where he would absorb a wide spectrum of musical genres, many of which contributing to his style today. His biggest musical influences include John Williams, Michael Jackson, Queen, J.S. Bach, W.A. Mozart and many others.
In January 2012 he attained the Guinness World Record for the "most piano key hits in one minute" with 765 key hits.
Peter began uploading videos to YouTube while at Berklee and in 2015 with his arrangement of Michael Jackson's 'Bad' he quickly rose to fame, collecting a whopping 10 million hits over just a few days, becoming a massive viral sensation. Now he has over 950+ million accumulative video views on Facebook and YouTube combined. In the past three years he has performed sold out shows throughout 40 countries, including the Sydney Opera House, Musikverein in Vienna and he opened BBC's Proms In The Park 2017, in Hyde Park, London for 50,000 people. He was featured on the Ellen DeGeneres Show's website, BBC, Buzzfeed, 9GAG, Classic FM, iHeart Radio and Billboard.
Soundboard: The Steinway & Sons Podcast
Interview with Peter Bence
Insider Notes
Peter Bence discusses his new release on the Steinway & Sons record label and his techniques for achieving that unique full-orchestra sound from only a single piano.
About Steinway & Sons label
The STEINWAY & SONS music label produces exceptional albums of solo piano music across all genres. The label — a division of STEINWAY & SONS, maker of the world's finest pianos — is a perfect vessel for producing the finest quality recordings by some of the most talented pianists in the world.