Cécile Chaminade
The Flatterer
Joanne Polk
Joanne Polk, noted pianist and champion of music by female composers, makes her debut on the Steinway label with an irresistible collection of Chaminade's piano works.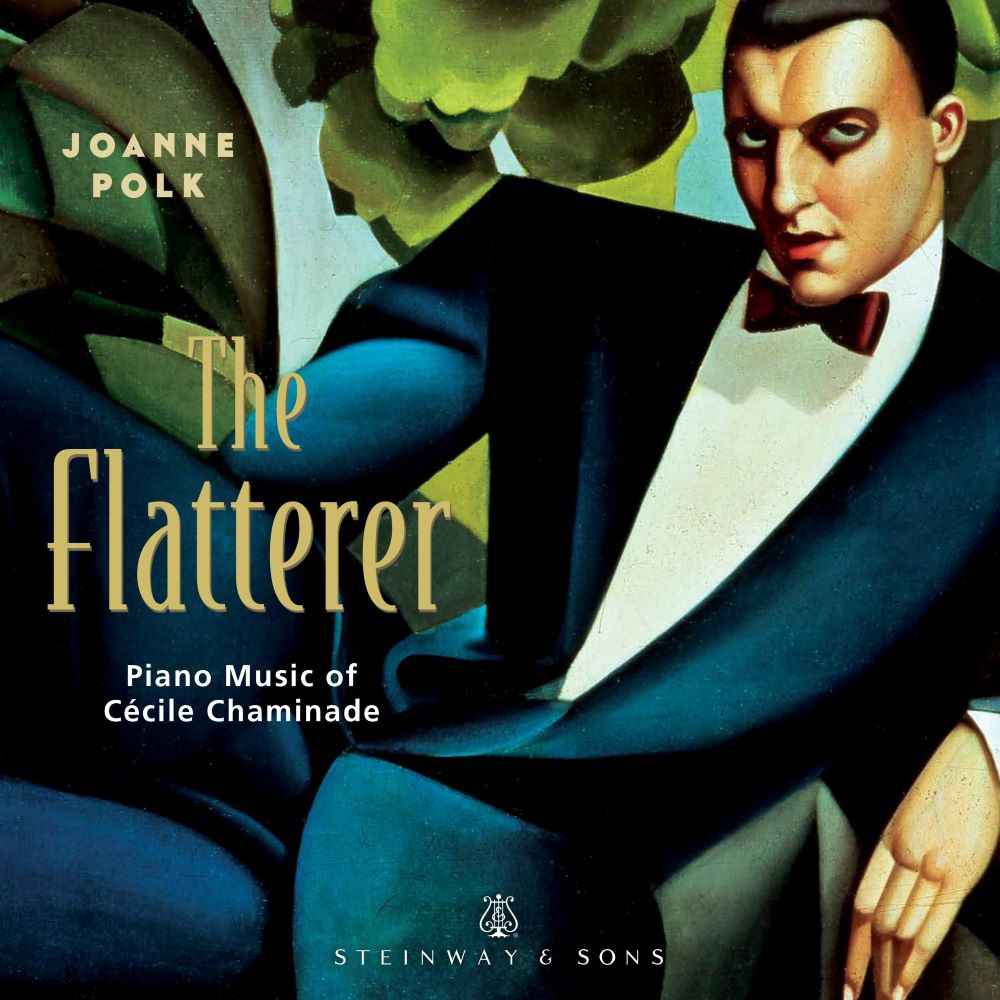 Recorded by Grammy-winning producer Steven Epstein, this album celebrates an underrated composer whose music deserves a wide audience.
Coming of age in Paris in the second half of the19th century, Cécile Chaminade's major models were Berlioz, Meyerbeer, Gounod, Bizet, and Franck—all renowned composers of serious Romantic music. When she reached her own compositional maturity in the 1880s, she made her first mark writing in genres associated with these recognized masters. Yet her true voice emerged later, writing smaller character pieces for piano. Her so-called "salon" pieces are the same kind of short works that Brahms and Chopin made popular — many are true virtuoso works, equal in technical difficulty to any of the concert etudes of Chopin or Liszt. Based on this small collection of Chaminade's music, we can only wonder why she has had to wait so long to be admitted to the pantheon of great French Romantic composers.
"Polk's technique and interpretive abilities bring Chaminade's sonata to life in 17 pleasant minutes. It should be heard far more often."

American Record Guide

"Joanne Polk plays all of these pieces with the necessary virtuosity, lightness and élan."

ClassicsToday.com

"Joanne Polk captures the technical splendor and passion of Cécile Chaminade's music as well as Steinway piano's incomparable sound with absolute brilliance."

ASX Entertainment
ALBUM CREDITS
The Flatterer / Joanne Polk • STNS 30037
Release Date: 09/09/2014
Recorded January 6–8, 2014 at the Concert Hall of the Performing Arts Center, Purchase College, State University of New York
Produced and Recorded by Steven Epstein

Executive Producers: Eric Feidner, Jon Feidner
Art Direction: Jackie Fugere
Design: Oberlander Group
Piano: Steinway Model D (Hamburg)
About the Artist
Pianist Joanne Polk received her Bachelor of Music and Master of Music Degrees from The Juilliard School, and her Doctor of Musical Arts Degree from Manhattan School of Music. In 2014, Joanne Polk was named as one of Musical America's Top 30 Professionals of the Year in an article titled, "Profiles in Courage." Ms. Polk's profile focused on her work promoting the music of women composers.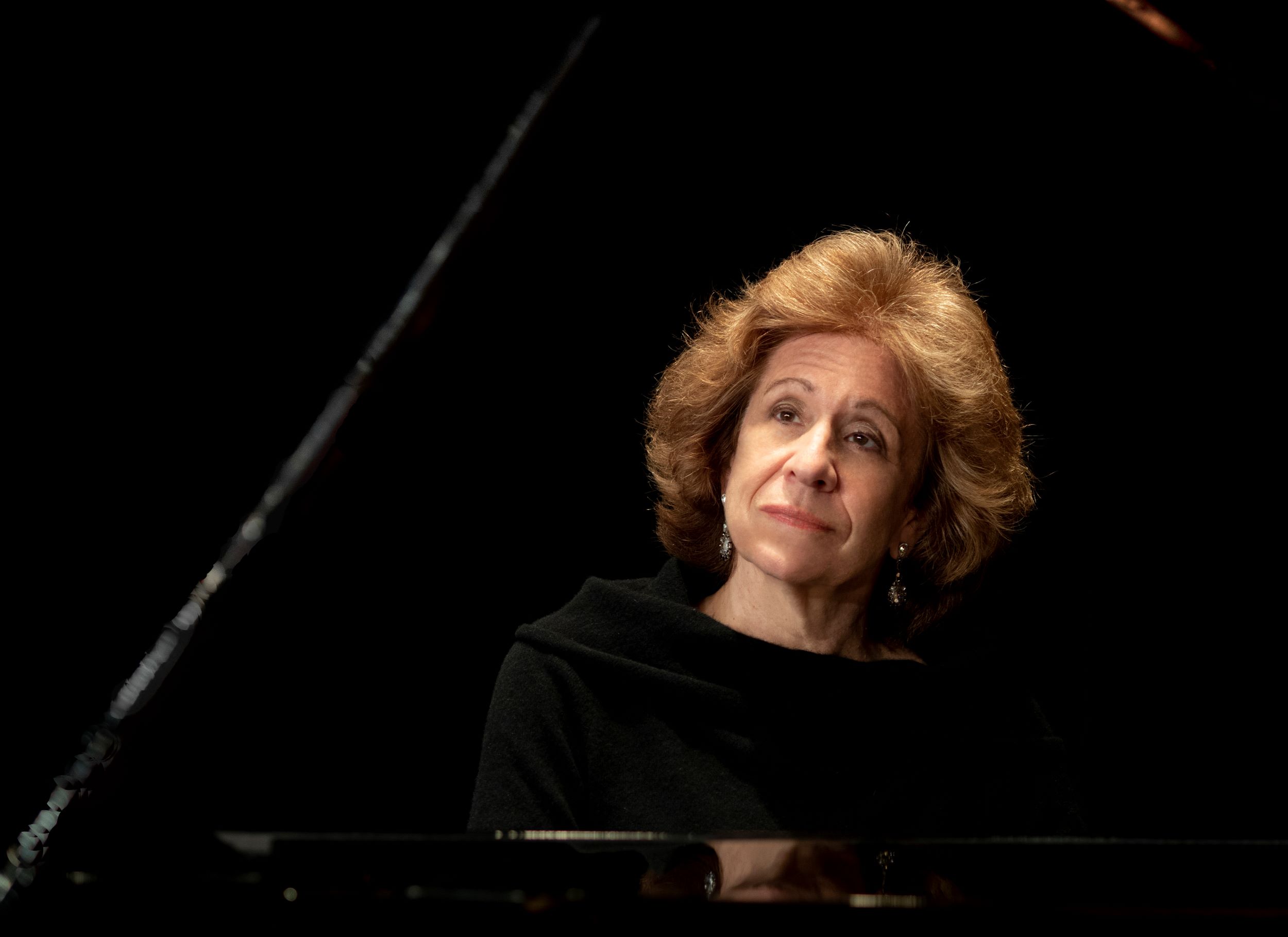 Ms. Polk recently completed a five-city, three-week concert and master class tour of Taiwan and China. This album and Ms. Polk's CD, Felix and Fanny Mendelssohn, were included on New York City's classical radio station WQXR's Essential Piano Recordings in 2019. Polk is a member of the piano faculty of Manhattan School of Music, and is an exclusive Steinway artist.
About Steinway & Sons label
The STEINWAY & SONS music label produces exceptional albums of solo piano music across all genres. The label — a division of STEINWAY & SONS, maker of the world's finest pianos — is a perfect vessel for producing the finest quality recordings by some of the most talented pianists in the world.