Viktor Ullmann
Complete Piano Sonatas
Jeanne Golan
For her STEINWAY & SONS label debut, pianist Jeanne Golan surveys the complete piano sonatas of Czech composer Viktor Ullmann, whose restlessly, valiantly creative career culminated in the Nazi concentration camp of Theresienstadt before he was sent to his death in Auschwitz.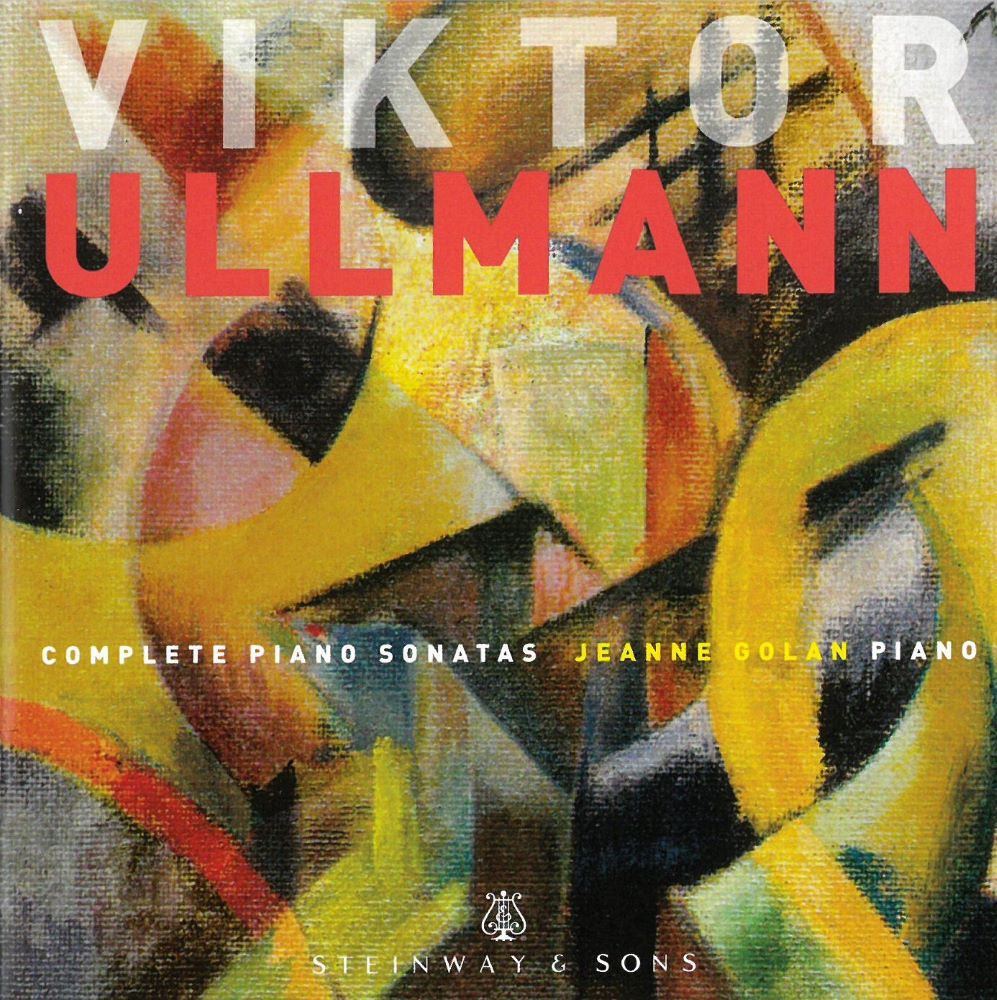 Golan's double-CD set — the first to put all seven of Ullmann's piano sonatas together in more than two decades — was released by STEINWAY & SONS on August 28, 2012. The set also includes a premiere recording of the Totentanz (Dance of Death), a minuet from his opera The Emperor of Atlantis, or Death's Refusal — which is one of the more famous examples of "entartete Musik," "degenerate music"), the label placed by the Nazis on works they deemed out of step with their policies. Ullmann was a student of Arnold Schoenberg, as well as a protégé of Alexander Zemlinsky. Active in Prague before he was incarcerated in the "model" camp of Theresienstadt, Ullmann explored a wide range of influences in his piano sonatas, from Mahler to Mozart, Bartók to Gershwin. He wrote his final three sonatas in the camp.
In a testimonial by James Conlon for Golan's recording, the conductor — long a champion of music by composers persecuted and displaced by the Nazis — says: "Viktor Ullmann and others of his generation are less known to us today not because of any lack of musical quality, but because their voices were stifled by a regime and then pushed aside once again in the clamor of post-war cultural advancement. This excellent and important recording by Jeanne Golan will do much to generate greater appreciation for Ullmann's music among musicians and music lovers everywhere. I hope other musicians will follow her example by immersing themselves in the music of Ullmann and, in so doing, discover the work of a true 20th-century master."
The Massachusetts-bred, New York-based Golan fully immersed herself in Ullmann's music and life for this ambitious project, her total engagement paying off in unexpected ways. She says: "This project became personal very quickly — I'm used to that when working with living composers, but I hadn't expected to feel the presence of another person with Ullmann's music. It was almost like having a ghost in the room with me. Learning all the sonatas at once and doing so much research on Ullmann's life, it felt like I was living with him at all the various stages of his life — like this is the young man's sonata or this is when he was interested in Gershwin, and so on. Also, when you play the music of a composer who was a pianist, you get a sense of their physicality — not just the way their mind worked or their ear, but the way their body worked at the keyboard. You feel the hand span, the muscle memory, certain kinds of figurations. In a way, their body becomes your body — it's the only way to really bring the music alive."
"This superb and important recording by Jeanne Golan will do much to broaden appreciation of Ullmann's music among artists and the public everywhere."

ConcertoNet.com

"Jeanne Golan's readings are evidently the result of time spent absorbing and reflecting on this music. The sound conveys the tonal range and depth of her Steinway D, with her succinct booklet-notes an admirable guide to some arresting music."

Gramophone
Album Credits
Viktor Ullmann: Complete Piano Sonatas / Jeanne Golan • STNS 30014
Release Date: 08/28/2012
Recorded January and May, 2011 at Oktaven Audio, Yonkers, New York.
Producers: Christopher Oldfather & Jeanne Golan
Recording, Editing, and Mastering: Joel Gordon

Art Direction: Oberlander Group
Piano Technician: Adam Harris
Pianos: Steinway Model D (Hamburg)
Cover Art: Small Composition I (1913) by Franz Marc
About the Artist
Jeanne Golan has been described by The New York Times as a pianist who is "technically polished and superbly expressive," while The Philadelphia Inquirer declared that she has "the gift and ability to clarify the core of music." Golan's programming reflects her active involvement in the fostering of works by new composers and discovering relatively unknown musical treasures. She has performed throughout the U.S. and across Europe. Her extensive work with singers includes the album Innocence Lost: The Berg-Debussy Project, as well as Einstein on the Beach with the Philip Glass Ensemble. With an impressive assortment of pieces written for her and that she has premiered, Golan has been featured by the contemporary music organizations MATA, Theodore Wiprud/New Music Productions and the Friends & Enemies of New Music. She has released previous solo and collaborative recordings on the Albany, Arsis, Capstone and Newport Classic labels. In addition to her STEINWAY & SONS recording of Viktor Ullmann's complete piano sonatas, Golan is bringing Ullmann's repertoire to concert and educational venues across the country for specially designed programs that balance performance and discussion. Such appearances have already taken place at the Spertus Institute in Chicago, WFMT Radio, the University of Southern California in Los Angeles, and with her debut at the Ravinia Festival in a program hosted by James Conlon.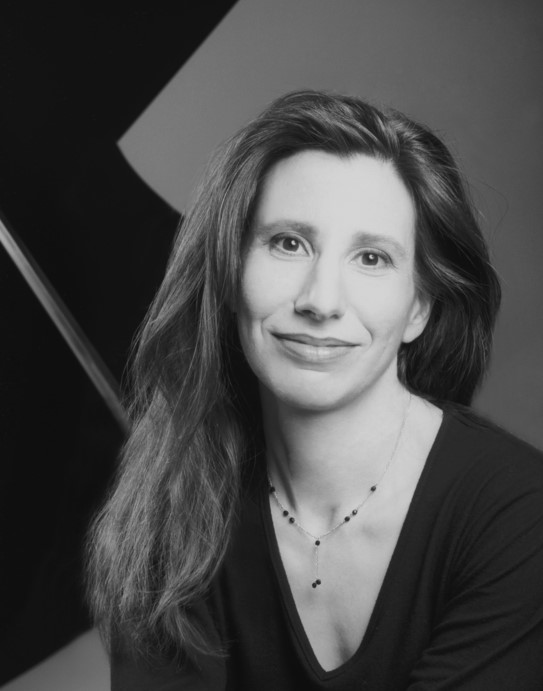 Golan earned her Masters and Doctorate of Musical Arts degrees from the Eastman School of Music. Her Bachelor of Arts degree is from Yale University. She is a Professor of Music at the State University of New York/Nassau, where she has received the SUNY Chancellor's Award on multiple occasions. Her blog, "Ullmann at Hand: A Pianist's Journey," is at www.jeannegolan.com. Jeanne Golan is a STEINWAY ARTIST.
About Steinway & Sons label
The STEINWAY & SONS music label produces exceptional albums of solo piano music across all genres. The label — a division of STEINWAY & SONS, maker of the world's finest pianos — is a perfect vessel for producing the finest quality recordings by some of the most talented pianists in the world.