Winner of the 2014 Hilton Head Piano Competition, Shen Lu's debut album highlights his specialty in contemporary Chinese repertoire and his passion for the great French and Russian piano works of the 20th century.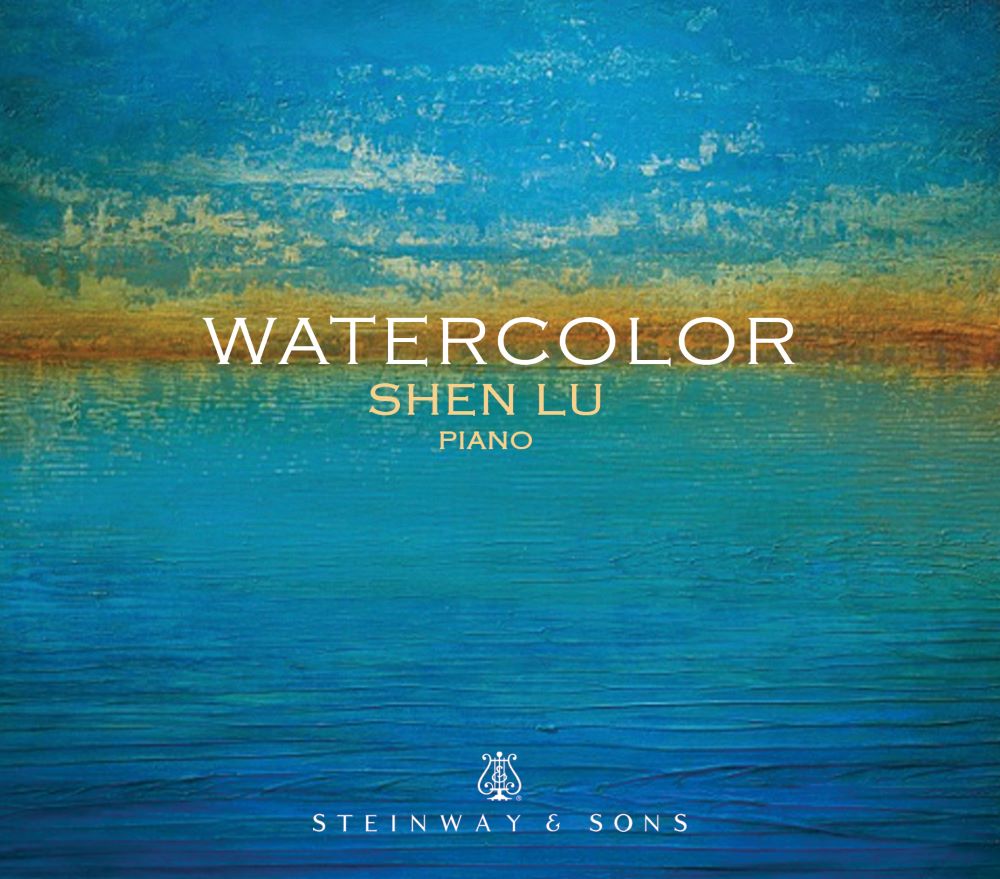 Shen Lu invokes water imagery throughout his recital program blending Chinese folk music with more traditional classical fare by Ravel and Rachmaninov and ending with Tan Dun's ode to his childhood in Hunan, Eight Memories in Watercolor.
Based on Shen Lu's award-winning recital program, water imagery flows throughout the album's selections. Watercolor (STNS 30039) opens with Chen Peixun's arrangement of a 1930's Chinese folk song Autumn Moon on a Calm Lake (Lü Wencheng); a gentle melody driven downstream through the constant movement of broken arpeggios working in concert with rippling textures. The calmness is broken by Maurice Ravel's masterwork Miroirs with its five movements each dedicated to a fellow member of the French avant-garde artist group, Les Apaches.
The eight pieces of Rachmaninov's Etudes Tableaux, Op. 33, among the last pieces written in the composer-soloist tradition, are a study in musical moods — "picture studies" of the highest order, running the gamut of human expression and serving as musical evocations of external visual stimuli.

The album concludes with Hunan-born Tan Dun's Eight Memories in Watercolor, conceived by the composer when he left Hunan to study at the Central Conservatory of Music in Beijing. Homesick and longing to savor the folk songs and memories of his childhood in the era of China's burgeoning Cultural Revolution, this first solo piano work by Tan Dun presents a diary of longing and features four of his favorite childhood folk songs.
"Watercolor is one of the most exceptional solo piano recordings of the past several years."

The Tannhäuser Gate

"Distinguished pianist Shen Lu presents an excellent documentation of his award-winning recital program during Watercolor...Simply beautiful."

AXS
Album Credits
Watercolor / Shen Lu • STNS 30039
Release Date: 08/14/2015
Recorded March 2 – 4, 2015 at Sono Luminus Studios in Boyce, Virginia.
Producer: Dan Merceruio
Engineer: Daniel Shores

Executive Producers: Eric Feidner, Jon Feidner
Design: Cover to Cover Design, Anilda Carasquillo
Piano: Steinway Model D #590904 (New York)
Piano Technician: John Veitch
About the Artist
A native of Jiangsu, China, Shen Lu has performed concerts at Beijing's Central Conservatory Music Hall, Weill Recital Hall and Carnegie Hall in New York, Jordan Hall in Boston, Severance Hall in Cleveland, The Kennedy Center in Washington DC, The County Museum of Art in Los Angeles, the Seymour Centre in Sydney, and the National Concert Hall in Dublin. He was a prize-winner at the 59th Wideman, the 4th Campillos, the 2nd Florida, and the 25th Ferrol International Piano Competitions, and won best French music prize for Ravel's Miroirs at the 2015 Dublin International Piano Competition.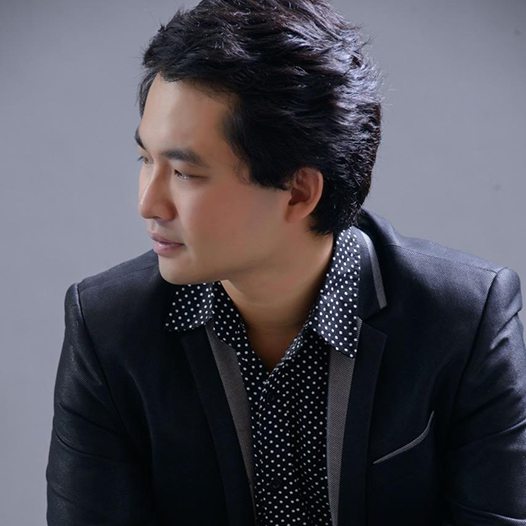 Shen Lu earned his Bachelor's Degree at the Central Conservatory of Music in Beijing under Wu Ying, and his Master's and Graduate Diploma from the New England Conservatory in Boston under Alexander Korsantia. Mr. Shen's other teachers included Li Siying, Huang Tiandong, Chen Zihua, and his father Shen Guofu. He is currently studying with HaeSun Paik at the Cleveland Institute of Music for his Artist Diploma Degree.
About Steinway & Sons label
The STEINWAY & SONS music label produces exceptional albums of solo piano music across all genres. The label — a division of STEINWAY & SONS, maker of the world's finest pianos — is a perfect vessel for producing the finest quality recordings by some of the most talented pianists in the world.