For Jon Batiste, It's A Wrap
Patrick Eugène's art-wrap piano for Steinway Artist
Jon Batiste at the 64th Annual Grammy Awards

Photo: 64th Annual GRAMMY Awards By Emma McIntyre/Getty Images
Steinway Artist Jon Batiste took home five awards at the 64th Annual Grammy Awards on Sunday April 3, including one for album of the year. He also performed live on a very special Steinway: a special-edition vinyl wrap Model B by renowned artist Patrick Eugène.
"As a son of Haitian immigrants," Eugène explains, "it was important for me to embrace the rich Creole cultural connection between Haiti and New Orleans in the portraits [for the instrument]. Deviating from naturalism, it was important to me that I evoked the abstractionism of ancient Africa and the vibrant color palettes of both Haiti and New Orleans.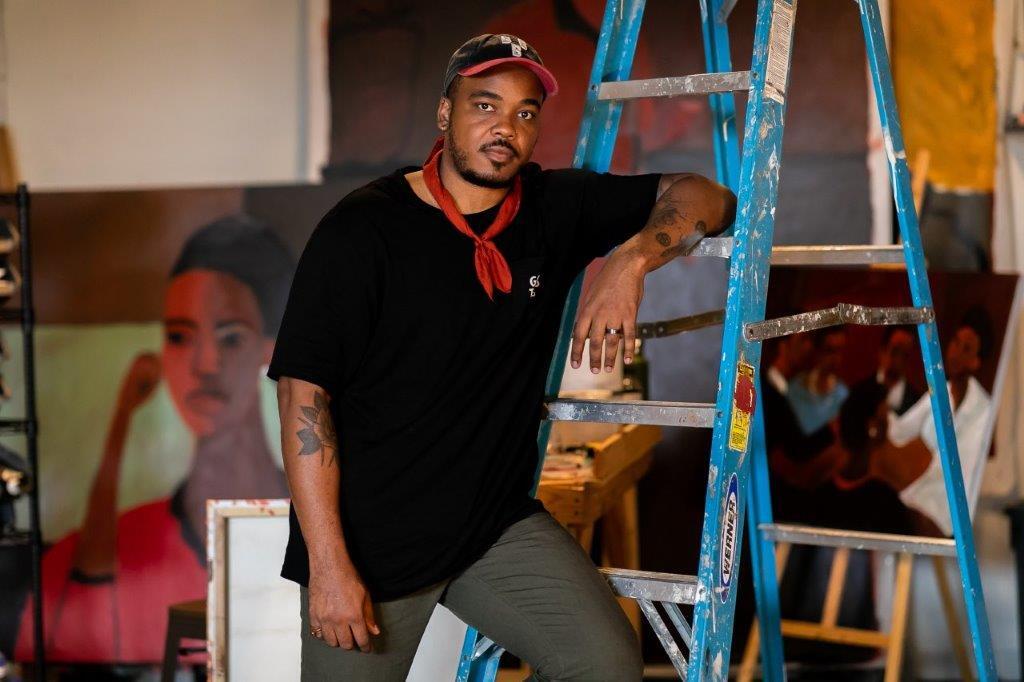 "My work has always been inspired by and influenced by the works of the creative minds that have fostered true connectivity amongst us as a people," says Eugène. "When Jon and his team reached out to me regarding this collaboration, it was clear that there was an extraordinary dialogue happening between our artistic practices. Inspired by the artistic and musical movements such as the Harlem Renaissance and the Black Arts Movement of the Seventies, I was instantly drawn to the authentic jazz language found in Jon's music."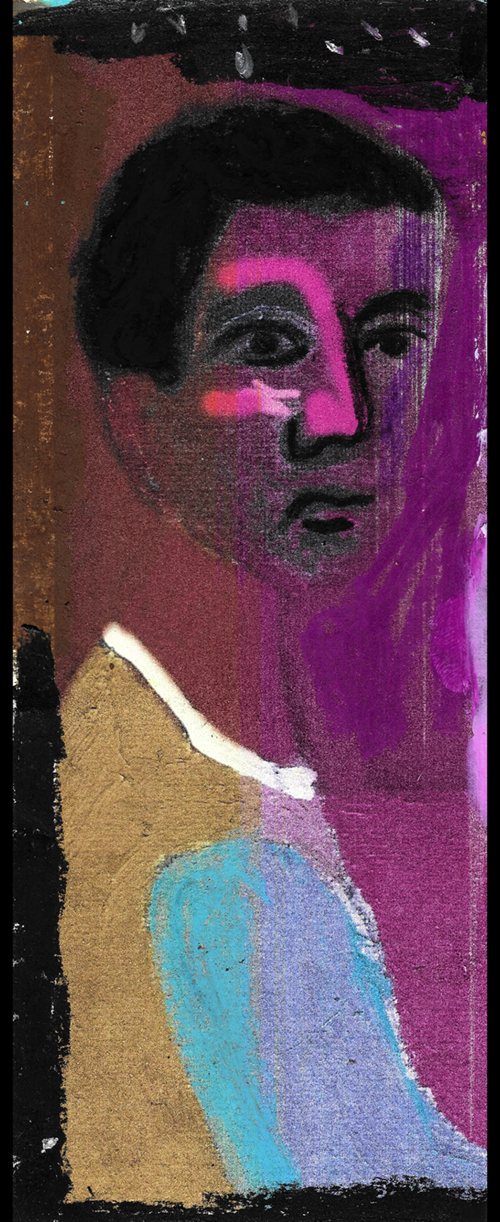 While Eugène spent some time with Batiste's (now Grammy–winning) album We Are, the works for the collaboration "seemed to piece themselves together." Eugène says Batiste's song "Freedom," an ode to New Orleans, instantly inspired him and spoke to the work's color palette.
Patrick Eugène's brightly colored gestural paintings draw on Abstract Expressionism while alluding to the poignant work of influential Black artists of the past and present, including Beauford Delaney, Ed Clark, Lynette Yiadom-Boakye, and Henry Taylor. In his practice, Eugène reflects on his Haitian-American identity, his trips to Haiti, and the everyday experiences of Black Americans. His figurative paintings often begin with his own photographs of people; he transforms his subjects with colors and forms that invoke the Caribbean and the African diaspora.