"PICTURES AT AN EXHIBITION" Inspires
As seen in the Spring 2017 Edition of the Chronicle.
NEW YORK, NY – Amazing and ambitious in its scope, fueled by the engaging and emotive mind of Modest Mussorgsky, Steinway & Sons has commissioned Paul Wyse to create the first-ever art case piano based on a solo piano masterpiece.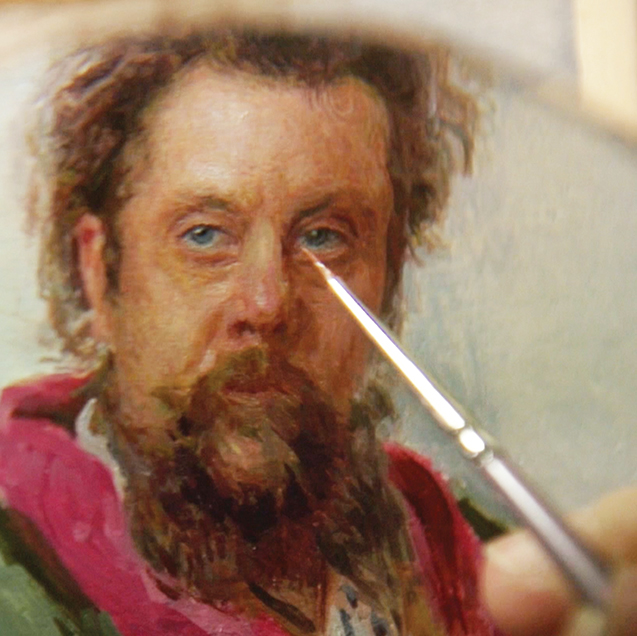 "Pictures at an Exhibition" is a magnificently complex marriage of music and art composed during an explosive chapter of Russian history. Mussorgsky's 1874 homage to his close friend and artist, Viktor Hartmann, generates excitement and intensity while taking listeners on a 10-movement promenade through the Imperial Academy of Arts in St. Petersburg.
Wyse, a Steinway Artist since 2005, is uniquely equipped for such a demanding endeavor that drew on all his powers as both a concert pianist and visual artist. He studied at the New England Conservatory of Music, the Peabody Conservatory and the University of Montreal, where he earned his doctorate in music. Wyse distinguished himself as a professor of piano at the SUNY Potsdam Crane School of Music, which became an All-Steinway School in 2007.
"So much of Russian history incorporates fairy tale and legend... this piano is not about trying to nail down a particular time frame. It's about bringing a great deal of mystery, history and legend to life in a piano that serves almost as… as a cathedral, if you will."

PAUL WYSE
Applying the learned principles of a master musician to the limited properties of a vacant canvas, he painted an intriguing portrait of his mentor Leon Fleisher that led to an additional assignment from Steinway to produce an original image of Billy Joel. Both portraits were prominently displayed at the former Steinway Hall on 57th Street in Manhattan, with Fleisher and Joel being the only two living Steinway Artists who achieved that distinction. Another Wyse oil painting of Fleisher, recipient of a 2007 Kennedy Center Award, is part of the permanent collection in the National Portrait Gallery at the Smithsonian Institute.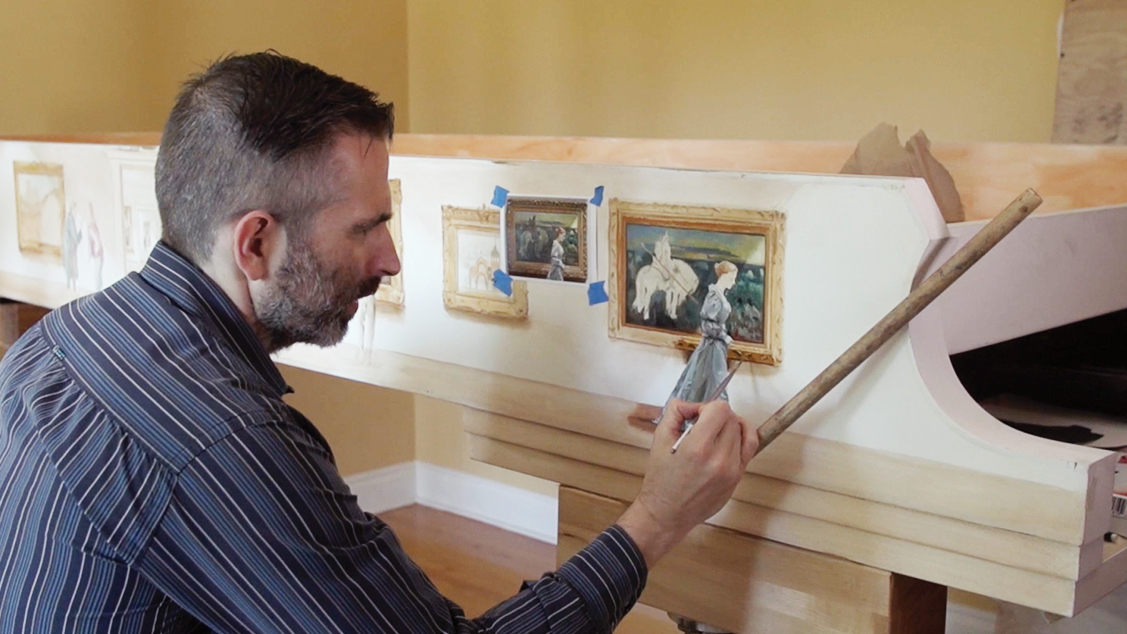 Now, using a three-dimensional Steinway Model D concert grand piano for his imaginary landscape, Wyse tells the fabled story of Pictures with incredible depth of the Russian experience, bringing grandiose details to life in a way that could never be duplicated on a flat piece of paper.
Perhaps most tantalizing is that like the cyclical nature of the composition itself, Wyse visually orchestrates the Steinway to be viewed in a circular motion, creating a visceral path to reveal some obvious and many more not-so-obvious treasures with each step along the way.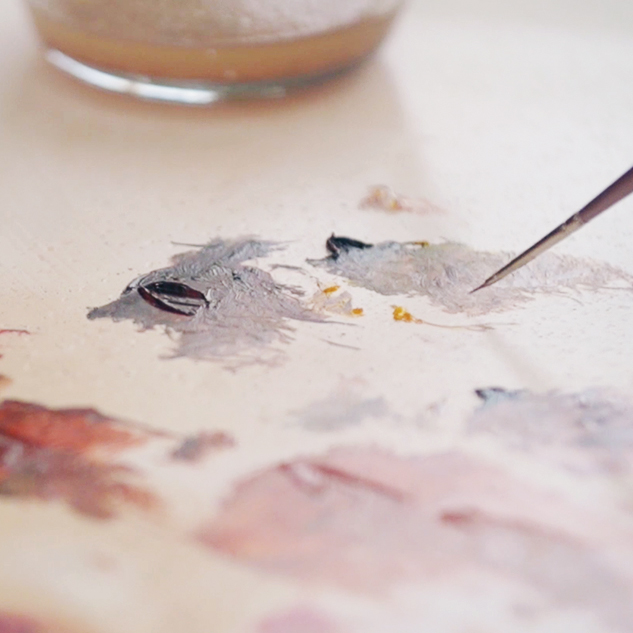 Drawing from an abundance of Byzantine riches, the artist employs a highly unusual technique: while the piano glints with real gold, curious observers trying to track down that glittering source will find it virtually impossible to do so, almost like a vain attempt at catching a firefly. But as they draw closer, the glimmering ghost transforms into a realistic piece of the story, such as a skull from the Paris Catacombs.
The Hut of Baba Yaga – adorned with bronze chicken legs – adds an intriguing final touch to the foot of the piano, which took Wyse four years to create. As one of Slavic Folklore's most enigmatic witches, Baba Yaga seemingly beckons, calling out only the bravest inquisitors to the ultimate search for truth, wisdom, and knowledge.