All-Steinway International Center for Music now has two Cliburn medalists
As seen in the Winter 2017 edition of the Chronicle.
PARKVILLE, MO – By design, the International Center for Music at Park University offers a small and selective program with a penchant for attracting high-octane performers.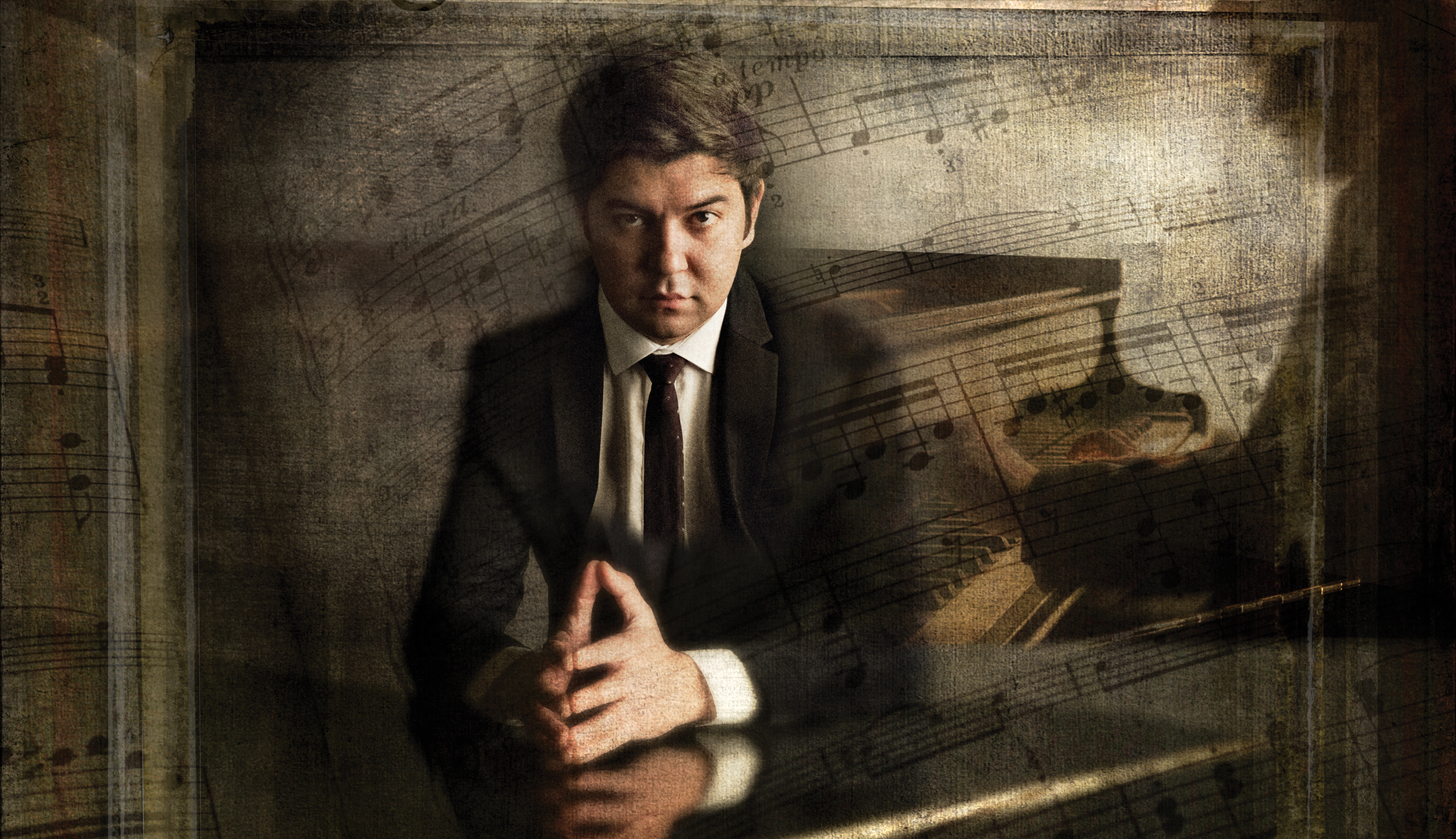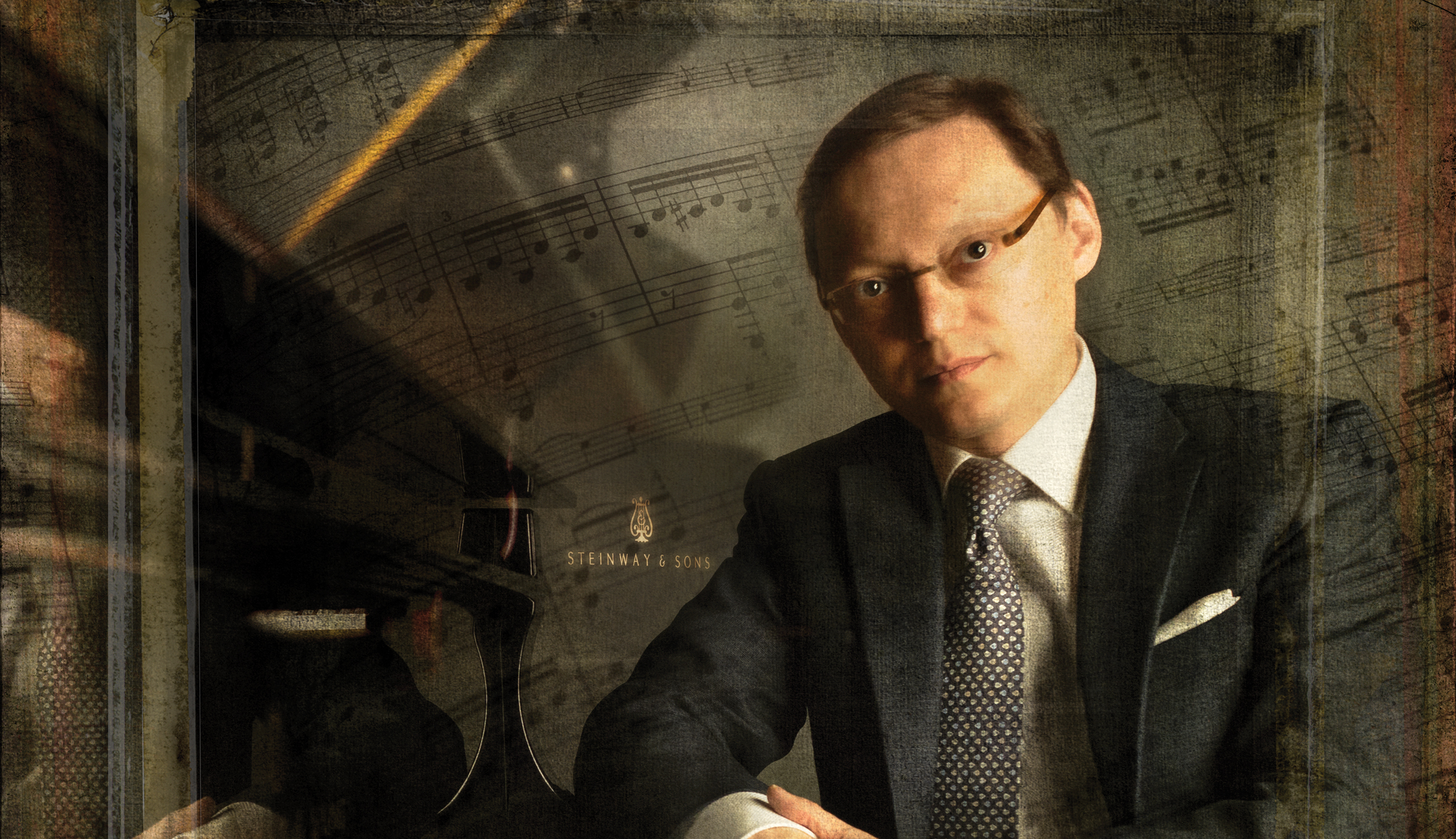 The ICM includes two exceptionally talented natives of Tashkent, Uzbekistan: Steinway Artist Stanislav Ioudenitch, a gold medalist at the 2001 Van Cliburn International Piano Competition, serves as artistic director and Behzod Abduraimov, a rising star who at 16 was accepted at the Juilliard School in New York, but chose to study with Ioudenitch just five miles outside of Kansas City. As the ICM's Artist-in-Residence, Abduraimov has collaborated with Valery Gergiev and the Mariinsky Orchestra in the Prokofiev piano concerto cycle at Stockholm, Vienna and Dortmund. Following his concerto debut at Stern Auditorium, Carnegie Hall's main stage, his recital debut in the Weill Hall resulted in an immediate re-invitation to headline on the Perelman Stage at Stern.
Another Ioudenitch disciple is Kenny Broberg. A 23-year old graduate student from Minneapolis pursuing a master's degree in piano performance, Broberg – just one of four Americans competing at the 2017 Cliburn – took home a silver medal. Keeping in Cliburn tradition, he stayed with a host family that had a Steinway grand in their Fort Worth home.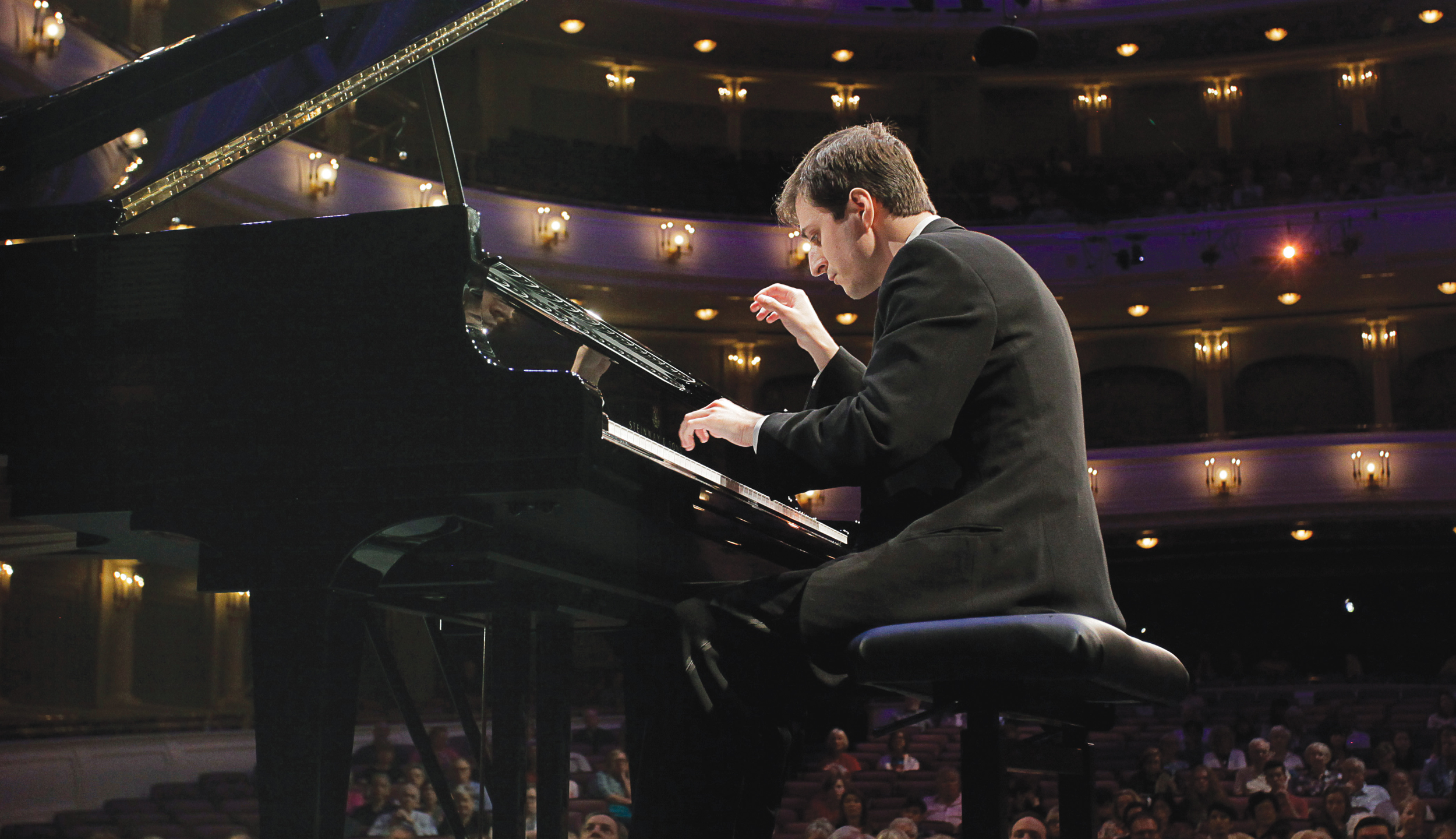 Kenny Broberg performs at the Cliburn (Photo by Jeremy Enlow)
Broberg described an exhilarating experience that demanded "strengthening yourself mentally and physically . . . strengthening your fingers so you can project on a big stage and mentally getting focused so nothing can distract you." The Texas Classical Review said his performances showed "an imaginative shaping of themes, revelation of inner voices, and an unfailing sense of momentum." This year's event gained far-reaching global exposure with internet broadcasts attracting 4.8 million views from 169 countries, according to the Cliburn website.
ICM Director Roger Kugler, D.M.A., is intimately familiar with creating a transportable blueprint for an All-Steinway School, as the ICM represents his third successful campaign. "The designation as an All-Steinway School greatly enhances the branding of the institution. People equate Steinway with quality. Our students come from all over the world and greatly appreciate having the very best instruments on which they can practice and perform," Dr. Kugler explains.
The ICM's lineup includes New York and Hamburg Model D concert grands, six Steinway grands, two Boston grands and four Boston uprights. Tom Wennblom, Director of Institutional Sales at Schmitt Music, congratulated the ICM for an extraordinary commitment to excellence: "It's an honor and a pleasure to work with Stanislav and Roger, who have secured the best instruments possible for their world-class students at the International Center for Music."