Steinway & Sons enhances innovative partnership with Beijing's Central Conservatory of Music
As seen in the Winter 2017 edition of the Chronicle.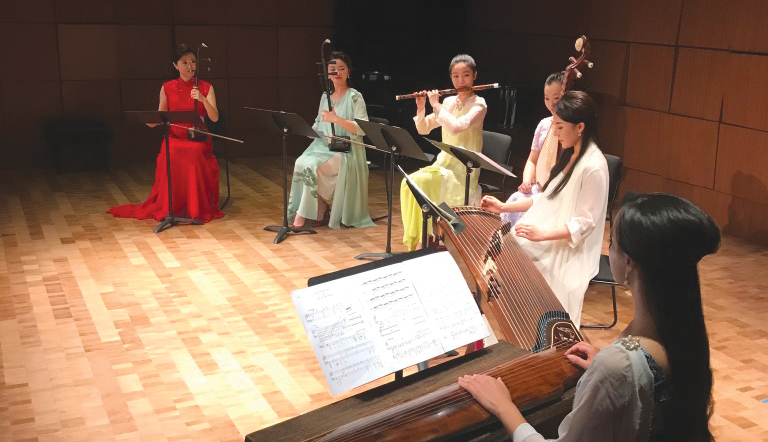 CCOM President Yu Feng and Steinway CEO Ron Losby celebrate the opening of CCOM's new American Teaching Studio of Chinese Traditional Music at Steinway Hall New York. The performance featured CCOM faculty playing traditional Chinese instruments and a recital by Steinway Artist Cheng-Zong Yin. The Central Conservatory School of Piano is an All-Steinway School with 110 pianos by Steinway & Sons.
Photos by Chris Lee