Alicia Keys x Steinway & Sons
Special Auction to Support MusiCares!
Alicia Keys + Steinway & Sons Team Up for Benefit Auction
A beautiful turquoise Boston 126E upright signed by Alicia Keys — and donated by Steinway & Sons. Alicia Keys has used this bright Boston in an Amazon livestream event and in a promotion for the New York 2020 Census. Moreover, this Boston has been part of the artist's life — photobombing her social media, and practiced and performed on by Alicia Keys herself in her home. 100% of the proceeds of this auction will be donated to MusiCares COVID-19 Relief, which provides a safety net of critical assistance for music people in times of need, treating each case with integrity and confidentiality.
Auction ends August 15
"I can't wait for whoever gets this piano to feel the magic inside of it."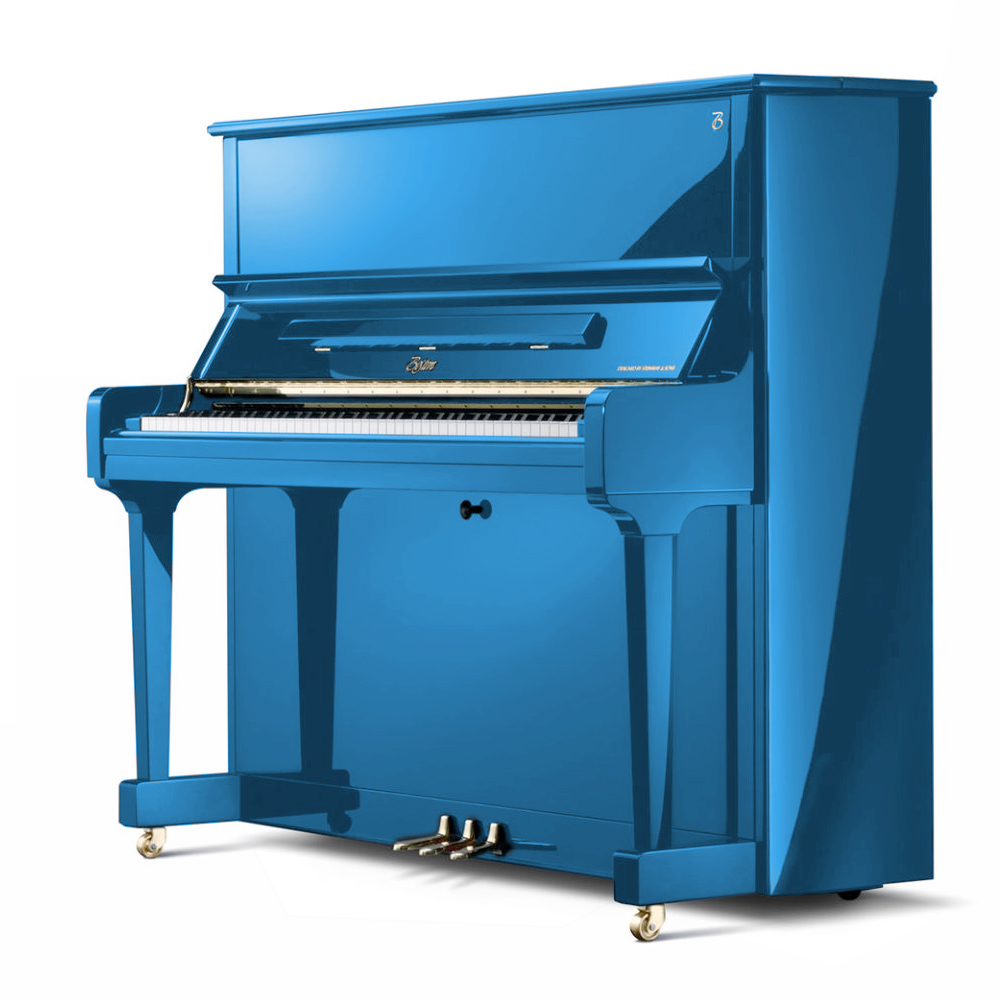 Designed by Steinway & Sons, employing the unique patents and expertise that have made the Steinway heritage synonymous with musical excellence, the Boston UP-126E Performance Edition makes a great addition to any teaching studio or home. The Boston line of grand and upright pianos captures the Steinway DNA and represents a singular achievement in instrument-building.
"I'm super excited that this piano — which has so many personal memories for me is going to be auctioned for MusiCares."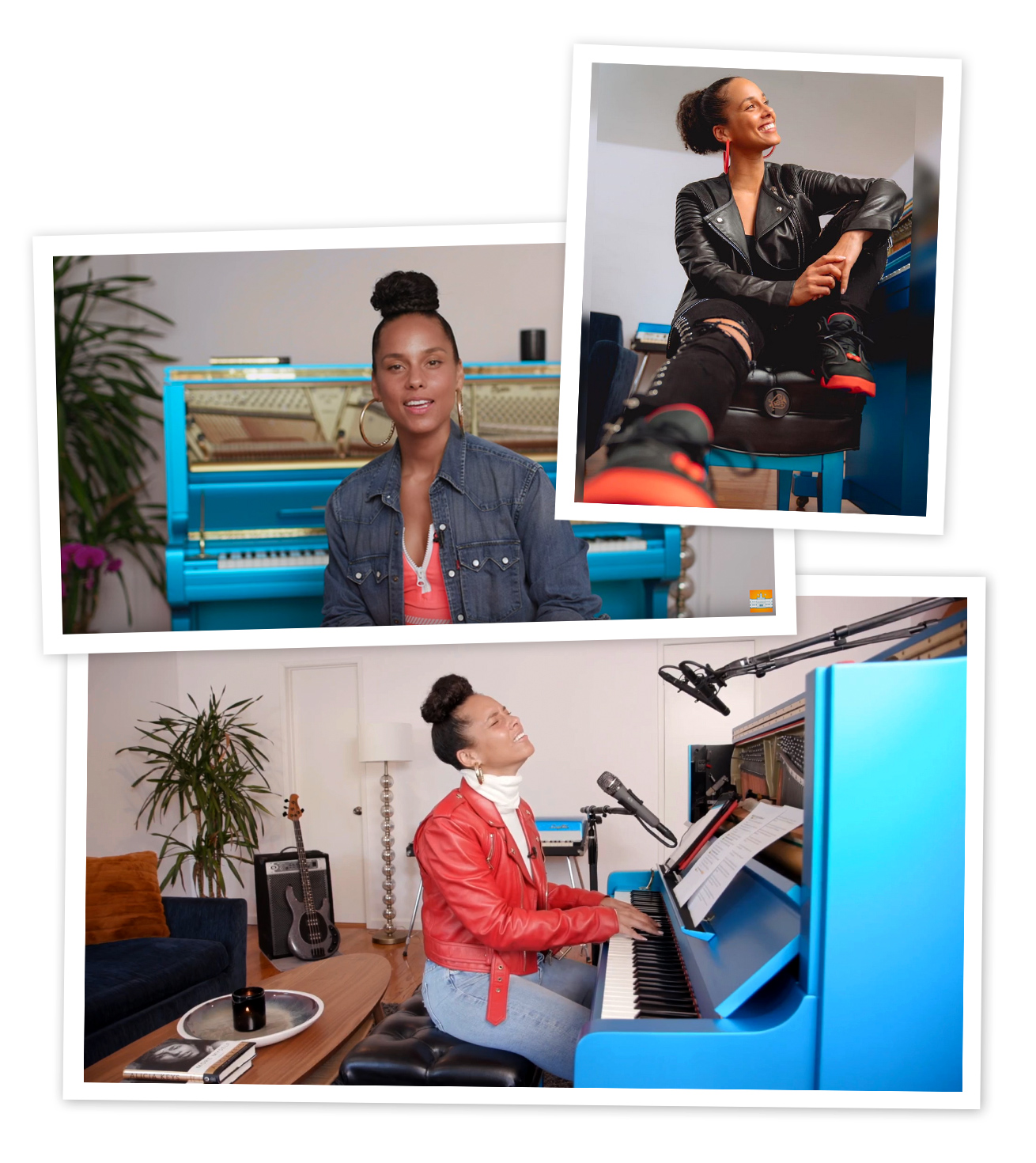 Without musicians and the music community, we would not have music. To aid artists during these uncertain and difficult times, Steinway & Sons supports MusicCares COVID-19 Relief, which seeks to alleviate the enormous financial burden to those whose creative practices and incomes are being adversely impacted by the novel coronavirus.
Steinway is thrilled to partner with legendary artist Alicia Keys for this very special auction.