Win a Boston Grand Piano Sweepstakes
Congratulations to our winner Rod Coffey!
Thank you for participating in the Boston Grand Piano Sweepstakes.
Wish you could upgrade from your digital keyboard to an acoustic piano? Wish you had a piano to start taking lessons on?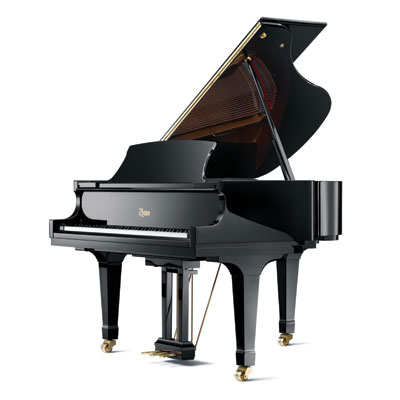 Enter to win a Steinway-designed Boston Performance Edition Grand Piano GP-156. This grand piano is the smallest Boston grand by size at 5' 1½" (156cm), there is nothing small about the sound of this piano, which benefits from a wide-tail design.
There's no obligation and no purchase required.
Registration Opens: March 16, 2020
Deadline to Enter: April 30, 2020
Winner Chosen: May 1, 2020