January 2020
Spirio Spotlight
The Best of 2020, Indian Ragas, Parrino Pop, Georgian Film Music & the Great Mieczysław Horszowski
Steinway & Sons Spirio, the world's finest high resolution player piano, delivers our favorite tracks released in 2020. There are extended playlists for Pop, Classical and Jazz & Show Tunes that include the most popular tracks of the year — as well music you may have missed.
We also highlight new performances from the remarkable pianist Utsav Lal, whose unique pianism brings the art of Indian classical music to the keyboard. This includes a SpirioSync video of a performance of one of the most famous Thumri ever composed.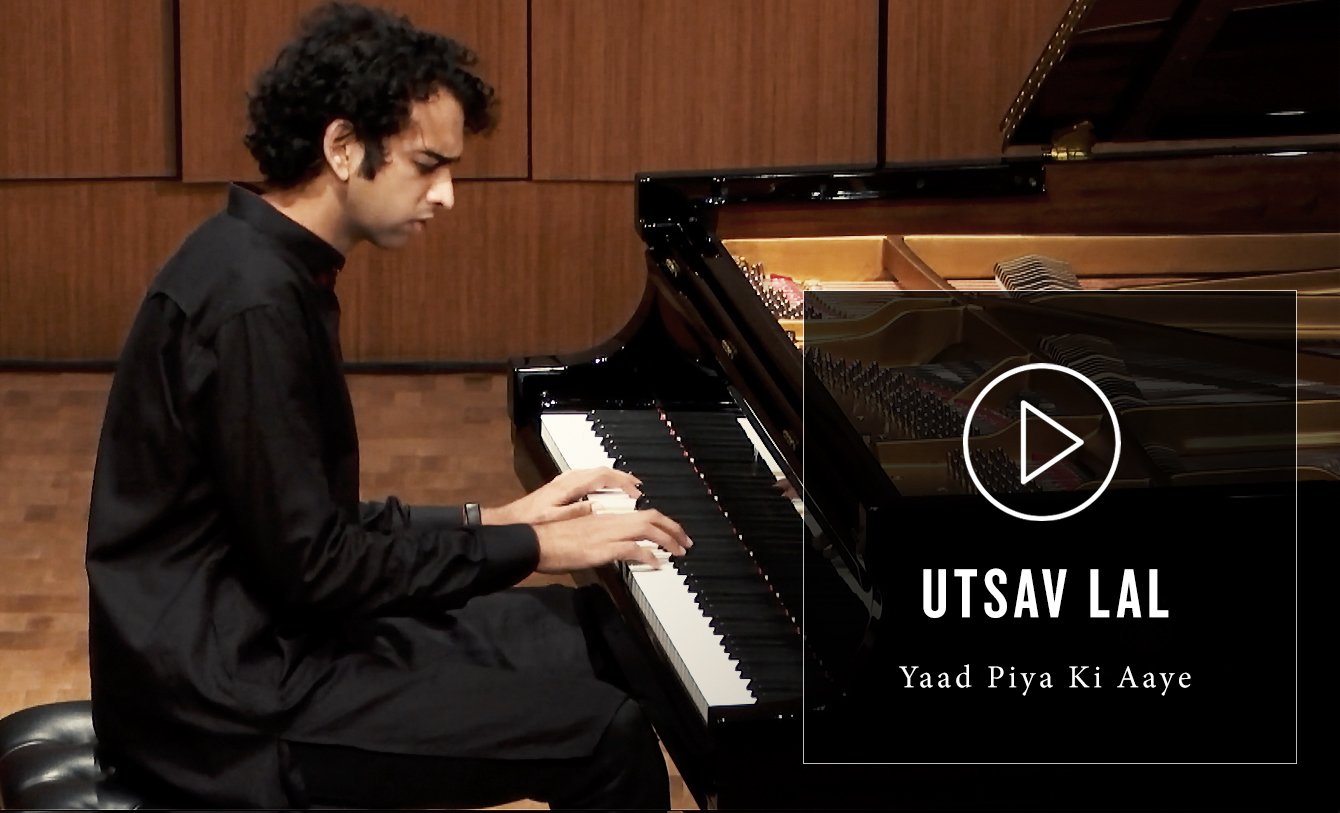 Steinway Immortal Mieczysław Horszowski had one of the longest careers of any artist in any medium, and his musical training has a direct lineage to Frédéric Chopin. Chopin's Impromptu, Op. 29 No. 1 is this month's second SpirioSync video, re-created from a 1987 Tokyo broadcast when Horszowski was 95 years old.
Giya Kancheli
Simple Music for Piano
Mieczysław Horszowski
Impromptu, Op. 29 No. 1
Francesco Parrino
New pop tracks
Giya Kancheli's "Simple Music for Piano" is a charming collection of miniatures, created from themes of classic Georgian plays and cinema, performed for Spirio by Jenny Lin.
There are more pop tracks from YouTube sensation Francesco Parrino, while Antonio Pompa-Baldi plays the music of Ottorino Respighi — the Valse Carresante and a solo piano arrangement of the B minor violin Sonata.
explore the
MUSIC
Each month we features highlights from the Spirio catalog. Learn more about the artists, the history and the music found exclusively on Spirio.
Visit Steinway
---
Find a retail location to see a Steinway piano in person.
Find a Location
Contact Us
---
Have all your questions answered — by phone or email.
Our Newsletter
---
Keep abreast of Steinway & Sons in the news and the arts.
Stay In Touch
Welcome to Steinway.com
Would you prefer to visit our European site at steinway.eu?
Would you prefer to visit our British site at steinway.co.uk?
Would you prefer to visit our Japanese site at steinway.co.jp?
Would you prefer to visit our Chinese site at steinway.com.cn?