spirio Spotlight | November 2023
Disney 100
Celebrating 100 years of wonder!
© 2023 Disney
november 2023
SPIRIO SPOTLIGHT
The music of Disney!
Disney with Lang Lang & Friends, Rising Star Kenny Broberg, November Moods and an American Thanksgiving
We continue Disney's 100th anniversary on Spirio with a new set of favorites performed by Lang Lang at Steinway Hall in New York City on the Steinway X Disney: Mickey Mouse Limited Edition instrument.
Our SPIRIOSYNC video of the timeless "Sorcerer's Apprentice" from Disney's Fantasia features none other than the beloved Mickey Mouse himself. Experience one of the most iconic Disney characters come to life on STEINWAY SPIRIO.
Spiriosync Video
The Sorcerer's Apprentice
Disney Favorites
with Lang Lang & friends
Spiriosync Video
We Don't Talk About Bruno
The program features new tracks from Hayato Sumino, Davell Crawford, Chloe Flower, Isaiah J. Thompson, Ben Paterson and Simon Mulligan. Including a SPIRIOSYNC video of "We Don't Talk About Bruno" from Encanto.
Autumn moods are featured again this month as the days get cooler and crisper, and we highlight music appropriate for the American Thanksgiving holiday.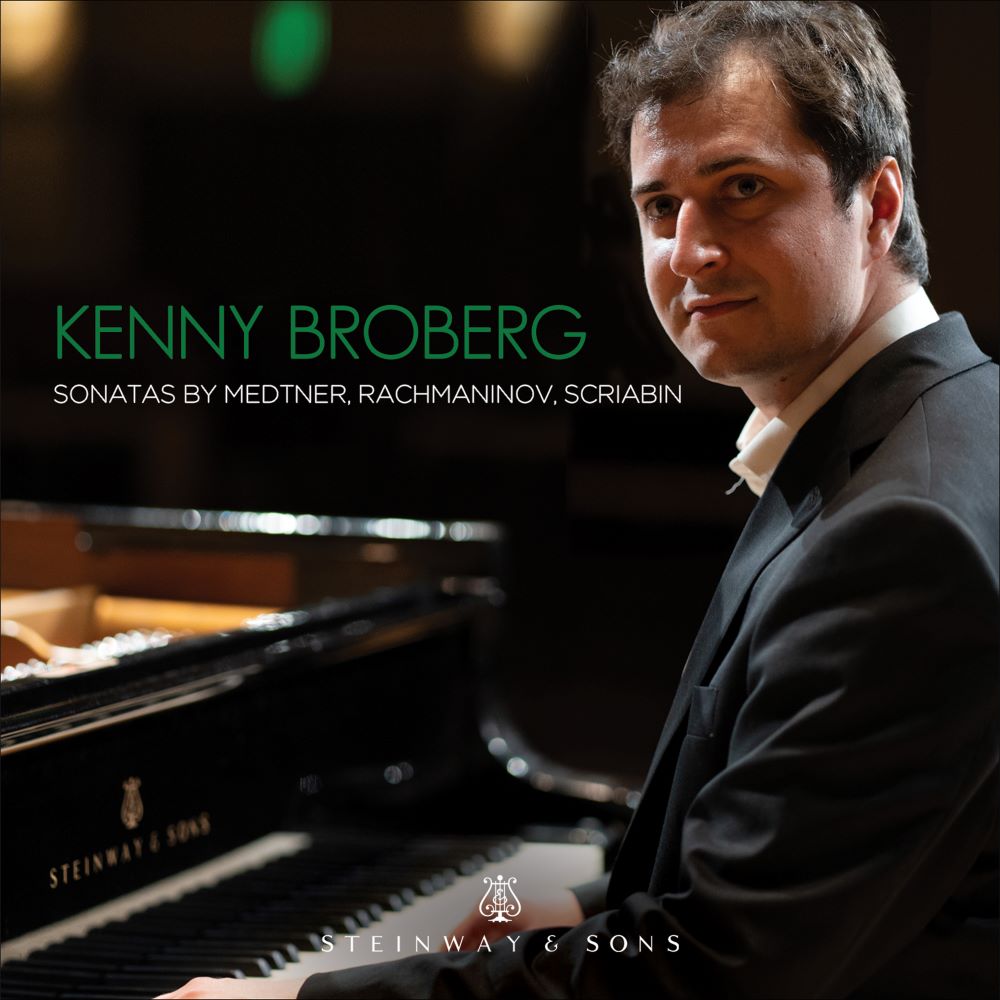 American pianist Kenny Broberg also recently visited Steinway Hall to record a short program of music by Amy Beach, Gabriel Fauré and Nikolai Medtner. The most recent winner of the De Haan Fellowship from the American Pianists Association, Broberg also released his first commercial album on the Steinway Label this year.
explore the
MUSIC
Each month we features highlights from the Spirio catalog. Learn more about the artists, the history and the music found exclusively on Spirio.

The new Steinway & Sons Spirio is the world's finest high resolution player piano. A masterpiece of artistry and engineering in your home, Spirio enables you to enjoy performances captured by great pianists — played with such nuance, power and passion that they are utterly indistinguishable from live performance. Learn more about Spirio.

Connect with us below to experience Spirio in person.