May 2021
Spirio Spotlight
Serenity on a Steinway, New Sing-Along Tracks, Sullivan Fortner's Stevie Wonder, Discovered Russian Romanticism and Schubert's B-flat Sonata
Steinway & Sons Spirio, the world's finest high resolution player piano presents the first in series of themed playlists. Combining familiar music with tracks you may have missed, Serenity on a Steinway can be your calm oasis — or space for contemplation or inspiration.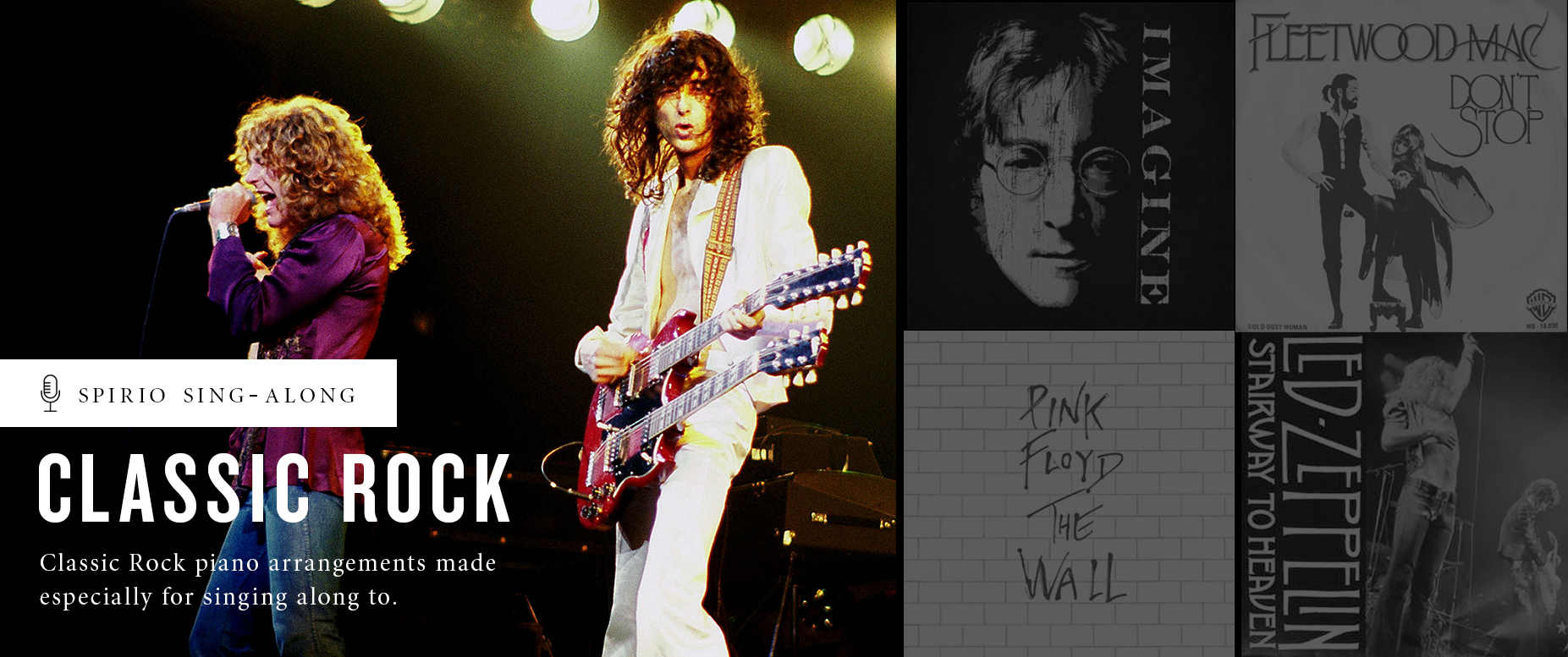 We add three new classic rock sing-along tracks, engineered by Steinway to emulate the original songs. Fleetwood Mac's "Don't Stop," Pink Floyd's "Comfortably Numb," and Led Zeppelin's epic "Stairway to Heaven" are featured in May.
Our SpirioSync video this month features the always surprising jazz pianist Sullivan Fortner playing Stevie Wonder's "Don't You Worry 'Bout a Thing" from Steinway Hall in New York City.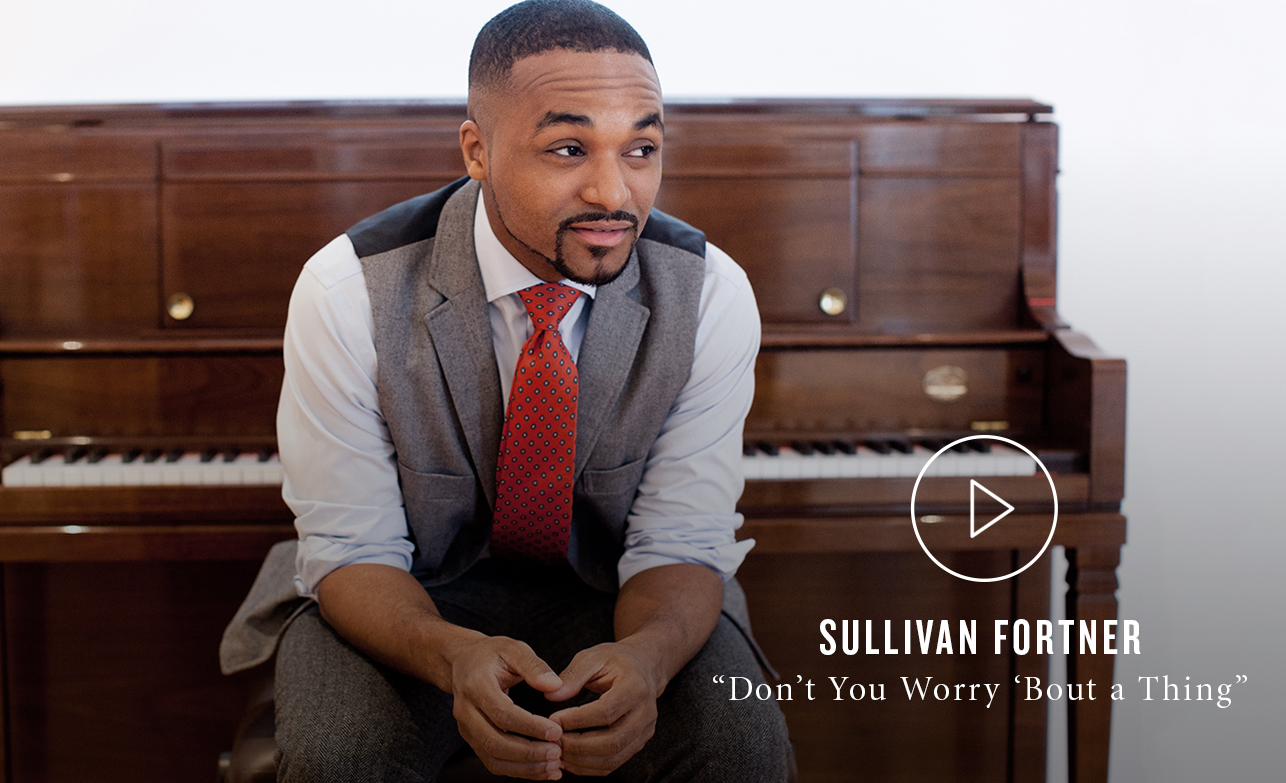 Sergei Bortkiewicz is not a well-known name, but this Russian–Austrian composer produced a wonderful collection of Romantic piano music. Zhenni Li brings his music to Spirio in an engaging new playlist.
Meanwhile, the essential classical canon continues to grow on Spirio as Jeanne Golan performs Schubert's monumental B flat Sonata, D. 960.
explore the
MUSIC
Each month we features highlights from the Spirio catalog. Learn more about the artists, the history and the music found exclusively on Spirio.

The new Steinway & Sons Spirio is the world's finest high resolution player piano. A masterpiece of artistry and engineering in your home, Spirio enables you to enjoy performances captured by great pianists — played with such nuance, power and passion that they are utterly indistinguishable from live performance. Learn more about Spirio.

Connect with us below to experience Spirio in person.