October 2021
Spirio Spotlight
A Rocktober playlist, Sullivan Fortner's Jazz world, Sounds for the Soul, and the Great Paderewski
Steinway & Sons Spirio, the world's finest high resolution player piano, presents Steinway Immortal Ignacy Jan Paderewski performing Chopin's "Heroic" Polonaise, recreated from a 1937 film. The great Paderewski, whose career began in 1887, dazzled the world with his virtuosity for decades, even as he maintained vital political roles in post–World War I Poland. He was a consummate Steinway Artist, performing on a Steinway throughout his career.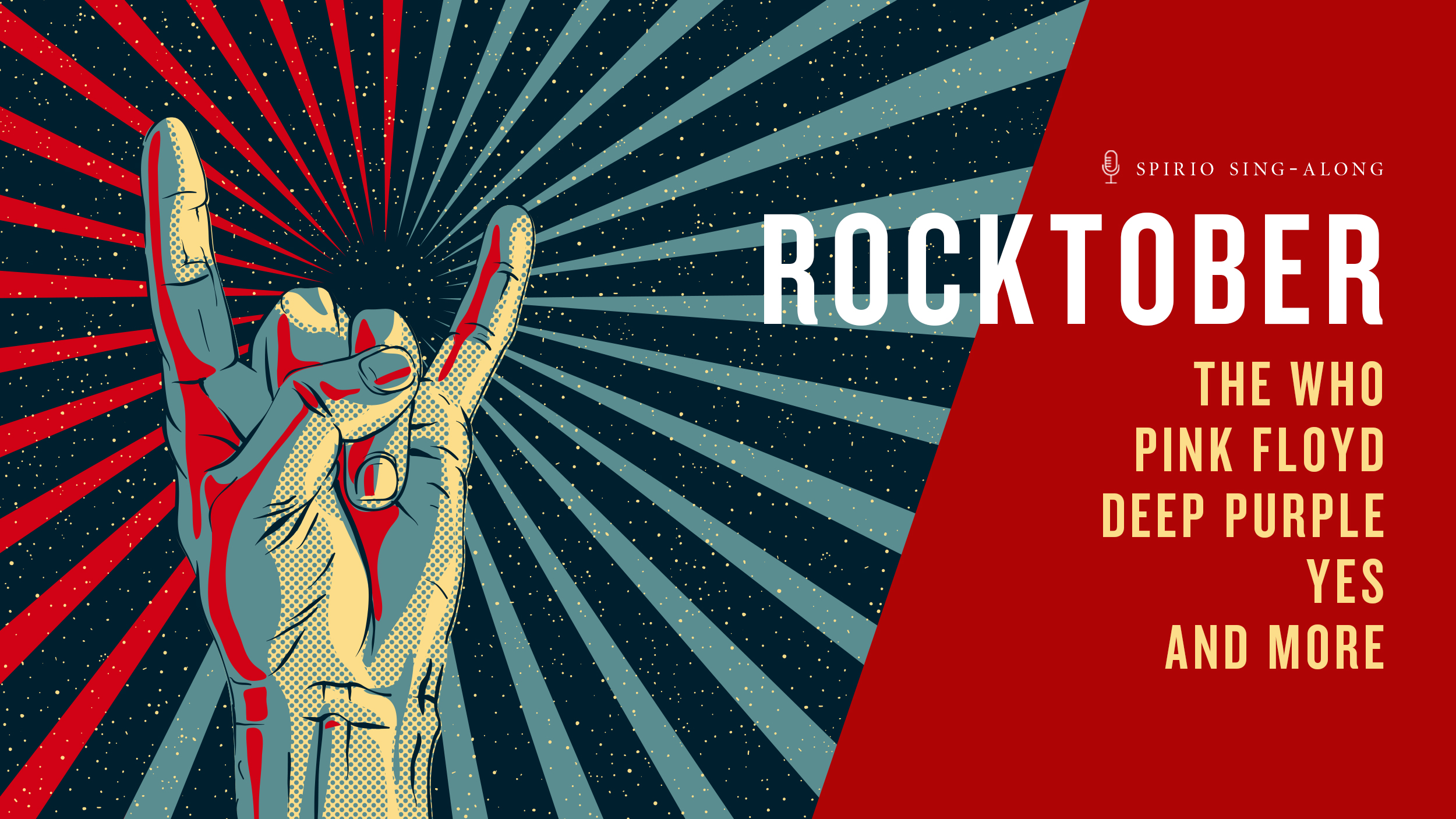 Rocktober is celebrated in our Spirio SingAlong format this month with classics from the '70s, including "Roundabout" by Yes, "Love Reign O'er Me" by the Who, "Wish You Were Here" by Pink Floyd, and "Smoke on the Water" by Deep Purple.
Sullivan Fortner's jazz world encompasses music of all genres, and this month we are thrilled to present a set that showcases his remarkable talents. Familiar tunes from films and musicals, Latin jazz and classical themes along with bold originals are treated in his signature style — often surprising and always impressive.
Finally, Min-Jung Kym debuts on Spirio this month with a set titled "Sounds for the Soul." Including classical favorites and popular song, the music is part of the artist's mission to bring music to the healing process to overcome cancer.
explore the
MUSIC
Each month we features highlights from the Spirio catalog. Learn more about the artists, the history, and the music found exclusively on Spirio.

The new Steinway & Sons Spirio is the world's finest high resolution player piano. A masterpiece of artistry and engineering in your home, Spirio enables you to enjoy performances captured by great pianists — played with such nuance, power and passion that they are utterly indistinguishable from live performance. Learn more about Spirio.

Connect with us below to experience Spirio in person.