November 2021
Spirio Spotlight
The Beatles: Get Back, Rising Star Nicolas Namoradze, Steinway Immortal Geza Anda, Classical Chestnuts II
Steinway & Sons Spirio, the world's finest high resolution player piano, salutes The Beatles with new Spirio Sing-Along tracks to coincide with Peter Jackson's new documentary which revisits, after 50 years, the making of the classic album Let It Be (originally titled Get Back). Songs added to the Spirio library include "Across the Universe," "The Long and Winding Road," "Lady Madonna," "Don't Let Me Down" and others.
We are also thrilled to welcome Honens Prize Laureate Nicolas Namoradze to Spirio: his debut is a sneak peek for Spirio owners to his January 2022 album release on the Steinway label, which features performances of Schumann and his own original works.
Nicolas Namoradze
A Schumann sneak peek
Classical Chestnuts II
Familiar classics from Simon Mulligan
Jenny Lin
Respighi's Six Pieces for Piano
More classical tracks include Jenny Lin's new performances of Respighi's Six Pieces for Piano and Simon Mulligan offers another collection of Classical Chestnuts — works that will sound familiar even if you don't know their names.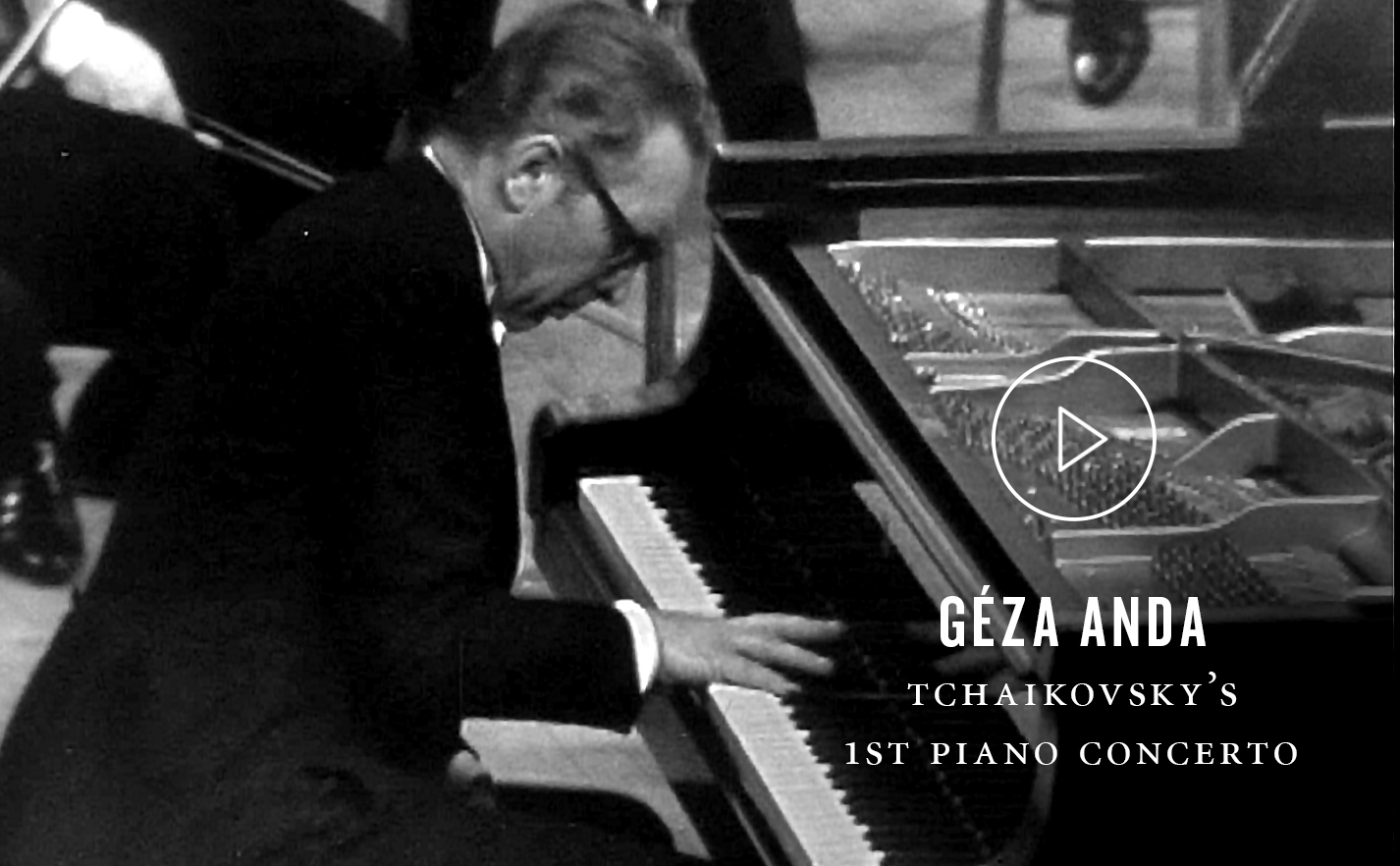 Steinway Immortal Geza Anda also debuts on Spirio this month. He is featured in a SpirioSync video recreated from a 1967 performance from Turin of the cadenza from Tchaikovsky's First Piano Concerto.
explore the
MUSIC
Each month we features highlights from the Spirio catalog. Learn more about the artists, the history, and the music found exclusively on Spirio.

The new Steinway & Sons Spirio is the world's finest high resolution player piano. A masterpiece of artistry and engineering in your home, Spirio enables you to enjoy performances captured by great pianists — played with such nuance, power and passion that they are utterly indistinguishable from live performance. Learn more about Spirio.

Connect with us below to experience Spirio in person.
November 2021
Spirio Spotlight
The Beatles: Get Back, Rising Star Nicolas Namoradze, Steinway Immortal Geza Anda, Classical Chestnuts II